Have you experienced having a vacation at Coco Resort in El Nido, Palawan?
COCO RESORT – Once in a while, we all need a pretty good break away from the things that we usually do. One great way to do it is to have a vacation at a relaxing haven just like the Coco Resort in El Nido, Palawan.
The Coco Resort is another pride of Palawan aside from Seahorse and Mangrove Resort when it comes to accommodating guests and vacationers in an excellent way.
"Start making the beautiful memories happen, you have to make way for them."
The Coco Resort is located in Barangay Corong-Corong in El Nido. It offers a blend of the beauty of nature and the refreshing vibe of a wide inviting pool amidst the green lushes.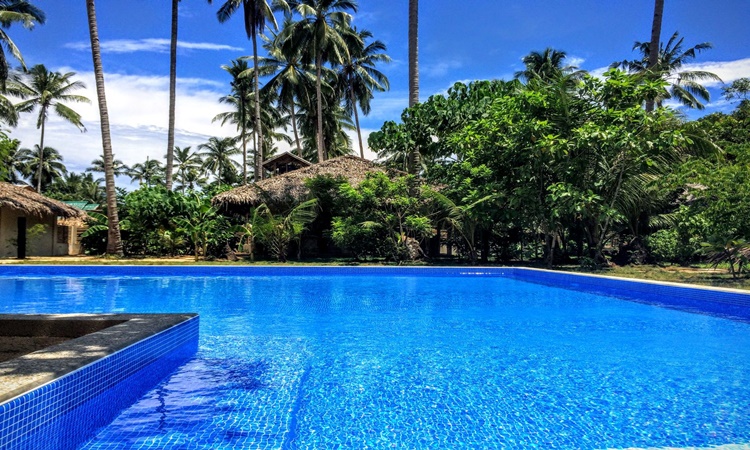 At Coco Resort, you and your loved ones will not only love the spectacular view of nature and the refreshing pool found in this "magical place" but as well as the delicious food and drinks that are really perfect in completing the so-called 'well-deserved break'.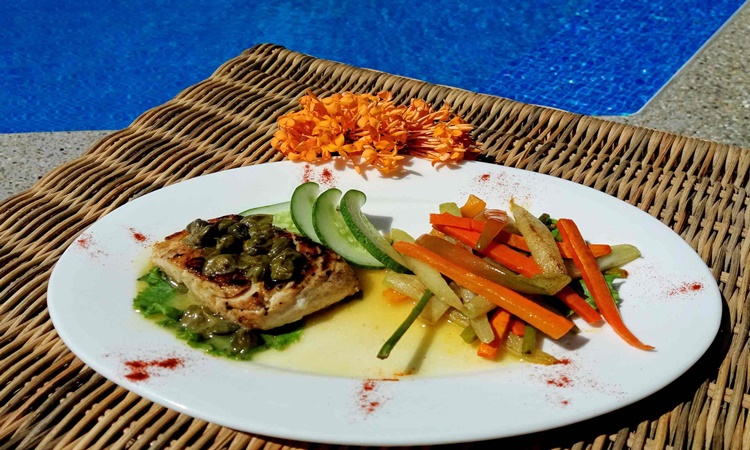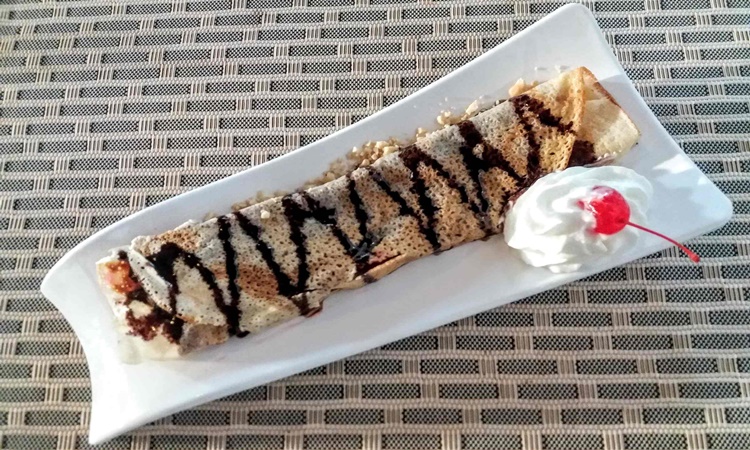 The resort is not only a tranquil haven at night. It is also a place where you and your loved ones would surely enjoy being serenaded by the relaxing atmosphere that blends with the romantic lightings around the resort. It is a perfect place where you can sit and talk for a while.
You can have some soothing drinks and sumptuous food while enjoying the view on the poolside or simply having a worthwhile conversation with your family and friends. You can have a trip down to the memory lane which surely seldom happens in a busy life in the city.
Before going home or at your convenient time, you can also visit the spot where you can buy some souvenirs that will remind you of your wonderful Palawan trip. The Coco Resort has a shop where you can buy stuff for yourself and for your loved ones.
There are several villas waiting for you at Coco Resort. Every 65-meter squared villa has a comfortable room, a living room that leads to the terrace, and a little private garden. The room is equipped with one king-sized bed, one single size bed, an electric fan, an air-conditioning unit, a television with international channels, and a mini bar.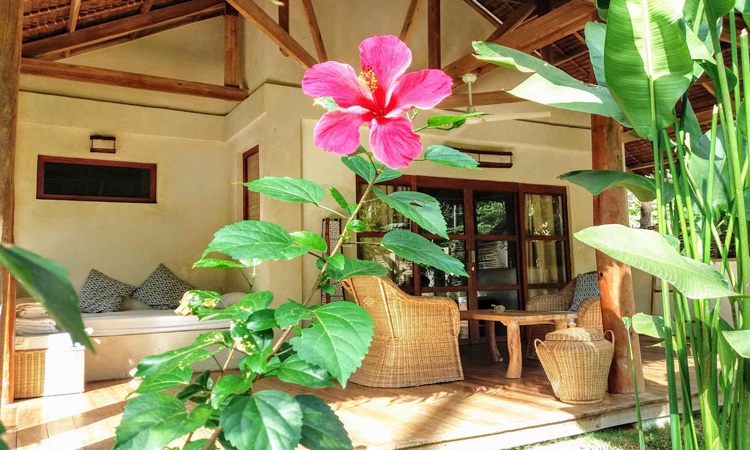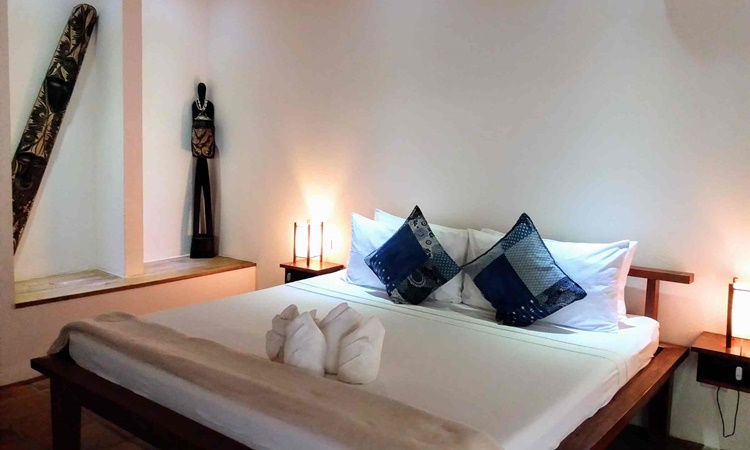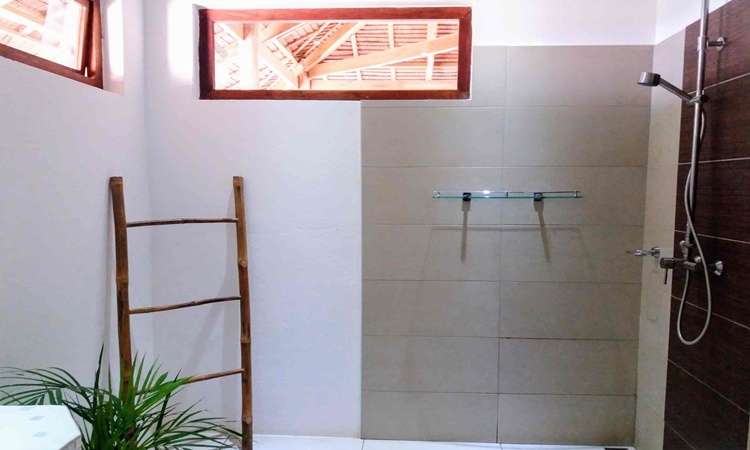 The accommodation at the resort gives guests and vacationers access to the restaurant and the cocktail bar. You and your family and friends will surely have a great time together.
Do you wish to inquire the rate of the villa at Coco Resort? You may visit the resort's official website for the contact details.
How to get there?
To get to El Nido in Palawan, one of the fastest ways possible is through booking a flight from Manila to Coron and then a local flight from Coron to El Nido. You may also book a flight from Manila to Puerto Princesa and then take a van to El Nido bus terminal.
comment(s) for this post "Coco Resort In Palawan: A 'Magical Place' Where You Can Truly Relax". Tell us what you think abut this post by leaving your comments below.