Here Are The Winning Senator's Anticipated Positions
WINNING SENATORS – The newly elected Senators already mentioned their picks of which committee in the Senate did they want to manage.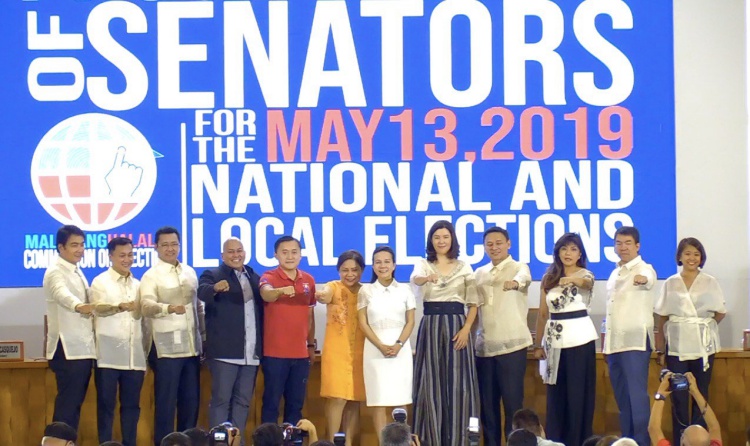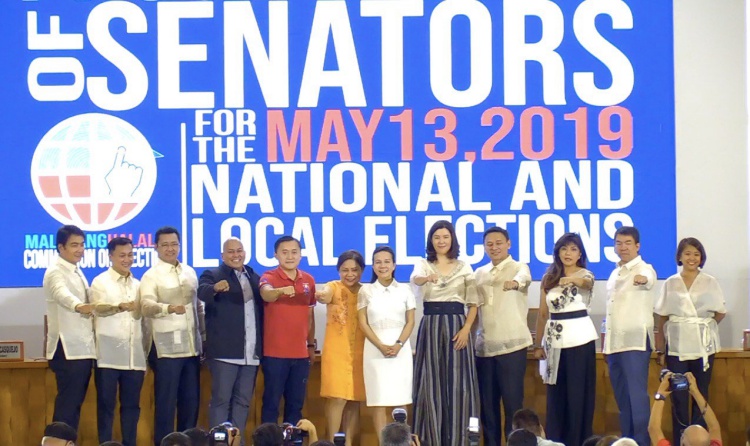 Yesterday, the proclamation was made for the winning senatorial candidates. They also took an oath as they transitioned into becoming officially elected senators.
Long before they assumed positions, the senators already revealed their targeted positions in the senate committees.
In total, there are 21 committees in the Senate that awaits the 12 newly elected senators. These committees will need chairpersons.
During the day of the proclamation, winning senators Grace Poe, Sonny Angara, Bong Go and Imee Marcos disclosed their targeted Senate panels that they want to lead.
Senator Grace Poe says wanted to keep her position as chairperson of the Senate committee in-charge of Public Services.
The public service committee is responsible for related matters such as: utilities, communications, transportation and grant or amendment of legislative franchises.
Senator Sonny Angara is currently the chairman of the Ways and Means Committee. He says he wants to become the finance committee's chairman but he's also willing to handle whatever committee is handed to him.
Senator Imee Marcos a first-time senator, says she wants to lead the social welfare committee. She also wants to become chairperson of ways and means / trade and commerce committees.
Senator Bong Go, also a first-time senator says he wants to handle the health committee.
This committee is in-charge of concerns relating to "public health in general, medical, hospital and quarantine services; population issues, concerns, policies and programs affecting individuals and their families, their effects on national, social and economic conditions."
This is according to an article from Philstar.
Meanwhile, Senator "Bato" Dela Rosa, did not want to demand any chairmanship position to be handed to him since he is new to the senate.
That is all there is to it, at least for now. We'll post updates as soon as we got them.