The Voters Of Camarines Norte Are Still Confused About The Results Of The Recent Local Elections
CAMARINES NORTE – Edgardo Tallado won the 2019 elections against opponent Catherine Barcelona-Reyes and voters are left confused.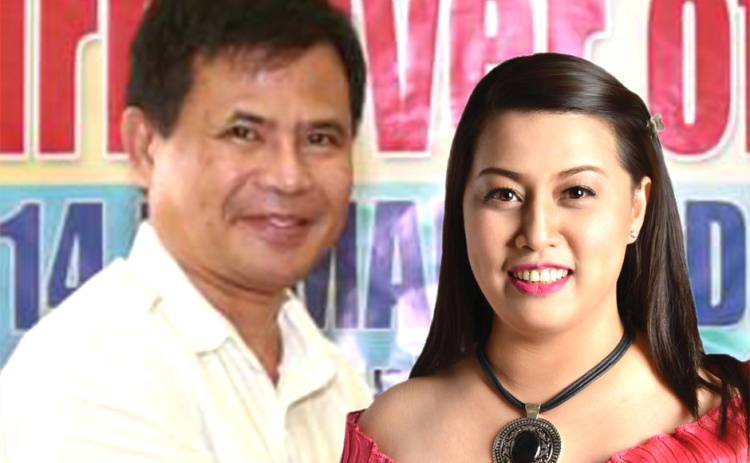 After the 2019 midterm elections were conducted, the results for the local elections were released quite earlier.
In Camarines Norte, two candidates ran for the gubernatorial seat. Governor Edgardo Tallado and former representative from Daet Catherine Barcelona-Reyes.
The results came back showing that Tallado has won against Reyes with a huge gap and most of the voters were left wondering how and why.
In Brgy. Capalonga, Daet, the residents and voters found it unbelievable that Reyes lost in the area, since the area was Reyes' bailiwick.
Reyes lost to Tallado with a 40,000 gap between their vote counts while incumbent Congressman Renato Unico Jr. lost to his opponent candidate Josie Tallado with a gap of 8000 votes.
Reyes supporters reported that an alleged wide-range vote buying was carried by Tallado's camp on top of allegations of tampered VCMs.
In some precints across the 12 towns in Camarines Norte, the registered voters who participated in the election were also dismayed after finding out that some Vote Counting Machines and SD cards were allegedly broken and could not submit accurate data to the server.
Tallado's certificate of candidacy (COC) was voided by Comelec's First Division a few days before the midterm elections. The order passed despite of Tallado's appeal for the decision to be reconsidered.
He was also disqualified.
This is according to an article from Manila Bulletin.
Although on May 10 (Friday) the Supreme Court forwarded a Temporary Restraining Order (TRO), a Status Quo Ante that permitted Tallado's votes to be counted.
He was allowed as candidate and eventually won as governor in the province.
Reyes and her company are seeking legal alternatives for the issue.
That is all there is to it, at least for now. We'll post updates as soon as we got them.