The Commission On Elections Is Open For Technical Auditing To Prove Fairness
COMELEC – The election body recently stated that they are willing to participate in a technical audit to prove that no manipulation happened last Monday.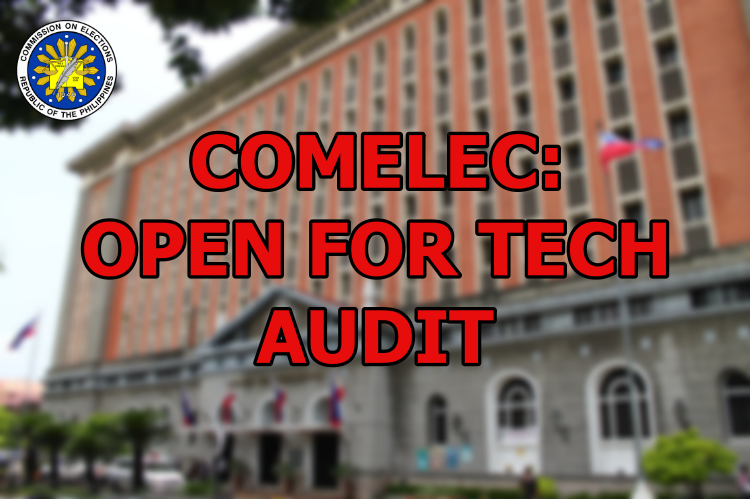 After the 2019 midterm polls were conducted, people started following the partial vote count updates. People are watching so close which could explain their reactions when it was reported that the Comelec's transparency server temporarily stopped sending out election results.
Meanwhile, Rowena Guanzon – a Comelec Commissioner – reassured that there were no cheating nor manipulation during the temporary detach of the transparency server on line.
It was also stated that Comelec attended to post election problems brought by technical issues, specifically glitches, that delayed the processes of releasing the results from the transparency server for a while after the polling stopped by 6 pm.
Guanzon gave her word for assurance regarding the Comelec's willingness to participate in a tech audit in her statement:
"I want to assure the public that we are open to inquiries or technical audit."
This is according to an article from Inquirer.
She also claimed that she and another Comelec Commissioner Luie Tito Guia suggests to let an independent body to carry the audit.
Comelec's Marlon Casquejo also claimed that the delay in election data transmission that lasted seven hours is due to a case of 'bottleneck' – where a machine is already working at it's full capacity and could not take any more loads.
The said delay caused the failure of transmitting election results to transpary servers and the media.
Public trust is one important factor that is being looked at in this scenario. As it should always be considered by a governing body that is in-charge of a national conduct.
Rest assured, however, that Comelec authorities are doing their part in securing just and fair elections.
That is all there is to it, at least for now. We'll post updates as soon as we got them.
comment(s) for this post "Comelec Willing To Undergo Tech Audit After Server Malfunction". Tell us what you think abut this post by leaving your comments below.