A P23 Billion Budget Was Alloted To Department Of Social And Welfare Development
P23 BILLION – In the 2019 National Budget, P23.2 billion will be allotted to the Department Of Social And Welfare Development or DSWD.
President Rodrigo Duterte already signed the 2019 National budget back in April 15. Although several months of political arguments and disagreements on pork barrel fund insertions delayed the process.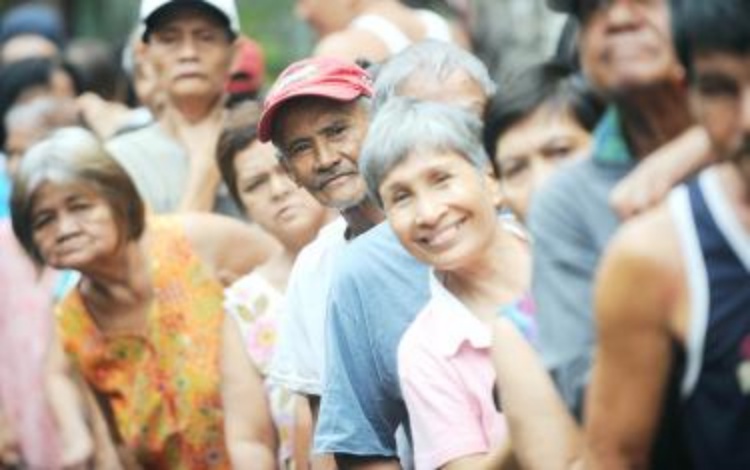 Indigent seniors from all over the country will receive a stipend – or fixed allowance – of P500 a month. Francisco Datol of Senior Citizen party-list said this yesterday.
DSWD will also clarify beneficiaries according to Datol. He explained the budget law in his statement:
"The mandate of the budget law is for the DSWD to give the P500 monthly stipend directly to each senior citizen-beneficiary or through money remittance centers accredited by the Bangko Sentral ng Pilipinas."
He also claimed that expenses for admin processes will not take more than 7 percent of the allotment.
Also basing it to today's price rates, he said that the amount of P500 could buy at least 15 kilos of well-milled rice.
This is according to an article from MSN News.
The allotted money from the National Budget, according to Datol, should already be received by the DSWD since it was signed nearly a month ago.
The stipend should be carried effective by January of this year.
Along with this, he also made a promise to put on effort in increasing the stipend amount or modify it by adding medicine and food vouchers if the Senior Citizen party-list wins the election on Monday.
Election period would be on Monday (May 13, 2019). Remember to refer to theseguidelines when you're voting.
That is all there is to it, at least for now. We'll post updates as soon as we got them.