Salaries of Avengers: Endgame Stars
AVENGERS – Here are the massive paychecks of Avengers: Endgame superhero actors including Iron Man Robert Downey's $75 million salary.
The characters of Marvel Cinematic Universe (MCU) is based on the Marvel Comics publications.
Marvel Studios have already produced 22 movies and it is the highest grossing franchise now.
Robert Downey Jr., Chris Evans, Samuel L. Jackson, Scarlett Johansson, Chadwick Boseman, and Chris Hemsworth are among the Hollywood stars who signed in numerous MCU films.
MCU president Kevin Feige is the gallant guy who produced every movie series.
The MCU movies continue to break box office records. As a result, the actors of the Avengers: Endgame movie have also been handsomely rewarded.
Based on a report from Hollywood Reporter, Scarlett Johansson aka Black Widow earned $20 million range. She'll be returning for a stand-alone film in 2020.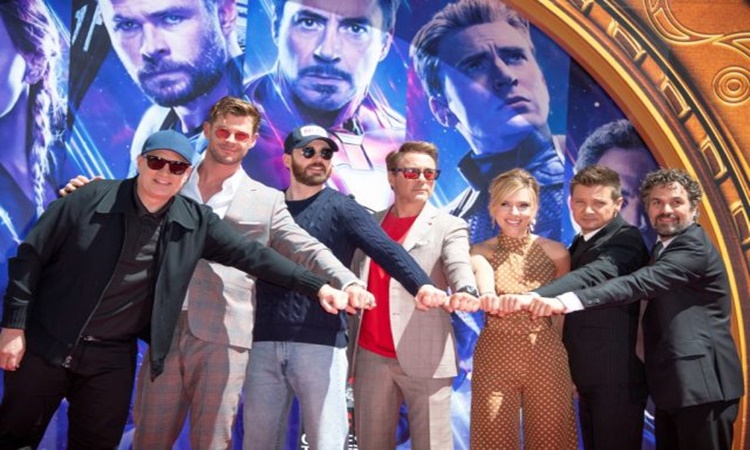 Chris Hemsworth or Thor have done 5 MCU movies. He renegotiated in 2017 for the last two Avengers movie Infinity War and Endgame. His salary ranges $15 million to $20 million.
Captain America Chris Evans also had 5 movie deal under MCU. Capt also renegotiated his paycheck from $15 million to $20 million.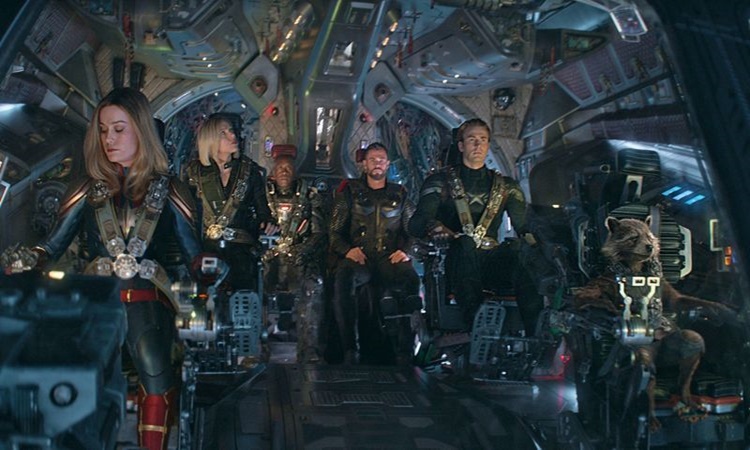 According to the report, Iron Man Robet Downey Jr topped other Avenger cast salaries. Downey negotiated a unique financial agreement with Kevin Feige.
Their paycheck negotiation resulted in a massive salary for the Hollywood actor.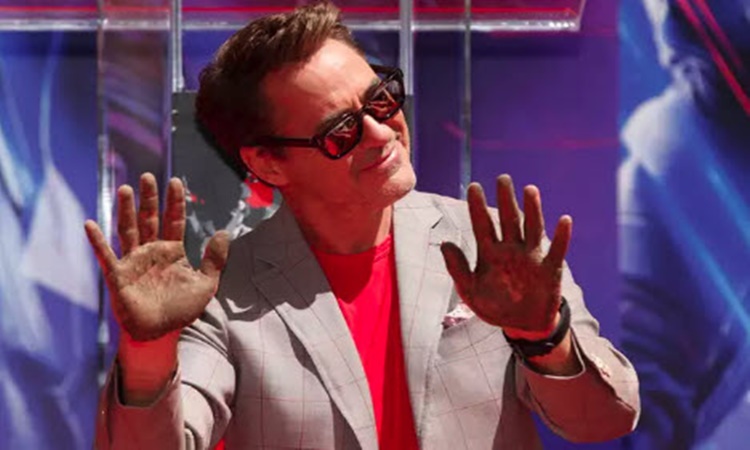 Based on the report, Robert Downey received at least $75 million after Infinity War's $2 billion income and $5 million from Spider-Man: Homecoming.
On the other hand, MCU will be featuring Angelina Jolie on Eternals. Guardians of the Galaxy 3 is planned to for shoot in 2020.
What can you say about this article? Leave your comment and reactions below.
READ ALSO: Michael V Shares Heartwarming Moment With Iron Man