This Inependent Senatorial Candidate Requests Comelec To Be Transparent
INDEPENDENT SENATORIAL CANDIDATE – Former Biliran representative Glenn Chong wants the Comelec to be open during the vote taking process.
This is to prevent the possibility of manipulating the results. Since there were also allegations of election fraud back in 2017.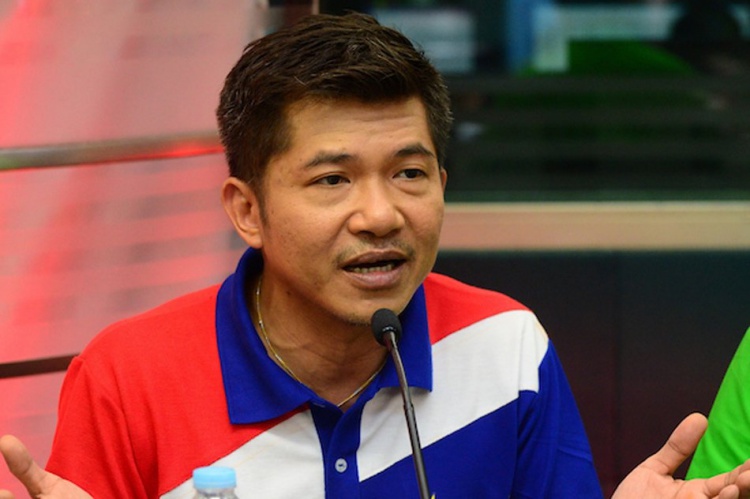 Chong stated during a press conference in Bacolod City that he also forwarded a letter to the office of the Comelec requesting them to open up the embassies where canvassing of ballots for the overseas absentee voters will take place.
He said there were two instances where different names were printed on the receipts instead of his name in Hong Kong. This goes to show that using the machine's template, manipulation of results is possible since the machines aren't open to the public.
This is according to a Facebook post by the Visayan Daily Star.
In a letter he sent to the Comelec, Chong also asked them to show the 17 regional hubs and present it to the public. Regional hubs are places across the region where the replacement of defective SD cards will take place.
And to reveal all codes for transmission of all the canvassing boards throughout the municipalities and cities.
They found out during a hearing back in April 8 that switching the SD cards is the easiest way to manipulate election results.
Senatorial Candidate Glenn Chong expressed his passion for justice during the election in his statement:
"The power to change our destiny lies in our own hands. If we choose wisely, then good public servants can come in who can change the political landscape and improve the lives of the people.If we choose wrongly then we all collectively suffer but we have to wait for three years to get it back."
That is all there is to it, at least for now. We'll post updates as soon as we got them.
"If the election is being manipulated, we have no chance. We will always be subject to abuse by these politicians and these syndicates." – Glenn Chong
comment(s) for this post "Independent Senatorial Candidate Wants Comelec Open". Tell us what you think abut this post by leaving your comments below.