UPDATE: Water Level In Angat Dam Continues To Decrease
ANGAT DAM – The water level in one the Luzon's primary source of water is still decreasing after the previous report of it being in a critical point.
It was previously reported that the water level in Angat Dam is already below critical level. The summer heat is one of the possible reasons being looked at for the decrease.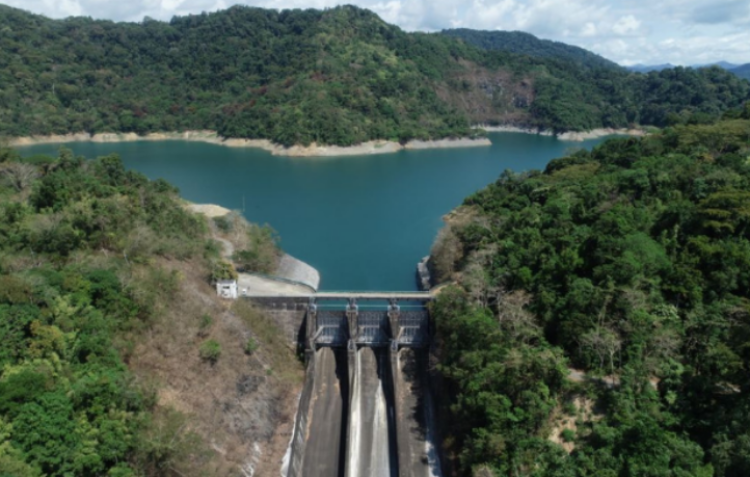 Water is arguably the most crucial part in human survival. Which is why it is very important to use it wisely and not let it go to waste.
The Angat Dam is the primary source of water of Metro Manila and areas in Central Luzon. If the drop continues and hit 160 meter mark, water supply would be affected and water use would be cut.
Philippine Atmospheric, Geophysical and Astronomical Services Administration or Pagasa posted an update on their website about the current state of the water level in Angat Dam.
This is according to an article from UNTV.
As of 6am yesterday, the water level at Angat Dam was at 177.97 meters. That is almost 3 meters below the minimum level required to operate which is 180 meters.
According to the posted data by Pagasa, it is also lacking 34.03 meters for the usual high level of 212 meters.
In a drone-shot footage by the UNTV, the drone displays the decreasing water level in Angat Dam is vastly different from the other drone-shot footage of the Angat when it was still at 200m back in March 15.
The water level could even drop further until it reaches 173.52 meters by the end of May if this decrease continues, according to the National Water Resources Board or NWRB.
In the past, the lowest-ever water level in Angat Dam is at 157.55 meters recorded back in July of 2010.
That is all there is to it, at least for now. We'll post updates as soon as we got them.
comment(s) for this post "Angat Dam Water Level Continues To Decrease". Tell us what you think abut this post by leaving your comments below.