Here's Reason Why Grace Poe Supports Foreign Workers In PH
GRACE POE – Politician Grace Poe explained why she supports the Chinese and foreign workers in the country.
Filipina senatorial candidate Grace Poe is the adopted daughter of veteran actors Fernando Poe Jr. and Susan Roces.
The 51-year-old politician runs as an independent candidate for the 2019 elections.
Pulse Asia previously released an update about the senatorial poll. Based on their result, Grace Poe is on the top spot of their survey.
Based on a report from Inquirer, the politician said she is happy with the results of the surveys.
"I'm happy to be on top even if I'm an independent candidate," said Poe.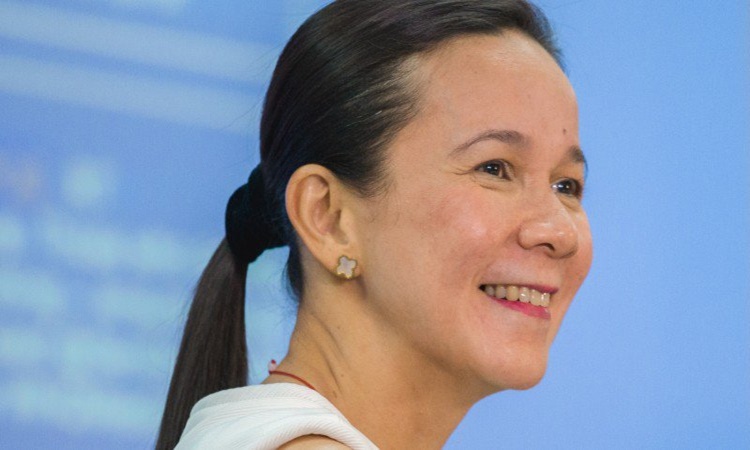 During Grace Poe's visit to Tacloban city for her campaign, she was asked about the influx of Chinese workers in the country.
According to the report, Poe replied that she is for making the foreigners pay taxes. She explained that it will discourage some Chinese to work.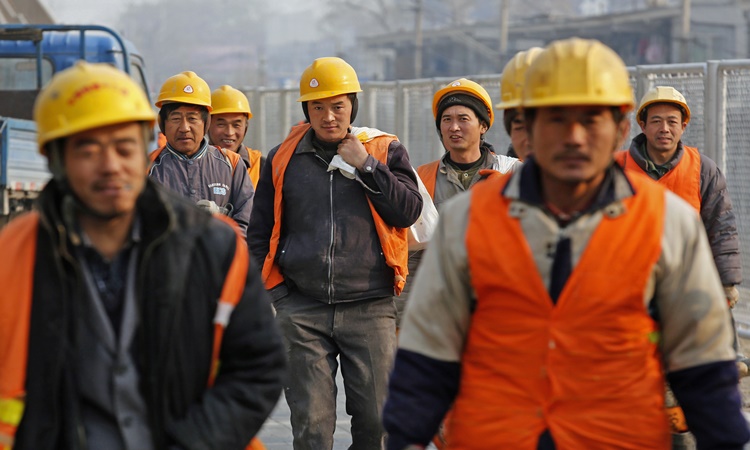 Grace Poe also said that if these foreigners really wanted to work in the Philippines, the must be subjected to pay taxes. Having them will generate income for the country.
"Why not? We need some funds so why won't ask them to pay taxes?" said Poe.
The Department of Labor and Employment, Bureau of Deportation and Immigration and Department of Justice issued a joint policy requiring foreigners who work in the Philippines must apply for tax identification numbers (TIN).
Based on the report, Grace Poe said she's okay with Chinese or other foreign nationals working in the PH. But, they will only get employed if Filipinos cannot perform such jobs.
For this reason, the Pinoy won't feel that they are treated unfairly by the government.
What can you say about this article? Leave your comment and reactions below.
READ ALSO: Poe Sisters Lovi & Senator Grace Exchanged Messages To Each Other