Canada Gave Assurance To The Philippines That They Will Get Rid Of The Illegally-shipped Trash
CANADA – The foreign country assured collaboration with the Philippines on working to get rid of the trash illegally sent to the country back in 2013.
Recently, President Rodrigo Duterte said in a speech, that he is prepared to declare war with Canada if they failed to take their trash back. Read more about the president's remarks about the trash issue here.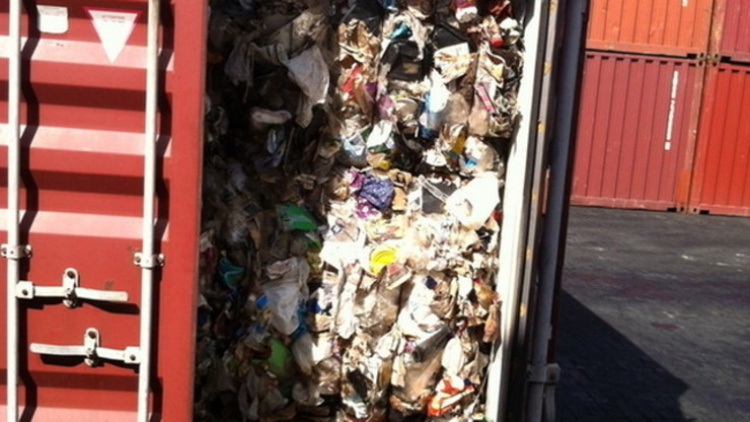 Following the presidents speech – threatening to wage war against Canada – the Canadian embassy in Manila said that they are 'strongly committed' to their responsibility of shipping the trash back to Canada.
This is based on an article from CNN Philippines.
According to the embassy's statement on Wednesday, a joint technical working group with officials from either countries, is investigating the issues regarding the trash removal. They are also seeing to resolve the problem as soon as possible.
The embassy also stated the Philippines and Canada are celebrating 70 years of good diplomatic relations with "…strong 'people to people' ties, common interest in strengthening political, economic and cultural relations, and mutual commitment to peace " as foundation.
In total, there were 103 container vans shipped to the Philippines, all loaded with trash that add up to 2,450 tons. The containers were shipped to the Philippines in multiple batches in a span of one year (2013-2014).
Chronic Plastics Incorporated, a Canadian firm that shipped the containers to the Philippines. Claimed that the contents are plastic scrap materials.
The shipment was made without secured import entries. These shipments arrived at the port back in July and August of 2013.
Meanwhile, the Canadian Prime Minister, Justin Trudeau, stated they are looking to apply a 'Canadian solution' to the trash issue.
That is all there is to it, at least for now. We'll post updates as soon as we got them.
comment(s) for this post "Canada Working With The Philippines In Resolving Trash Issue". Tell us what you think abut this post by leaving your comments below.