Have you been to Golden Valley Hotel in Cebu City?
GOLDEN VALLEY HOTEL – Are you and your loved ones craving for a tranquil vacation away from the usual busy routine? The Golden Valley Hotel in Cebu is a perfect place for you.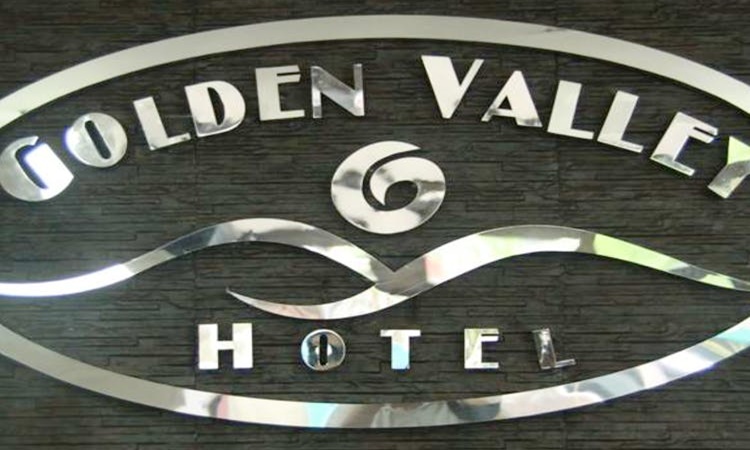 Cebu has lots to offer. Aside from its Century Plaza Hotel, another hotel that offers an excellent accommodation in Cebu is the Golden Valley Hotel in the capital city.
"Don't forget to spend a relaxing time with your loved ones – it can do more than what vitamins can."
The Golden Valley Hotel is specifically located along A Pelaez Street in Cebu City. It is a hotel that offers not just relaxing room amenities but as well as an excellent dining choice – the Emerald Cafe.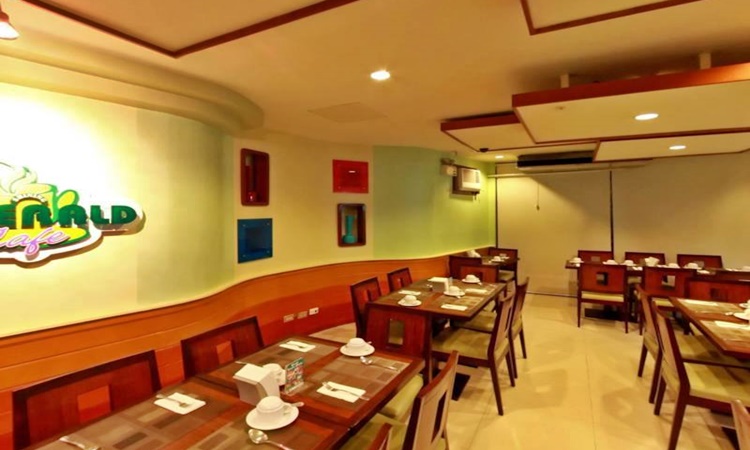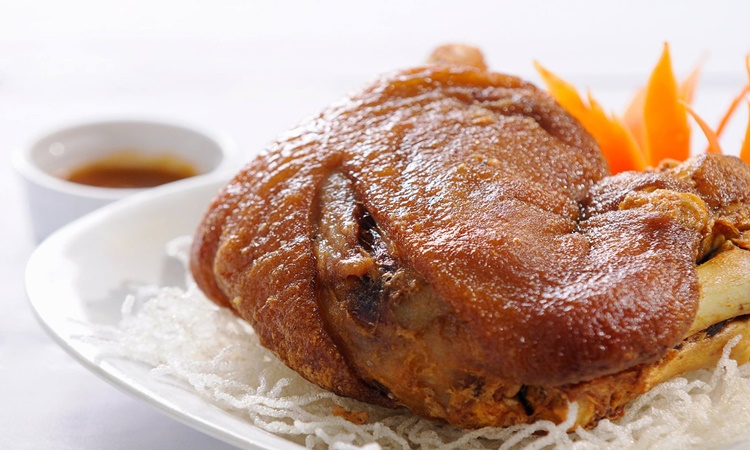 The Golden Valley Hotel's Emerald Cafe serves delicious food and drinks that you and your loved ones will surely enjoy. You don't anymore have to go out of the hotel to look for food and drinks that can satisfy your hunger and cravings.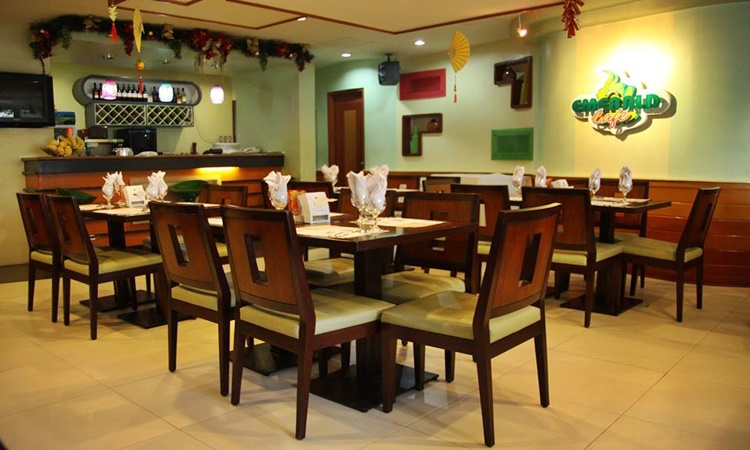 The hotel is also a place for event celebrations. It can be an excellent venue for parties such as birthdays, wedding receptions, reunions, and other special occasions. It can also be a venue for business-related affairs like meetings and conferences.
The Golden Valley Hotel has lots of rooms that offer a relaxing stay to guests and vacationers. These rooms are designed for the comfort and convenience of the occupants.
Deluxe Room
The Deluxe Room is equipped with one queen-sized bed, one single-sized bed, and two pull-out beds. It is air-conditioned and it is also equipped with a telephone, a television with cable channels, a refrigerator, and a minibar.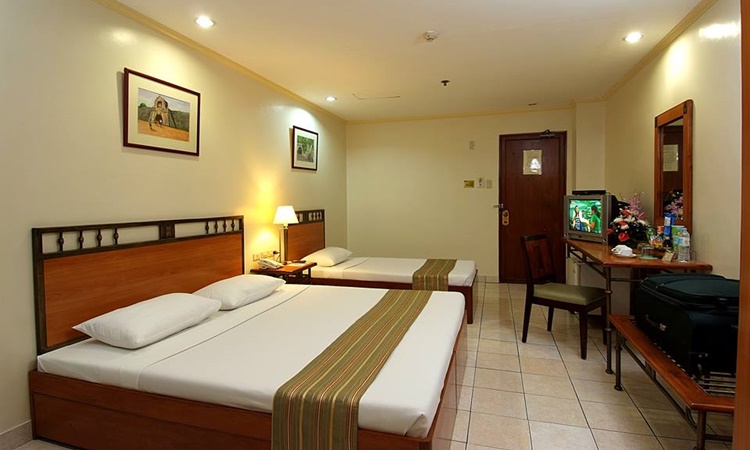 Executive Room
The Executive Room at Golden Valley Hotel is equipped with one king-sized bed, two trundle beds, a telephone, a refrigerator, an air-conditioning unit, a minibar, and a television with cable connection.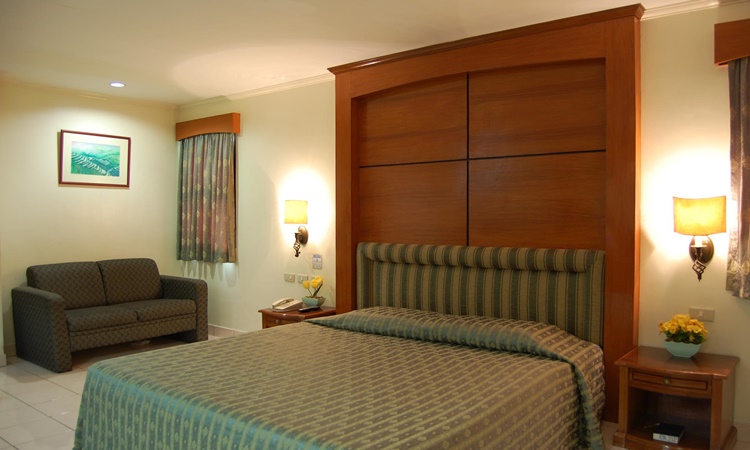 Family Room
The Family Room is equipped with one big bed and one single-sized bed. It is also air-conditioned and has a television.
Are you planning to visit Golden Valley Hotel soon? Feel free to visit the hotel's website for contact details or booking information.
How to get there?
The fastest way to get to the island of Cebu is through a plane travel. Simply book a flight bound for Mactan International Airport. There are several airlines offering plane tickets to MIA.
comment(s) for this post "Golden Valley Hotel In Cebu: Where A Tranquil Vacation Awaits You". Tell us what you think abut this post by leaving your comments below.