This is the major transformation of Pinay member of K-Pop group
Carlyn Ocampo, a Pinay member of K-Pop group Z-Girls went through a major transformation for her career.
In 2011, Carlyn debuted as one of the members of Pop Girls, She also acted in movies such as Squad Goals and Cry No Fear last 2018.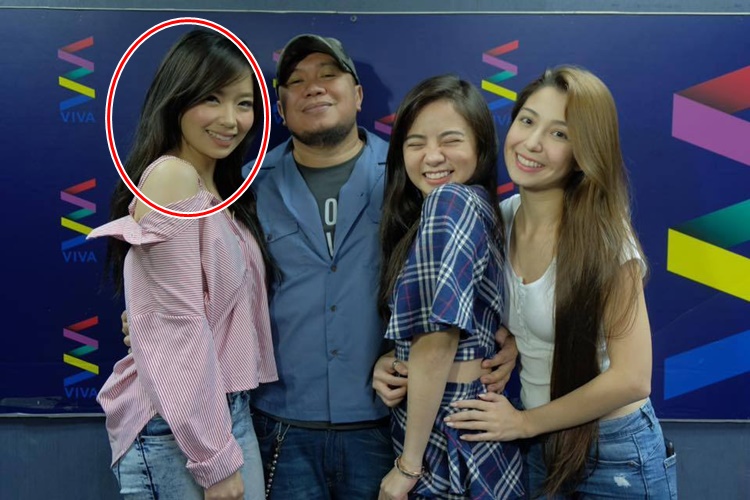 The young celebrity also did some hosting stint for Aja Aja Tayo.
As she was chosen as the only Pinay Member of Z-Girls, Carlyn had a major transformation. Her facial features now looked more Korean than a Filipina.
Zenith Entertainment formed the newly-launched all-girl K-Pop group. Some other members came from different countries in Asia such as Vietnam, Taiwan, Japan, Indonesia, and India.
They were launched last February in Seoul titled Z-Pop Dream Live Show. The event was held at the 11,000-seater Jamsil Indoor Stadium and was broadcasted on KBS World Channel.

The reason behind the variation is the aim of the entertainment company to make K-Pop global.
Fortunately, one Filipina is included in the group and she had a major transformation for her new showbiz stint.
Based on the report from PEP, Carlyn is thankful and humbled by the opportunity to be part of Z-Girls.
The Pinay member also learned a lot from her experiences during their training in South Korea.
Z-Girls are set to visit the Philippines on March 27 to April 2, 2019, to promote their single titled What You Waiting For?.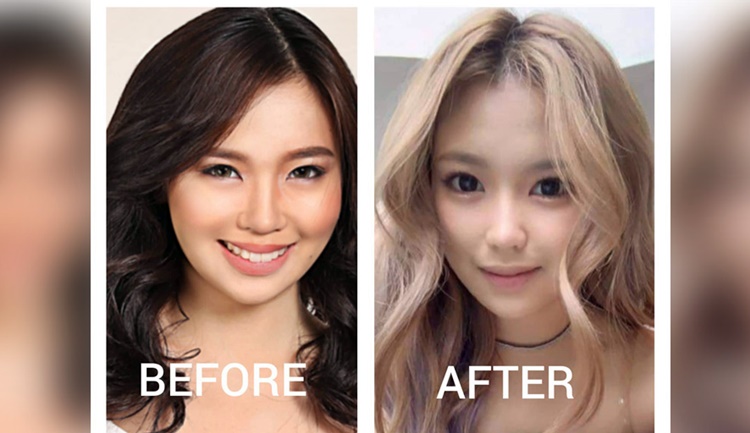 Carlyn Ocampo is described as the leader, main vocalist, and center of the new K-Pop group that is perceived to be the next singing sensation, based on the article.
What can you say about this?
READ ALSO: K Brosas Rants Against Supplement Product For Using Chokoleit's Photo