Bad influence: Is this fit to be tagged to James Reid and Nadine Lustre?
How true is that reel and real-life partners James Reid and Nadine Lustre, collectively known as JaDine, are bad influence on the youth?
JaDine is one of the most popular love teams in this generation. James and Nadine are just two of the onscreen couples who eventually fell in love with each other.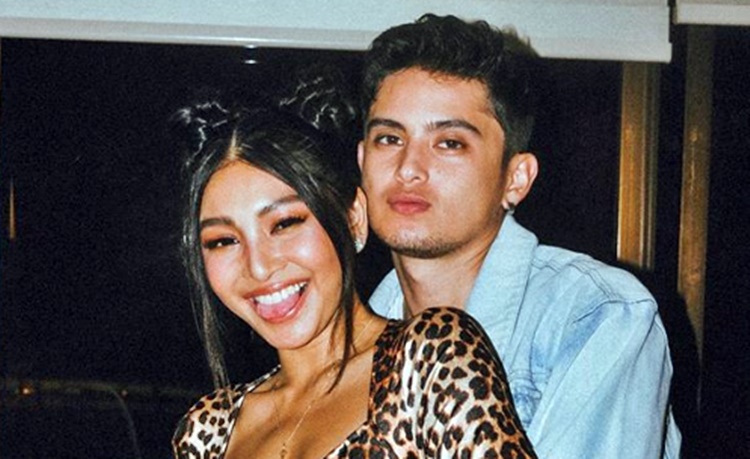 From being onscreen partners, their love story bloomed in real-life. They are officially together as a couple since 2016.
Though they were first known as a couple, JaDine is also doing solo projects now. Nadine has her movie Ulan with Carlo Aquino, while James is busy preparing for his upcoming concert this April.
During a recent solo guesting on the Kapamilya late-night talk show Gandang Gabi Vice, James Reid revealed the current status of his relationship with Nadine Lustre.
He said that they are already living together which ignited a loud shriek from the audience of Vice Ganda's show.
JaDine fans are so ecstatic about this revelation as they are anticipating that the love team would spend the rest of their lives together.
However, based on the article published on the site of Abante, some "moralista" reacted negatively to what the actor revealed.
Reportedly, some stated that they appear to be a bad influence on the youth when it comes to having relationships.
Based on the article, the couple might imply to the younger generation to have a live-in partner and set aside the "getting married" part.
Entertainment columnist Jun Nardo stated in his article that James Reid and Nadine Lustre are not the first showbiz couple who live together outside of marriage.
However, according to Nardo, celebrities who have "kabit" or other man or woman are worse.
What can you say about this?
READ ALSO: Chokoleit Had This Aura During Last Performance In Abra