Filipino Fans of Celine Dion Worried About Her Super Slim Look
CELINE DION – Filipino fans of the Celine Dion are worried about her super slim look.
French-Canadian singer Celine Marie Claudette Dion is considered one of the most famous celebrities around the world.
She in line with famous singers Whitney Houston, Michael Jackson, Elton John, and Adele among others.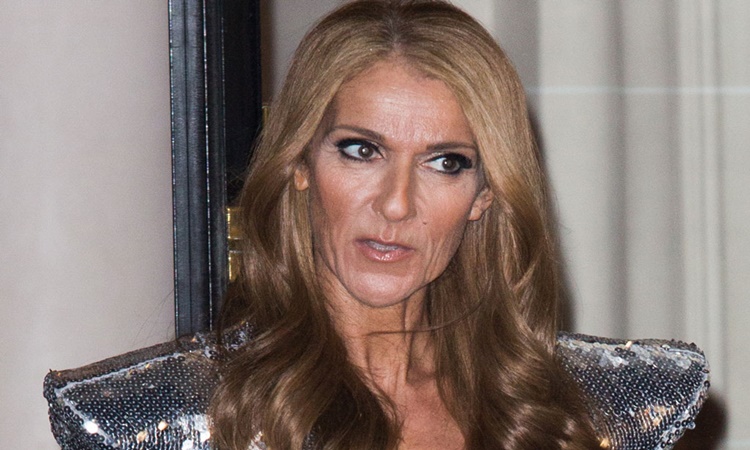 Most of Celine Dion songs became a hit internationally, including "My Heart Will Go On," "It's All Coming Back To You," and "The Power of Love" among others.
The famous singer has influenced all the people around the world including the Filipino fans.
Following a previous article, Celeine Dion had her first ever concert in the Philippine last July 9. Filipino fans of the singer went ecstatic of her visit to the country.
Meanwhile, the Filipino fans of Celine defended her against the people who bashed her slimmer figure.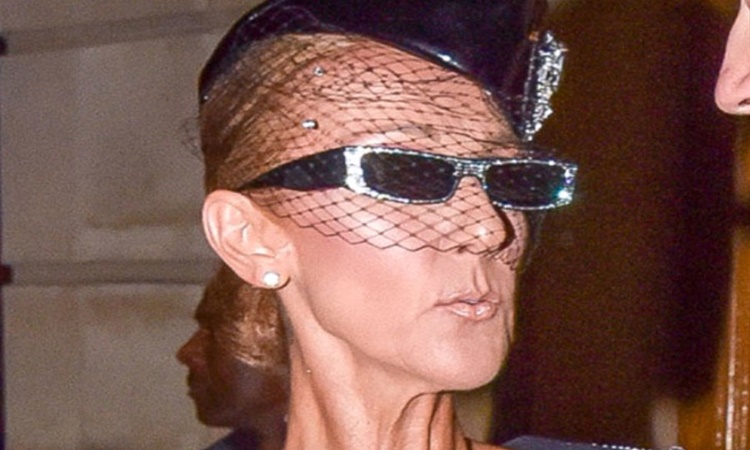 Based on a report from Bandera, the latest photos of Celine Dion went viral on social media as she looks very skinny.
A lot of people especially the Filipinos were shocked and worried about the sudden drop in the weight of the 50-year-old international singer.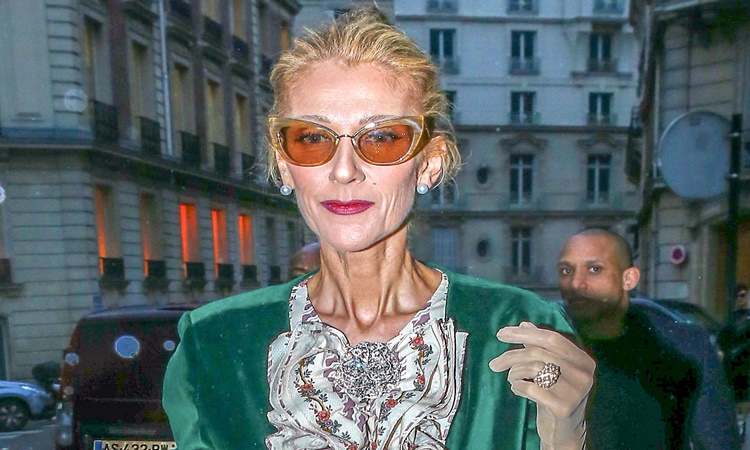 According to the report, the Filipino fans of Celine Dion defended people harassing her about her weight online. Some say she los too much weight after her husband and brother died.
Others say that it is also possible that the singer was diagnosed with anorexia.
The Filipino netizens requested the bashers to stop comparing Celine Dion to her fellow singer, Mariah Carey. "Please stop body-shaming!" they said.
Celine hits back to the fans who said negative things about her current figure. She said "If I like it, I don't want to talk about it. Don't bother. Don't take a picture."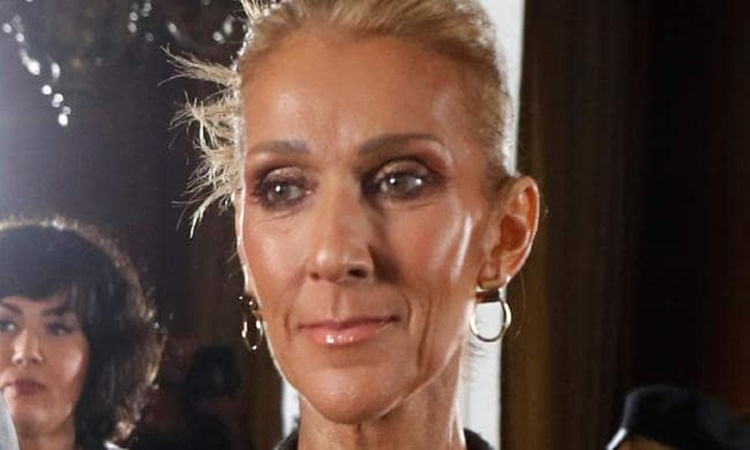 Based on the report, Celine Dion stated that she has no time to entertain the people bashing her. "If you like it, I'll be there. If you don't, leave me alone."
What can you say about this article? Leave your comment and reactions below.
READ ALSO: Celine Expresses Message To Jake Zyrus, Local Singer Reacts