Here's an update on the medical condition of Derek Ramsay
Hunk actor and endorser Derek Ramsay asked prayers from netizens for his current medical condition.
Derek is one of the celebrities who inspires fans to be healthy and observe a healthy lifestyle.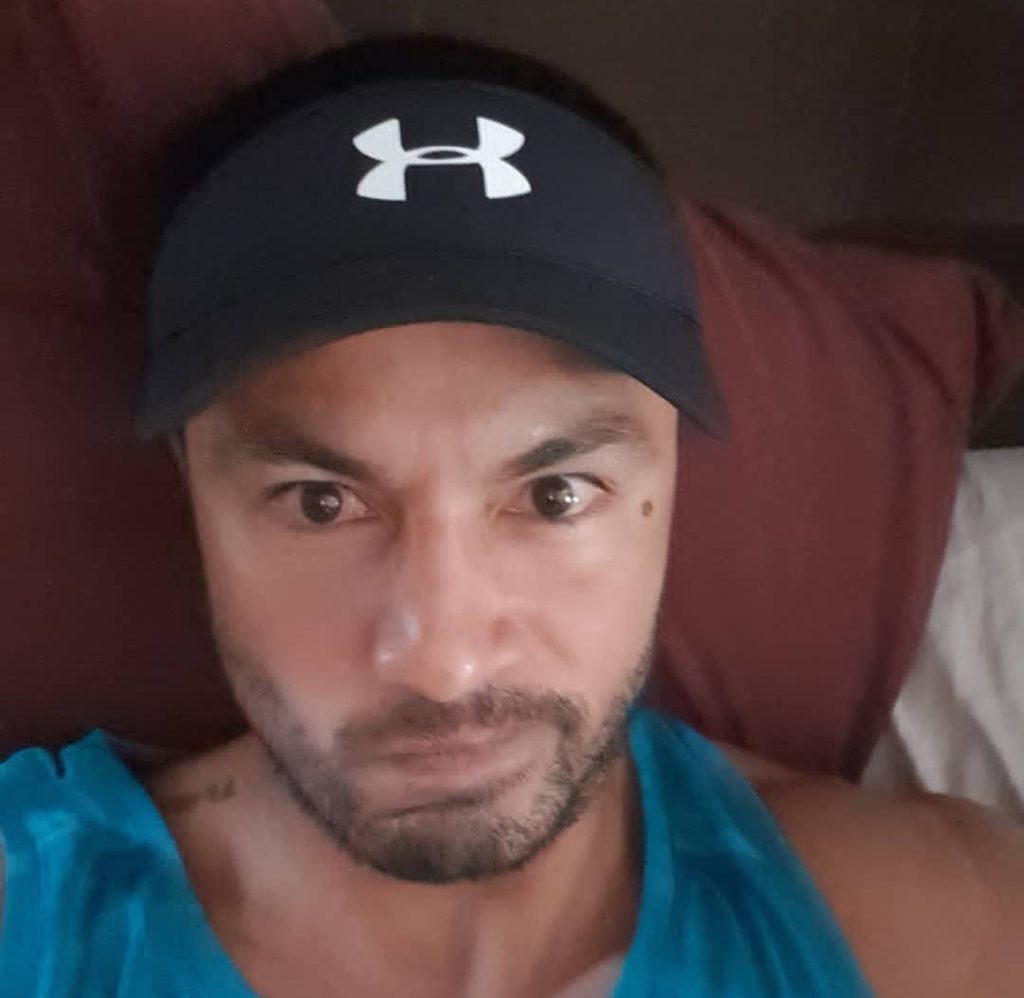 He also shares his fitness routine and activities he does to maintain his fit figure. Derek regularly goes to the gym aside from the athletic activities he does.
Frisbee and golf are along his sports. Indeed, the actor is such a health buff.
On the other hand, he recently shared on his social media account that he had to undergo MRI (magnetic resonance imaging) at the Asian Hospital in Muntinlupa City.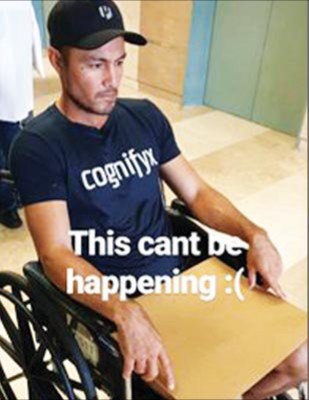 Derek Ramsay shared that he felt pain on his back for several days already and this pushed him to have a check up.
Based on the article published on the site of Bandera, the actor said he has 'bulging disc' or slipped disc that is usually acquired from a spine injury.
An article from Physio Work further explains this could condition.
A bulging disc injury is a common spine injury sustained to your spine's intervertebral disc. It can occur in your lumbar spine (lower back), thoracic spine (upper and mid-back) or your cervical spine (neck). A bulging disc can commonly be referred to as a slipped disc or a protruding disc. However, when the disc bulge is significant enough for the disc nucleus to come out of the annulus, it is known as a herniated disc.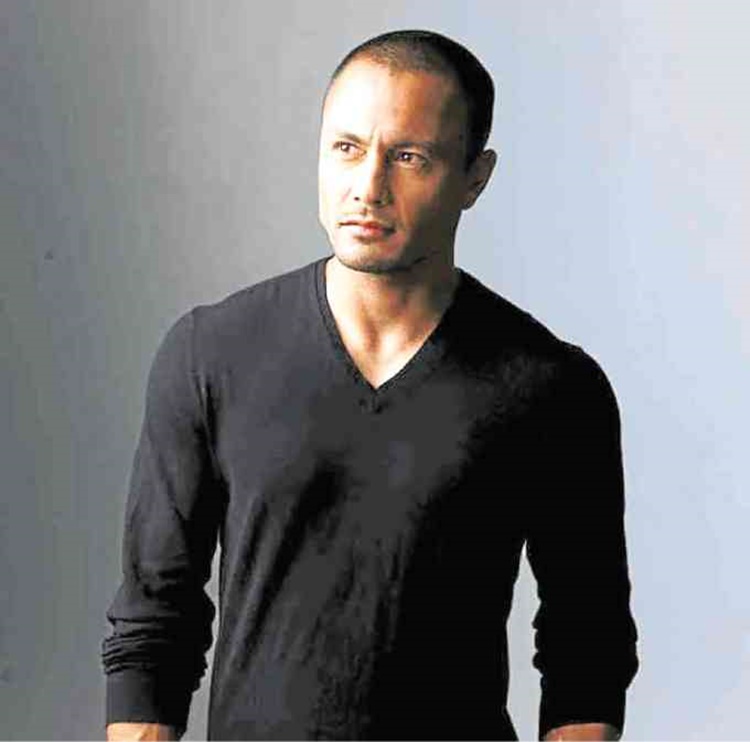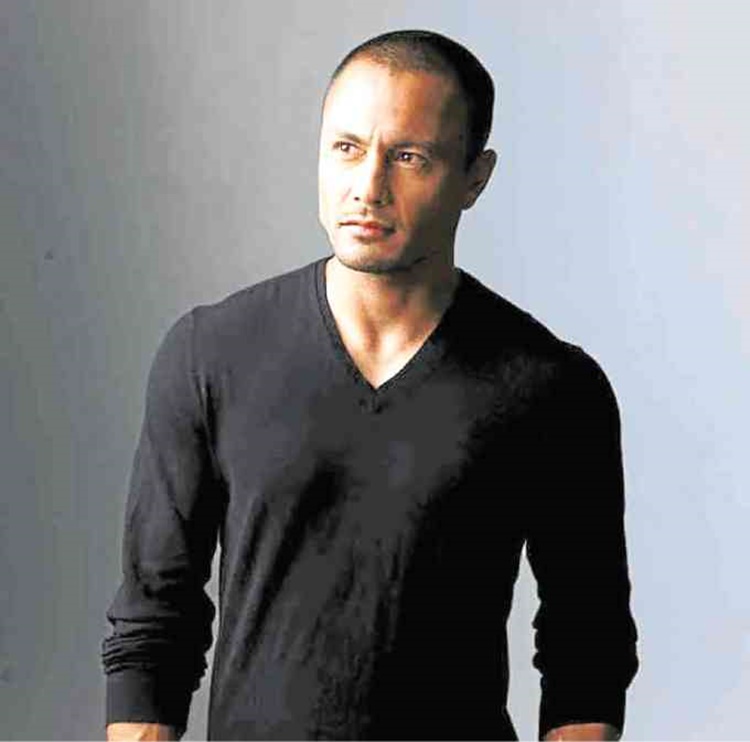 In line with the medical condition of Derek Ramsay, he asked prayers from netizens, hoping that his condition is not that serious.
Based on the report, the actor's girlfriend reminded him to take care of himself.
"Haaay Babe. Please listen to your body next time," Joanne Villablanca said.
What can you say about this?
READ ALSO:
Derek Ramsay Shares Update About His Medical Condition
Rayver & Rodjun Cruz's Mom Dies, Actors Pen Heartfelt Message
comment(s) for this post "Derek Ramsay Asks Prayers For His Medical Condition". Tell us what you think abut this post by leaving your comments below.