Have you visited Amun Ini Beach Resort and Spa in Anda, Bohol?
AMUN INI BEACH RESORT – Bohol is blessed with lots of beautiful places that are really worthy to be visited – the Amun Ini Beach Resort and Spa in Anda being one of them. It is a place that will surely give you a satisfying vacation.]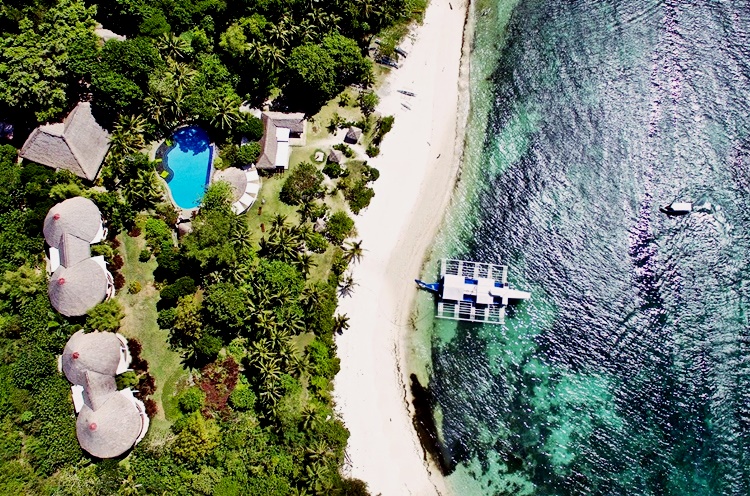 Bohol takes pride in many of the Philippines beautiful spots including the Cliff Haven Resort and Restaurant in Jagna. Aside from it, another pride of the province is the Amun Ini Beach Resort and Spa.
"Travel like exploring places is the only way for you to breathe and you'll never feel less motivated towards life."
The Amun Ini Beach Resort and Spa is located in Sitio Bas Daku, Barangay Candabong, Anda, Bohol. It is nestled beside the inviting translucent ocean waters.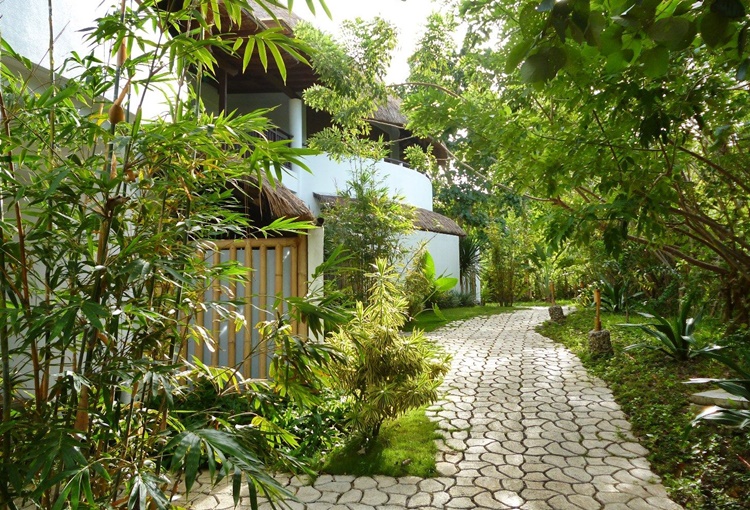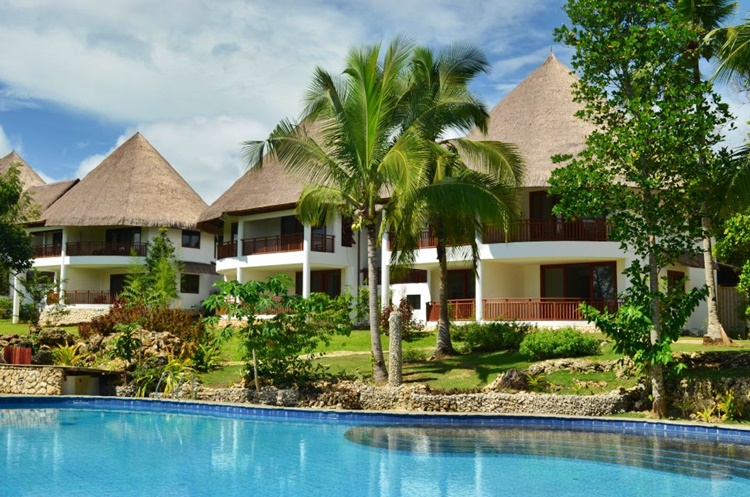 Amun Ini Beach Resort and Spa has a relaxing plunge pool overlooking the beauty of the ocean wherein you can enjoy the scenic view while taking a refreshing dip in the pool water.
The resort is a unique place that will make you feel like you were brought to another beautiful world. It has a unique setting with wonderful structures built around without sacrificing the natural environment.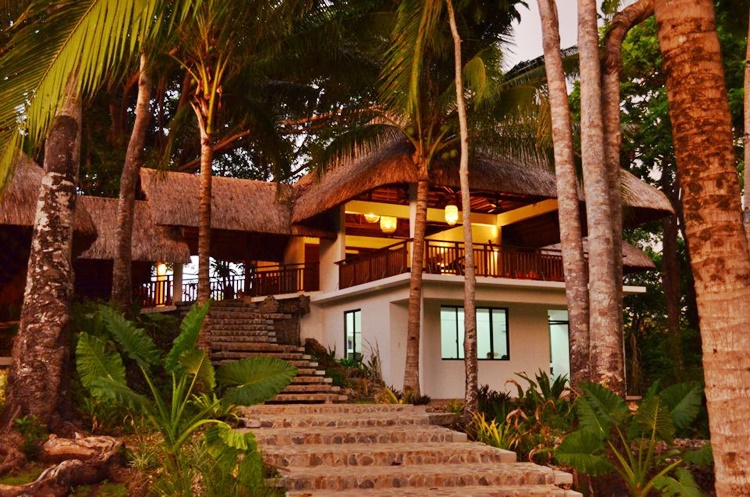 Your stay at Amun Ini Beach Resort and Spa will not only fill your eyes with spectacular views but as well as soothe your taste buds. It has a restaurant offering the most delicious foods and drinks.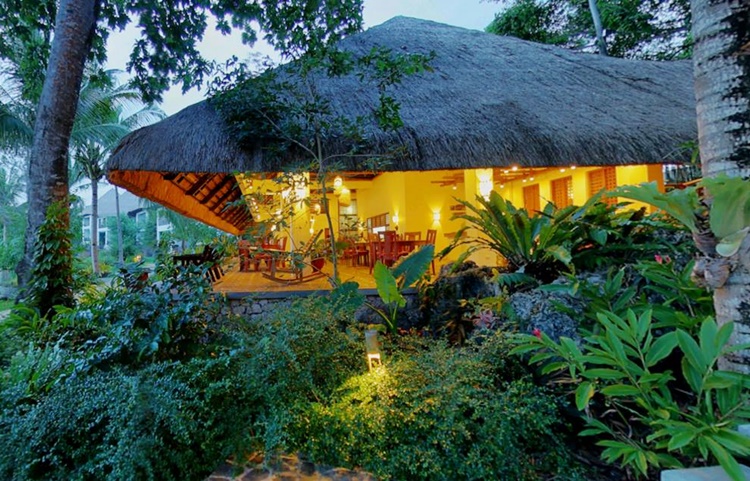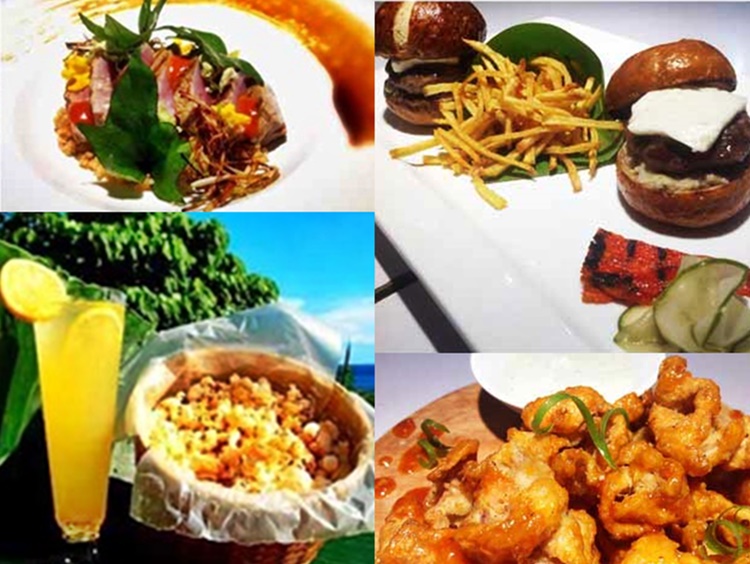 You will surely love to eat more during your stay in this relaxing haven. There is a wide array of food choices to choose from and as well as cool drinks.
You can also give your muscles a perfect treat during your vacation at Amun Ini Beach Resort and Spa. It offers spa services that give instant relaxation to the body.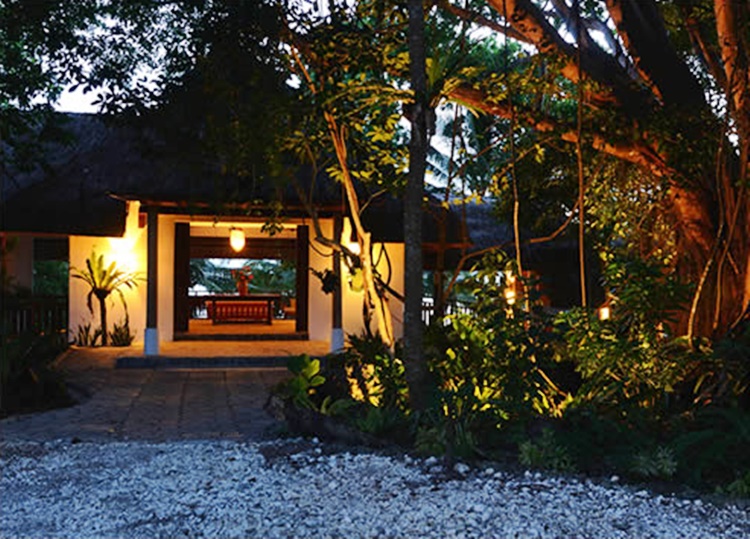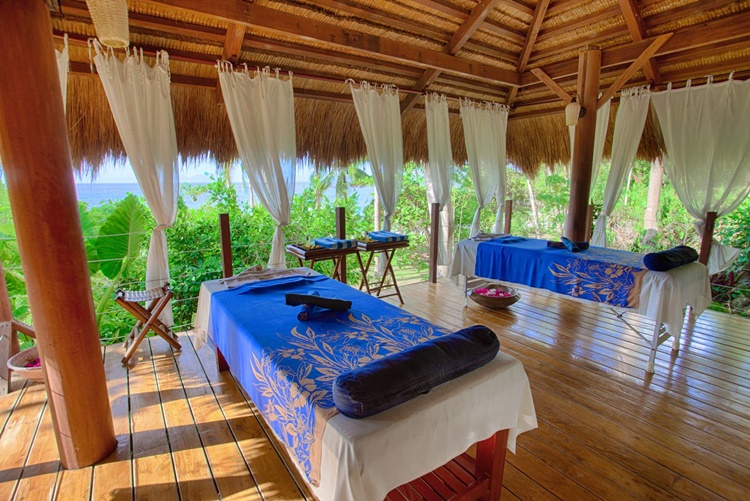 During early morning and late afternoon, you can enjoy the perfect views of the sunrise and sunset by the beach. You can also bask under the sun in case you want to go for skin tanning.
Another impressive thing about this relaxing haven is its rich marine life. The beauty of the underworld will sure leave water sports enthusiasts jaw-dropped and amazed.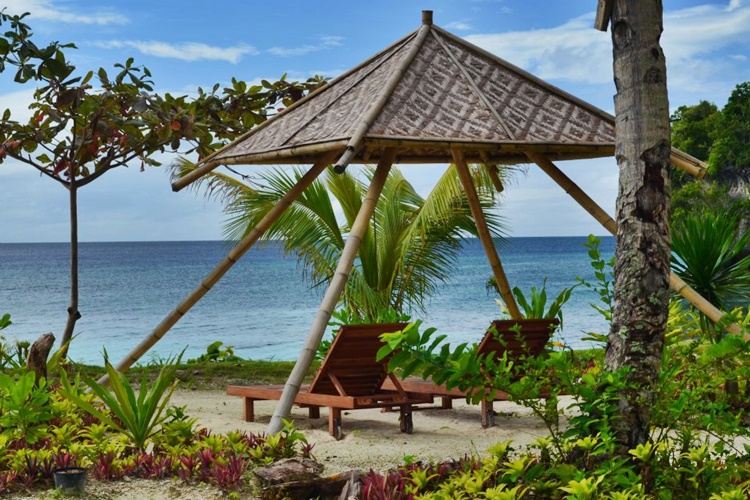 This relaxing haven which is tagged as a 'hidden paradise' has 16 air-conditioned rooms that are designed to give relaxation and comfort to the travel junkies. Its rooms also offer spectacular views and are equipped with comfy beds, televisions, essential furniture, and mini bars.
In case you want to inquire about the room rates at Amun Ini Beach Resort and Spa, you may visit their official website for contact information.
How to get there?
To get to Amun Ini Beach Resort and Spa, the fastest is through a plane travel going to Tagbilaran City, the capital of Bohol. There are direct flights and it will take you less than an hour and a half travel if you're coming from Manila. The resort offers transfer from the airport to the resort. Simply contact them and make arrangements.