Get a wonderful vacation at one of Cebu's finest spots – the BE Resort in Mactan.
Cebu is known as a place blessed with lots of wonderful resorts of all kind offering spectacular views and relaxing vacation – the BE Resort in Mactan, Lapu-Lapu City being one of them.
The Be Resort is another relaxing haven where you can spend a soothing vacation away from work aside from the Palmbeach Resort and Spa. It is a boutique resort that is nestled at the seaside.
"Buy the ticket, take the ride."
The Be Resort is found in Punta Engaño Road in Mactan, Lapu-Lapu City. It is one of the best place for family getaways and a break from the city craze.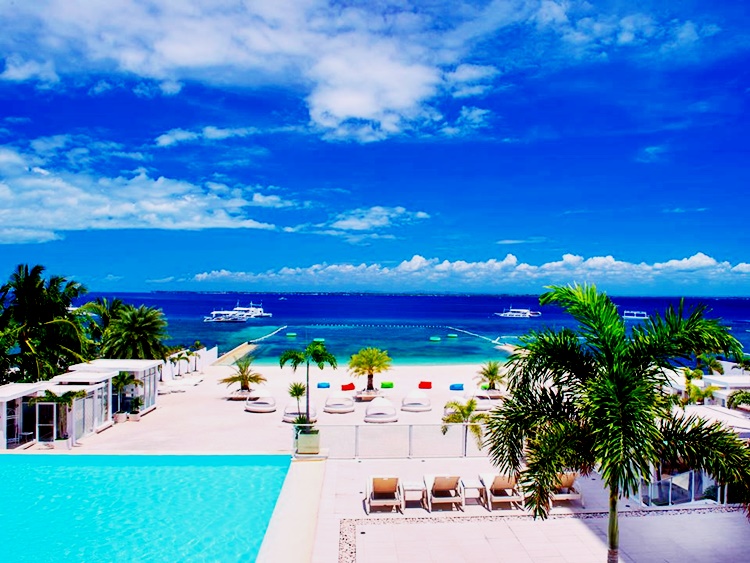 The views at the Be Resort will surely fill your soul as the beauty of the nature is at its best and it is matched with a grand concept that is like no other. You will surely love to gaze at the perfect views of the sunrise and the sunset while enjoying a refreshing drink.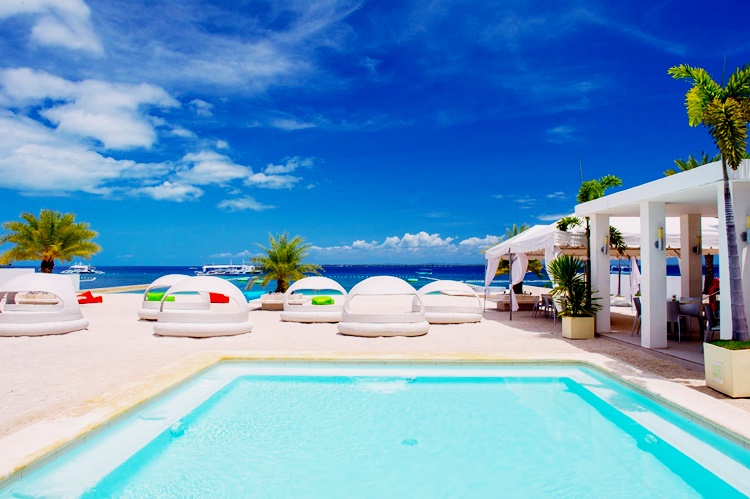 You can enjoy both a dip in the pool overlooking the irresistible beauty of the sea or explore what the Mactan underwater has for you. Its blue water is something really inviting most especially to water sports enthusiasts.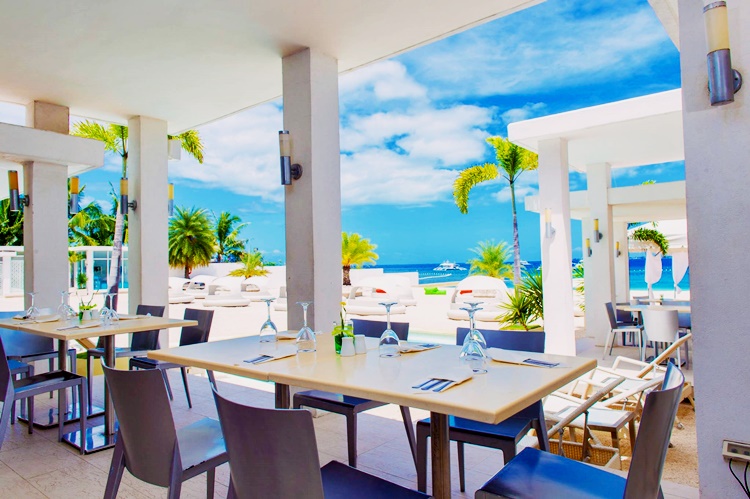 Aside from swimming, you may also enjoy a good food and a relaxing drink while being mesmerized by the beauty of the boutique resort. A vacation at the Be Resort will surely feel like you are brought to a strange beautiful world.
Get ready to be stunned by the white sand on the seaside. You can enjoy basking under the sun or spending quality time with friends in front of a bonfire at night. The
Aside from the views, the resort also offers sumptuous foods and cool drinks that will complete your relaxing break from work or school.
Be Resort actually offers lots of facilities for its guests and vacationers. It also has a game room where you can enjoy playing billiard and other cool indoor games.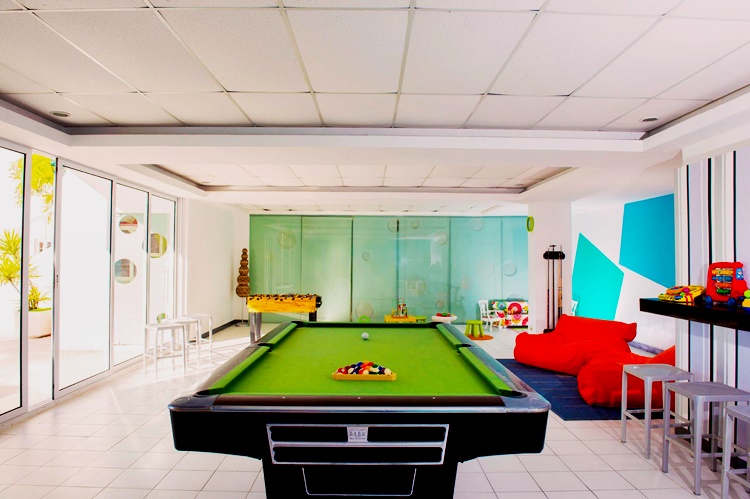 Be Resort in Mactan has lots of rooms that are designed to give comfort to its guests and vacationers. They are equipped with phone, refrigerator, and a television with cable connection. Each also has a bathroom with hot and cold shower.
Be Cool Room (Good for 4 Persons)
There is a total of 88 Be Cool rooms in the resort. Each features a bay window seating.
Be Chic Room (Good for 4 Persons)
The resort has 55 Be Chic rooms. This type of room has a private balcony that offers spectacular view of the beach.
Be Classy (Good for 2 Persons)
The Be Resort has a total of 18 rooms of this kind. Each is equipped with one king-sized bed and a shower with bathtub. It also has a private balcony overlooking the sea.
The rates of these rooms depend on certain considerations. In case you want to inquire or make an early reservation at the BE Resort in Mactan, you may visit their official site for booking details.
How to get there?
From Manila / Bacolod City to Cebu
There are available direct flights from Bacolod City or Manila going to the island of Cebu. It is the faster way to get to Cebu.
The same thing may happen to the case of people coming from abroad and other local places as there are airlines offering direct flights from other places, aside from Bacolod City and Manila, to Cebu.
Going to Be Resort in Mactan, Lapu-Lapu City
The resort is just around 10-minute drive away from Mactan International Airport. You can get a taxi or book a Grab car that can take you directly to Be Resort.