This is the statement of the alleged mastermind Mayor Carlwyn Baldo in Batocabe slay
Alleged mastermind in Batocabe Slay, Daraga Mayor Carlwyn Baldo, finally broke his silence on the issue.
AKO Bicol Representative Rodel Batocabe was distributing Christmas gifts in his hometown in Daraga when 6 unidentified men attacked and shot him on December 22, 2018.
He is set to run as Mayor of Daraga this coming 2019 Midterm Elections.
In line with this, Philippine National Police (PNP) Chief Oscar Albayalde stated in a previous report that incumbent Daraga Mayor Calrwyn Baldo appeared to be the mastermind of the crime.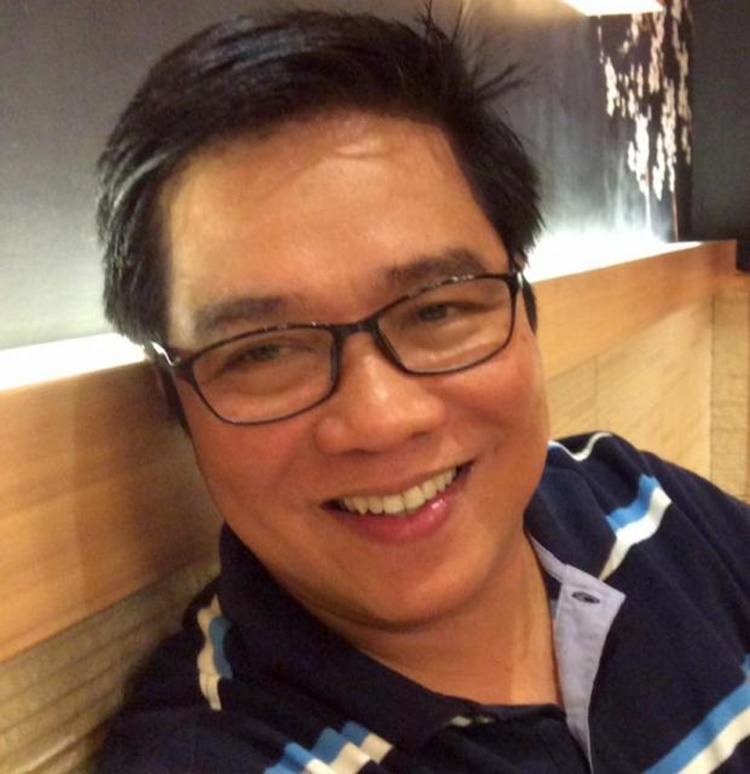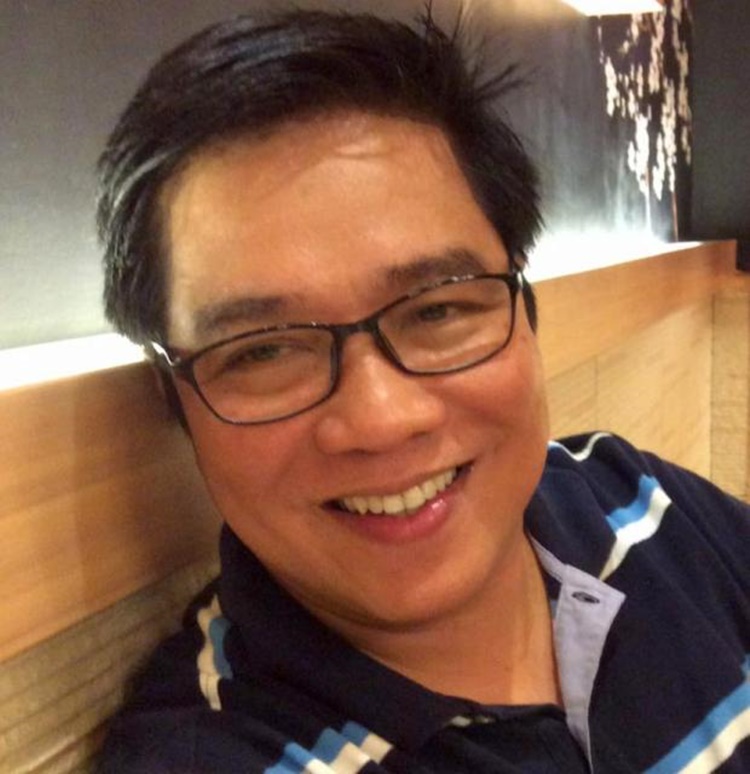 A recent report stated that one of the suspects named Henry Yuson has already surrendered to the authority.
Reportedly, he is now in the custody of the police.
For almost two weeks, Mayor Baldo has remained silent about the allegations against him but now he spoke for his version of the story.
Based on the report from The Philippine Star, the Daraga Mayor denied the accusations against him.
He said that involving his name is just a "convenient scapegoat" to those who really did the crime.
"I assert my innocence. Let us not forget that while I am being used as a convenient scapegoat, those who are truly responsible for the crime remain free and blameless," the 44-year-old politician said.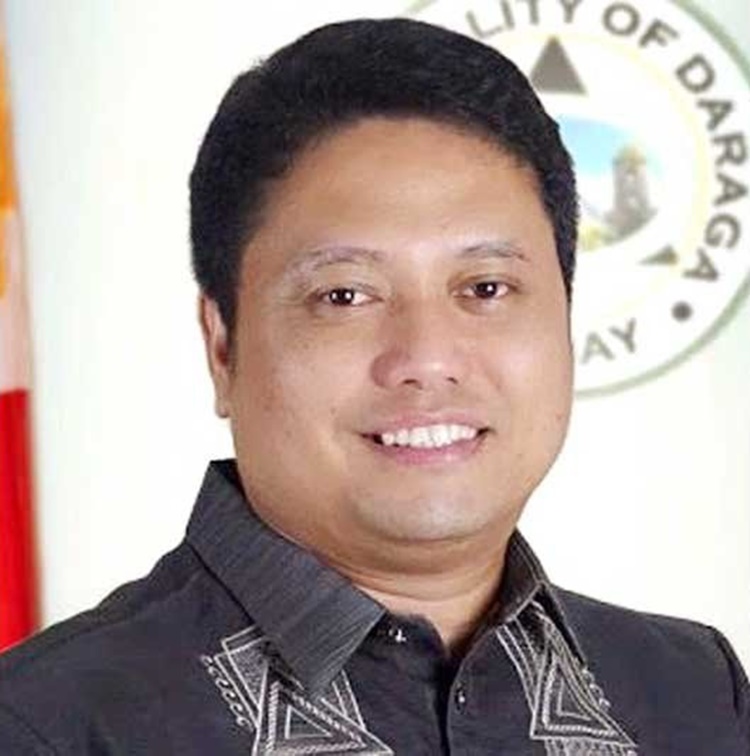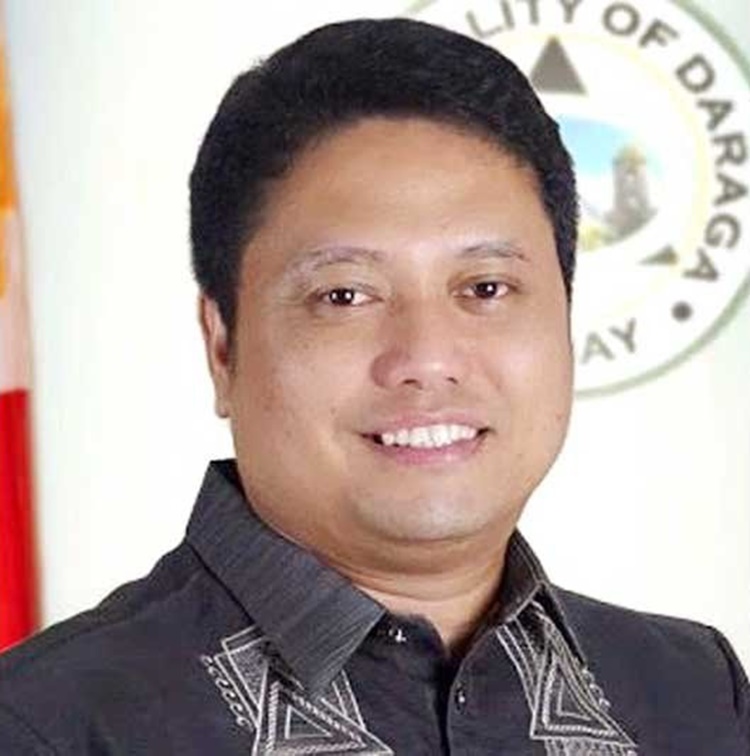 According to the prepared statement he read, a great injustice was made not only to the slain Representative and his bodyguard but also to their families, to the victims who were caught in the line of fire, and to the people.
Baldo also said that though he is an easy target but that does not make him guilty of the crime.
As early as now, the Mayor said that he is being persecuted in the court of public opinion.
He added that he needs to read the police complaint first before he can say anything about the allegations against him.
"Upon the advise of my legal counsel, I will refrain from further discussing this matter until we have properly and formally received our copy of the complaint," he said.
Daraga police chief Supt. Dennis Balla said that complaints regarding the Batocabe slay case are: double murder and frustrated murder cases filed against Baldo and the other suspects, based on the report.

comment(s) for this post "Batocabe Slay: Alleged Mastermind Carlwyn Baldo Breaks His Silence". Tell us what you think abut this post by leaving your comments below.