Experience a Unique Get-away at The Grounds Resort in Antipolo City
THE GROUNDS RESORT, ANTIPOLO CITY – Are your craving for some wonderful and unique time with full of discoveries? Visit this hobbit home in Antipolo.
"In a hole in the ground there lived a hobbit. Not a nasty, dirty, wet hole, filled with the ends of worms and an oozy smell, nor yet a dry, bare, sandy hole with nothing in it to sit down on or to eat: it was a hobbit-hole, and that means comfort."
Remember the fantasy novel "The Hobbit"?
That was the introduction of the dwelling place of Frodo and Bilbo Baggins, the hobbits that hired as a burglars by wizard Gandalf; and in the Philippines, you can find a certain version of this so-called 'smial' (Hobbit-hole) situated at P. Oliveros St. Ticzon Herbal Park Antipolo in the province of Rizal- The Grounds Resort.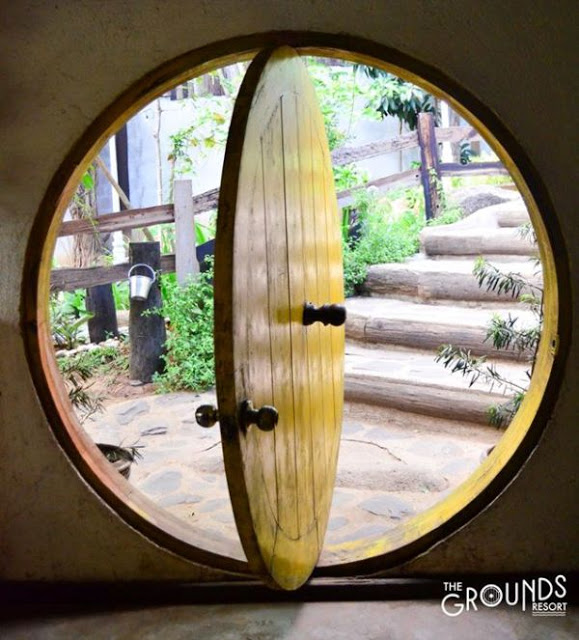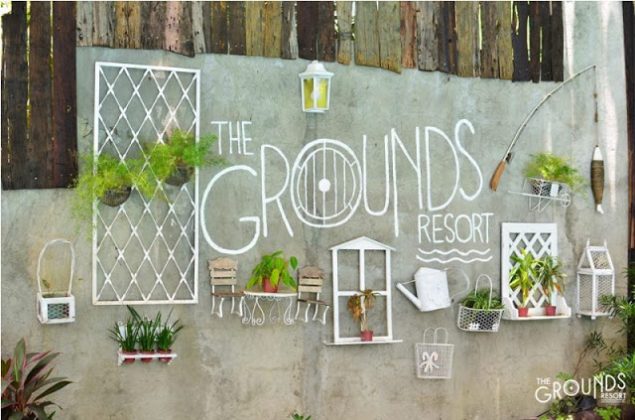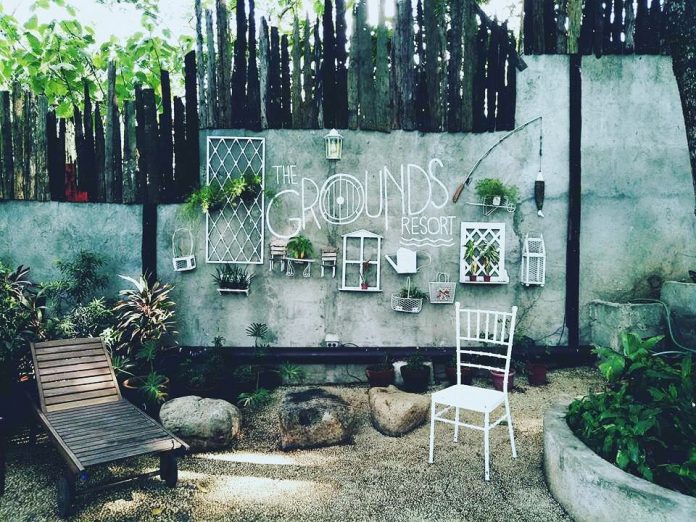 With its green vegetation dotted around and beautiful landscapes, it is truly the best place to unwind and relax.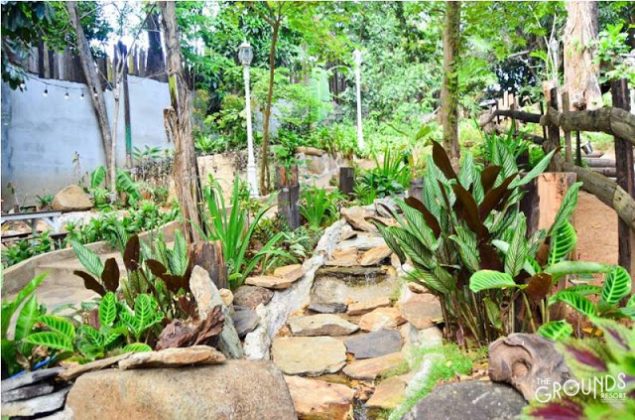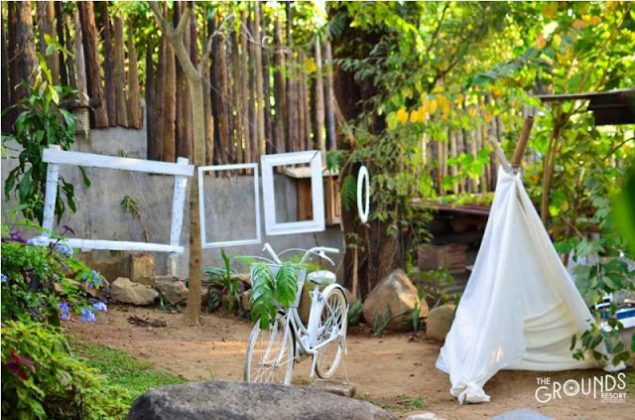 Besides that, The Grounds Resort also offers some water activities with its large pool. The water is pristine and chlorine mixture is relatively low.
Isn't this place lovely? Visit The Grounds Resort and make your summer story an unforgettable one!
Rates for 1 to 30 guest
9 a.m to 5 p.m = Php10,000
7 p.m to 7 a.m = Php12,000
9 a.m to 7 a.m = Php20,000
7 p.m to 5 p.m = Php20,000
For inquiries and reservations, you may call them at +639155895237.
comment(s) for this post "The Grounds Resort In Antipolo City Is A Hobbit Home You'll Want To See". Tell us what you think abut this post by leaving your comments below.