How true is it that Zsa Zsa Padilla answered the "tampo" issue with the new format of ASAP through this post?
Divine Diva Zsa Zsa Padilla appeared to be addressing the "tampo" issue she allegedly had with the new format of ASAP.
It can be recalled that the previous Instagram post of the Kapamilya singer prompted speculations that it was intended for the new ASAP with Regine Velasquez.
Apparently, she one of the former cast members of the show who is not included to the new format.
Zsa Zsa previously posted this:
 "I acted like it wasn't a big deal, when really it was breaking my heart."
Several netizens associated her post on ASAP's new format with Regine.
However, she did not entertain nor answered that speculations from her social media followers.
Amid this issue, the Divine Diva recently posted on her IG account about having no "bitterness".
The singer-actress shared that her farmhouse is almost done and they already have a name for it – Casa Esparanza.
It is the name given to her by her parents and it means "hope" in Spanish.
"Something that we all should always have- Hope in keeping our dreams alive, hope in people, hope in the future of our children and hope each act of kindness brings happiness to others," she shared.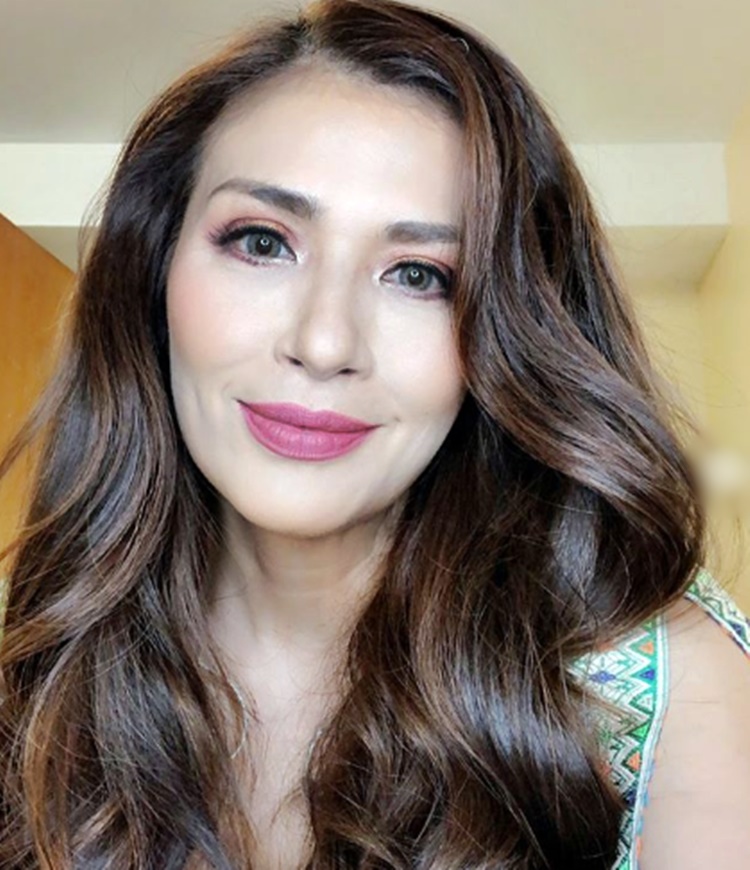 Zsa Zsa Padilla also said that she is not yet in the position to answer any question but she said about being strong and moving on.
"BE STRONG AND MOVE ON. HARBOR NO BITTERNESS IN YOUR HEART. BE THANKFUL. Love and peace to everyone," the Divine Diva pointed out.
Is this her answer to the alleged "tampo" she had for the new ASAP?
What can you say about this?