These are the reasons why more fans are getting crazy over Tony Labrusca
Kapamilya actor Tony Labrusca suddenly swept away the hearts of many fans who are getting crazy over him.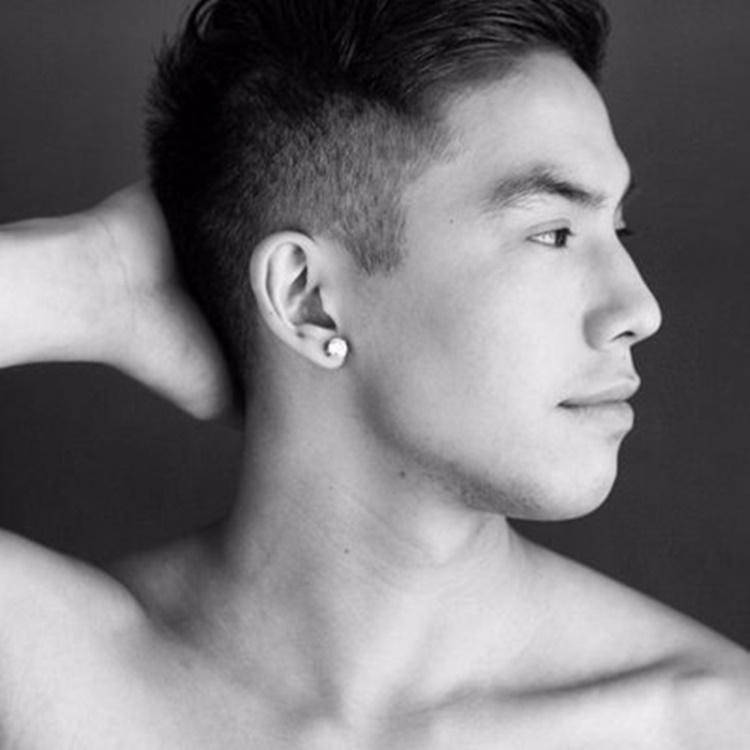 Through his digital film Glorious with Angel Aquino, the 23-year-old actor was able to capture the attention of many.
With the release of the movie trailer, everyone got frantic of how he did the kissing scenes with Angel.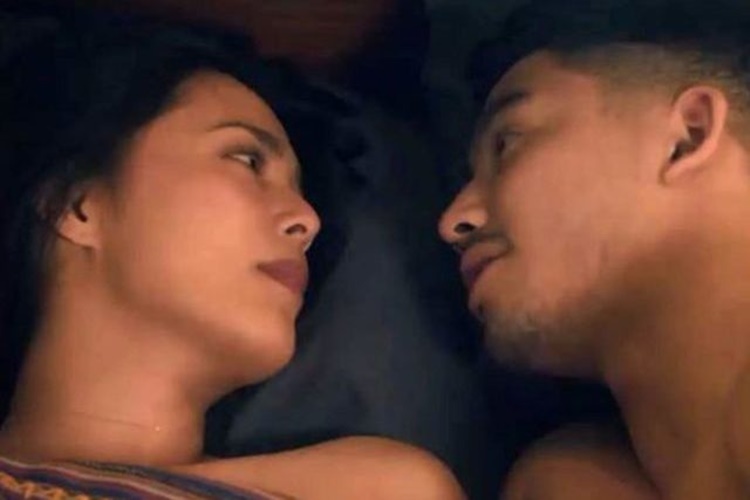 And so, Tony Labrusca is now one of the most sought-after leading men in the industry.
So why are the girls or even not girls are getting crazy over him?
Here are some of the reasons, based on the article published in PEP.
He has a hunky body.
With his discipline in getting fit, son of Boom Labrusca and Angel Jones is one of the young actors with a body that most girls shriek for.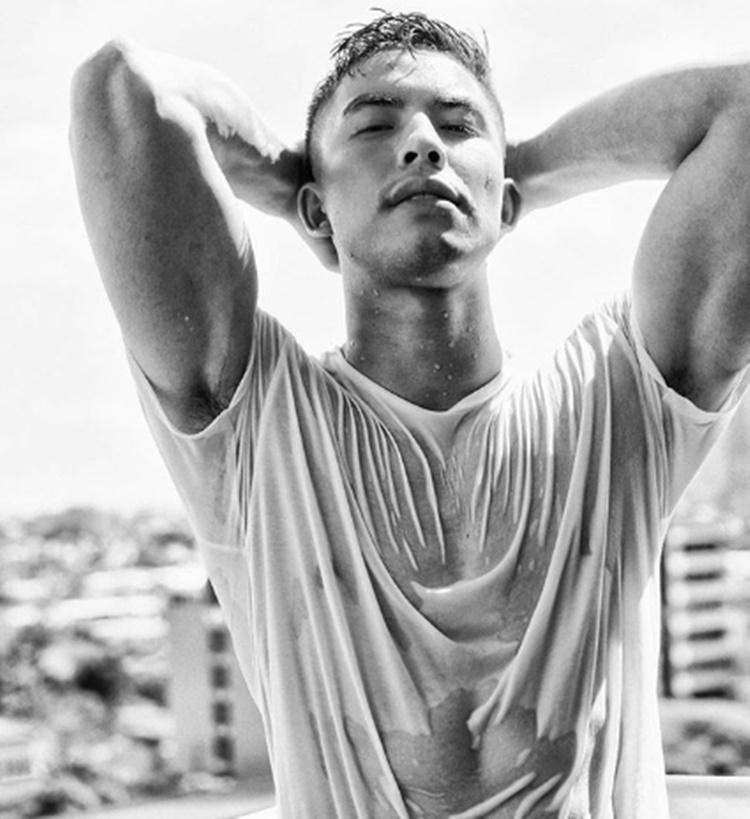 No effort "porma"
While other young men are making fuss about their outfits and their OOTDs, Tony Labrusca can slay it with just jeans and shirt.
He can survive with or without a love team partner
He was previously paired with Kisses Delavin and their tandem was called KissTon. On the other hand, that was just a fan-based love team. The management of ABS-CBN paired Kisses with Donny Pangilinan later on.
However, it worked for Tony's advantage because it made him more desirable as he goes solo. And the amazing feed back from fans to Glorious is a proof to that.
He is not afraid to speak his mind.
He called to school bus drivers to be more careful through his Twitter post.
If the St. Paul Pasig school bus drivers would be more careful drivers and strop trying to run over me whenever I to cross the street by Ayala 30th , that would be amazing. Thnx. 🤦🏻‍♂️

— Tony Labrusca (@tonythesharky) November 19, 2018
Sense of humor….check!
He retweeted a funny encounter with a netizen in the gym. Here is the story:
literally told a guy at the gym he looks hella like tony labrusca and that he can be an artista only for him to tell me he actually is tony labrusca lmao

— jarek (@jarekcrz) September 28, 2018
Tough guy with a soft spot
He is not ashamed that he also cries and that sometimes he gets emotional. Here is one of his emotional tweets:
I never cried over my grandmas death 3 years ago, and to this day idk why. But tonight I did a show in her hometown and everyone is telling me stories about her..man it made me tear up. I wish you were here to see this ma. You'd be so proud. I've always loved u, I always will.

— Tony Labrusca (@tonythesharky) May 8, 2018
Love for the first woman in his life
Tony Labrusca showed how proud he was for his mom when the latter was hailed as the Super Bod winner. Based on the article, he even treated Angel Jones to dinner with his first paycheck.
MY MOM JUST WON!!!!! SHE JUST MADE HISTORY AS THE FIRST AGELESS CENTURY TUNA SUPERBOD WINNER !!!!!!

— Tony Labrusca (@tonythesharky) April 12, 2018
comment(s) for this post "Tony Labrusca: Why More Fans Are Getting Crazy Over Him?". Tell us what you think abut this post by leaving your comments below.