Cheaper rates and free WiFi, Chavit Singson promises this if he wins bid as the third telco player
Former Ilocos Sur Governor Chavit Singson, president of LCS Group promised to have cheaper rates and free WiFi as the 3rd telco service provider.
He, together with his consortium, is one of the bidders for the third telco player in the Philippines.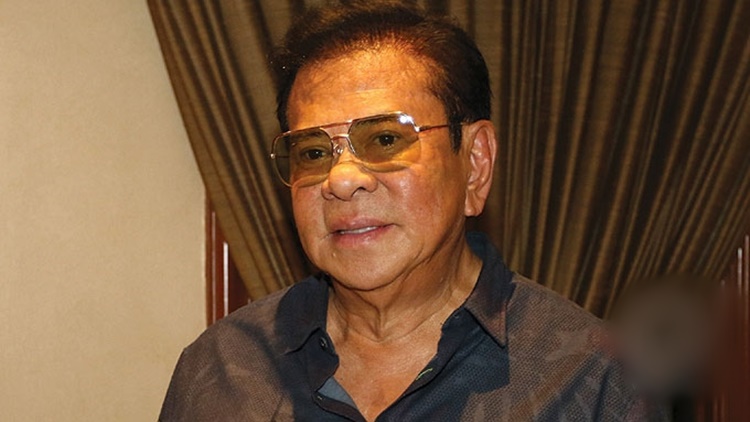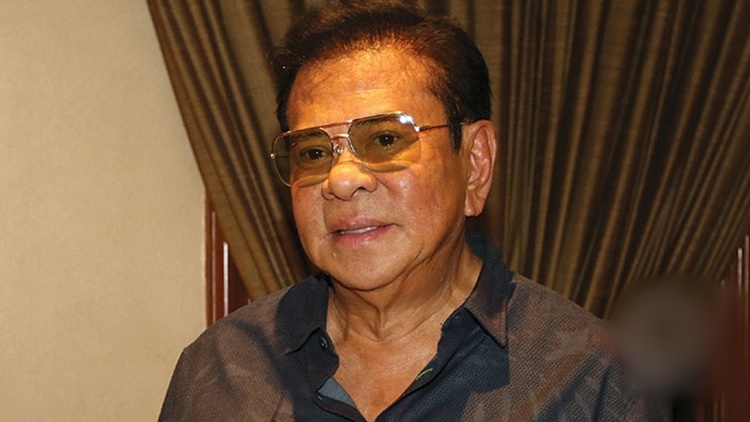 "Kung P100 ang presyo nila (Globe or Smart), kami P5 lang. Dapat nga libre ang Wi-Fi," Chavit said, based on the Rappler's report.
During a recent interview with ABS-CBN News Channel's Market Edge, Singson said that they are confident that they will win the bid because they have already complied to all the government's requirements.
"We are ready. We are the most qualified because we secured a satellite," he stressed out.  Singson added, "We have our own cable."
President of consortium partner Millawave Ed Millana added that Tier1 can provide up to 100 mbps speeds per user.
Though there were last minute changes before the government will announce on November 7 who wins the bidding for 3rd telco player, the former Governor said that they will push through.
The consortium of LCS Group, Tier1, Millawave and other companies also showcased their telco-in-a-box.
Singson said that anyone could be a telco player in their own community and it does not need to use electricity for its built-in solar panels, which is manufactured by his own company.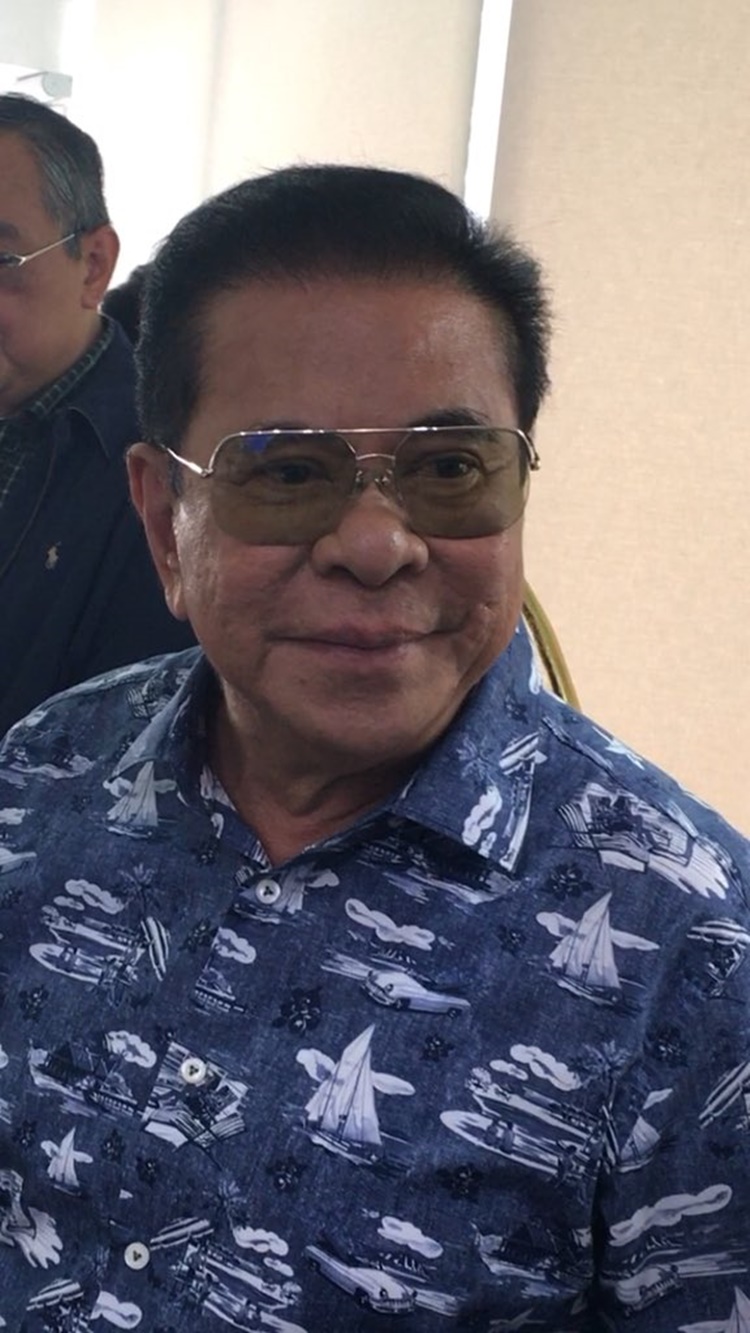 In addition, they showcased a small device in which costumers can watch up to 5000 movies offline. Chavit Singson said that is part of their services.
When it comes to getting back their investments, they said they will not burden the Filipinos with this because can profit from the applications and connectivity.
Chavit Singson also iterated that they deserve to win the bid because their intention is for the people, based on the report.