John Lapus Turns Into Director in "Pang MMK" Movie
Actor, host, and comedian John Lapus is pursuing film writing and directing.
Filipino talented actor Jonathan Anthony Solis Lapus established his new career of being a director at Cinema One Originals Festivals. It is an independent film festival in the Philippines that is held annually.
John "Sweet" Lapus made his debut of his new original film titled Pang MMK as an entry to the Cinema One Originals Festivals 2018 this October 12.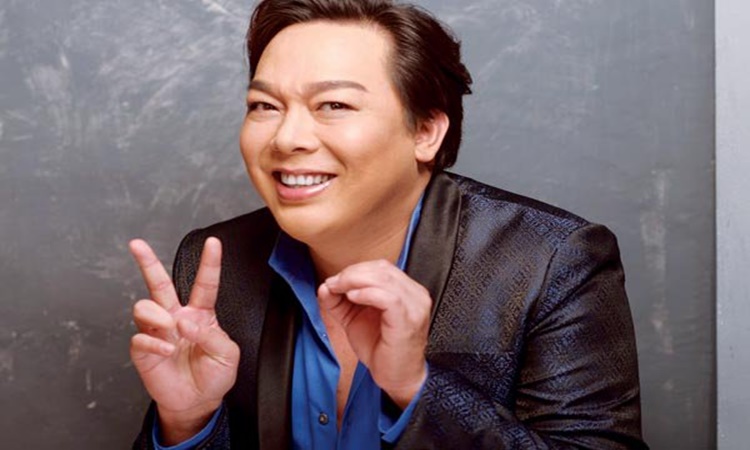 The movie will be starred by Joel Torre, Cherry Pie Picache, Nikki Valdez and Neil Coleta in the lead role.
Based on a report from ABS-CBN, John Lapus expressed that his journey of becoming a director is not that smooth.
All of his friends who are reporters frequently ask him if he is ready. His friends felt the same pressure as him on how his movie review will turn out to be.
John also said that despite being a beginner on the field of directing, he admitted that he is slowly loving his new career.
https://www.instagram.com/p/BojOfSPnrG3/?taken-by=korekkajohn
Meanwhile, based on the report, John Lapus said that if ever the Star Magic will soon decide to get him to act for a project, he will consider it as long as it would not conflict his schedules.
The former actor stressed that his priority now is for directing. He also affirmed the possibility that he will soon be focusing on being a director and a writer and never will be seen on the silver screen or television.
We'll be expecting his name to flash on our TV screens, he added.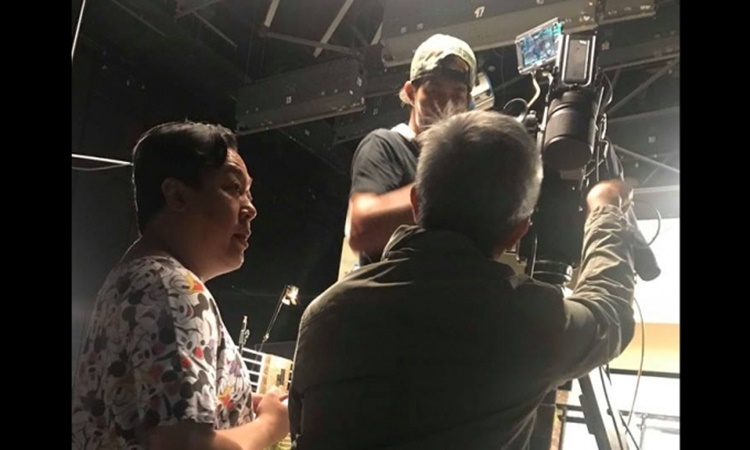 What can you say about this report? Leave your comments and reactions below.