Jeepney Driver Escapes After Accidentally Hitting Helpless Old Ice Cream Vendor
A helpless old ice cream vendor has been victimized by a 'hit and run' incident after the jeepney driver suddenly run away.
Nowadays, short-tempered and drivers who were lacking discipline are the primary concern of the local government.
Reckless motorists are the primary cause of vehicular accidents and traffic altercations, which are considered as one of the major problems in the country.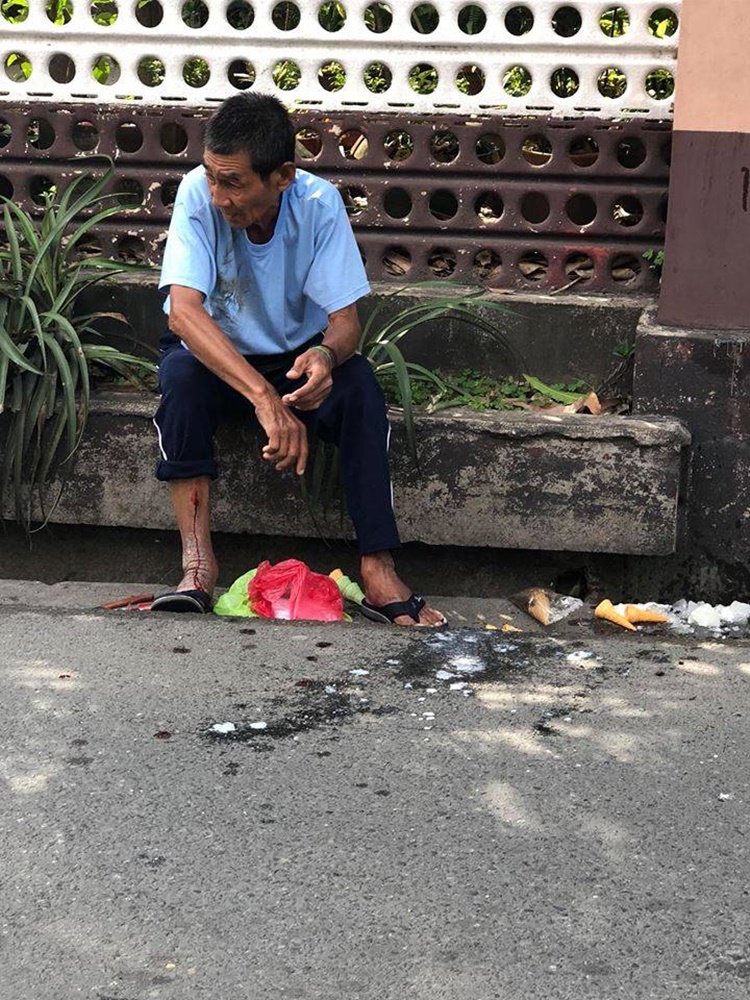 Recently, the Facebook page "Kamote Rider" has uploaded the story of an old ice cream vendor who was hit and run by an irresponsible jeepney driver.
In the photos, it can be seen that the poor vendor sitting in the gutter got injured and his cart was badly damaged because of the incident.
The social media page wrote that the jeepney has a plate number of PUJ CVE 415 / 411 / 615 / 611 but not really sure about it.
The driver of the jeepney immediately runaway and escaped from the liabilities instead of facing the consequences of his actions.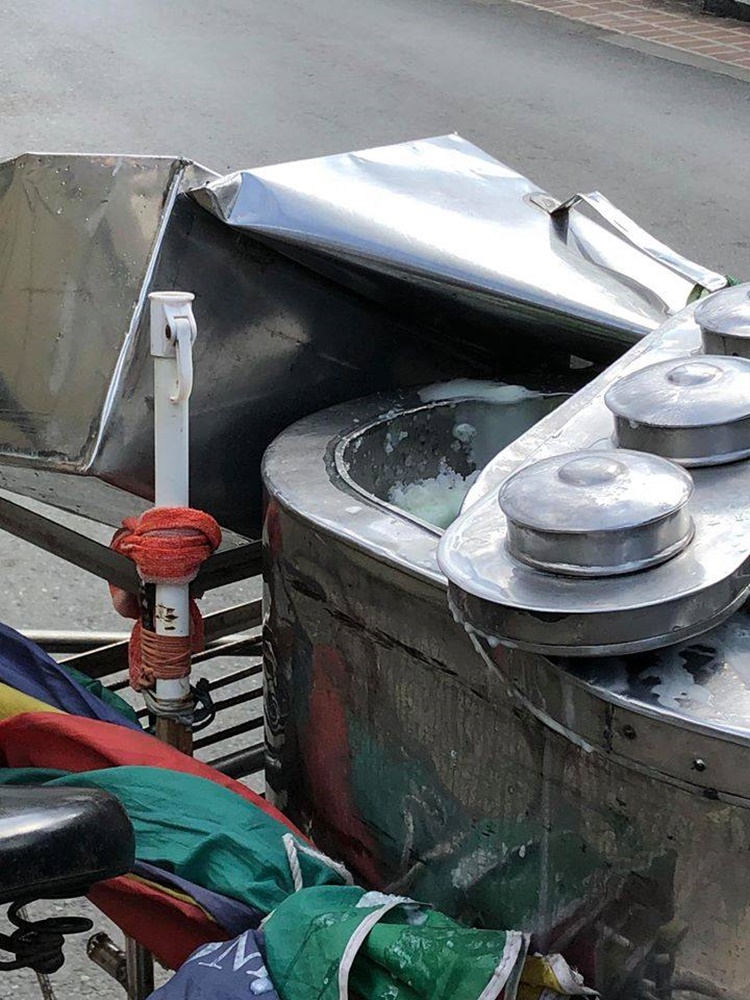 Here is the full story:
"To whoever is the Driver or operator of the PUJ CVE 415
/ 411 / 615 / 611, Not Sure ….please give the decency to take responsibility of what you did to Lolo (a mere ice cream vendor which he does for a living maybe for his family).
You didn't even look once behind you or even bother if you just hit something pagkatapos nyong i-cut at takbuhan si lolo, mahulog sa kanal pababa ng MGH sa Sta. Maria. Take note sinira nyo rin yung cart nya. Marami po kaming motorists/guards/bystanders atound the area na nakakita at hinabol kayo pero ang bilis talaga ng jeep nyo. Based from them, the Jeep's plate number is CVE ??? -maybe route of Sampol or Norzagaray. Sir, the ice cream cart was big enough to be seen in you side mirror or rear view and you just ran off away. We just reported the accident to the traffic unit to report & alert it also to others. This just happened around 8:30am. Lolo was taken to MGH to be taken care for the wounds he got.
Whoever you are, this world believes in Karma. It is not too late to show compassion and be responsible for your actions
CTTO:Efryl Geronimo
Santa Maria."
What can you say about this? Just feel free to leave your comments and reactions to this article.