DENR gave 14 establishments in Puerto Galera 30 days to vacate as clean-up drive continues.
PUERTO GALERA- After Boracay's impending closure on April 26, 14 establishments in Puerto Galera, Oriental Mindoro was asked by the Department of Environment and Natural Resources (DENR) to voluntarily dismantle structures on easement zones.
Based on a report in Inquirer, the establishments were reportedly situated along the shoreline of popular destinations Sabang and White Beach, which violates DENR's requirement of 'three-meter easement zone'.
Among the zone violators are Tina's Sunset Cottages, Restaurant & Dive Center, Ocean Dream Lodge, Paradise Dive Zone Resort, Corp., Pink & Black Lodging House, Montani Beach Resort, Sabang Inn, Sabang Divers, Mangosteen Restaurant , Dive Dojo, Mermaid Resort Charletan, Inc., Modem Development Company Inc., Captn Gregg, Eddie's Place Bar & Restautant, Marginor Diner & Snack, and I Dive at Casa Mia.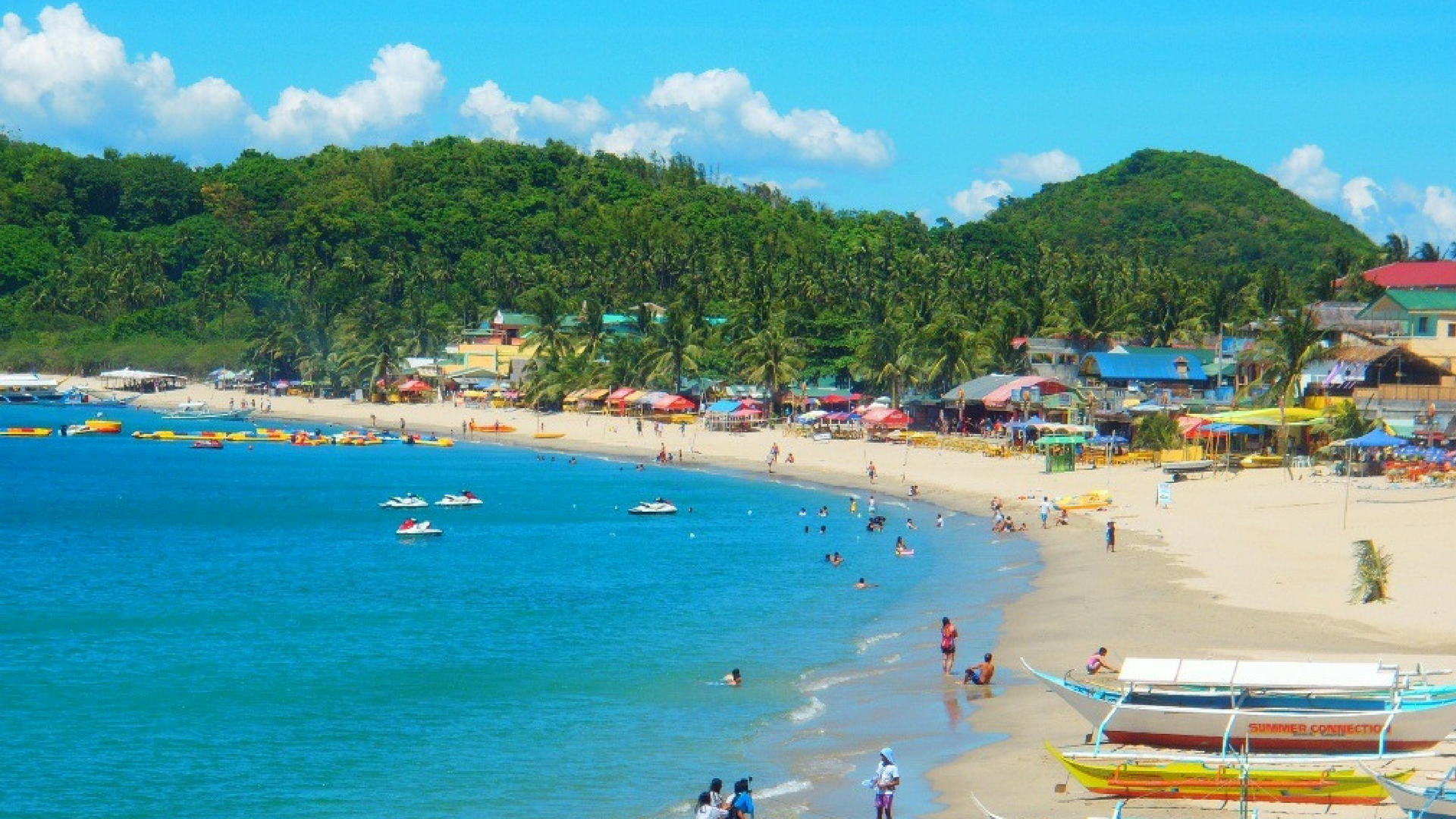 DENR Mimaropa's Assistant Regional Director Vicente Tuddao Jr. personally gave out the notices to the above-mentioned establishments and gave a 30-day grace period for their voluntary compliance with the environmental regulations.
Failure to conform to the Department's official order within the given time frame will reportedly face a compulsory demolition.
According to the said report, Tuddao hopes that the establishments will take full responsibility so the rehabilitation of the island can eventually start.
"We hope they will be responsible enough to remove the structures they have built on easement zones within that period. The sooner we can start the rehabilitation of Sabang and White Beach, the better," said Tuddao.
Aside from the clearing operations, 'The Task Force Galera' also started an inspection of businesses' submission of environmental laws including necessary permits and proper solid waste segregation.
The report states that for 8 consecutive years (2009-2017), water quality tests conducted in five sampling stations within Puerto Galera denotes a high fecal coliform level.
The excessive number of tourists and the improper water waste disposal is held responsible for the unfortunate result.