Newly-appointed Justice Secretary Vitalian Aguirre II confirmed to the media that he will deploy the Philippine National Police (PNP) Special Action Forces (SAF) soon to man the New Bilibid Prison (NBP). Sec. Aguirre noted that he will replace all the guards of the Bureau of Corruptions (BuCor).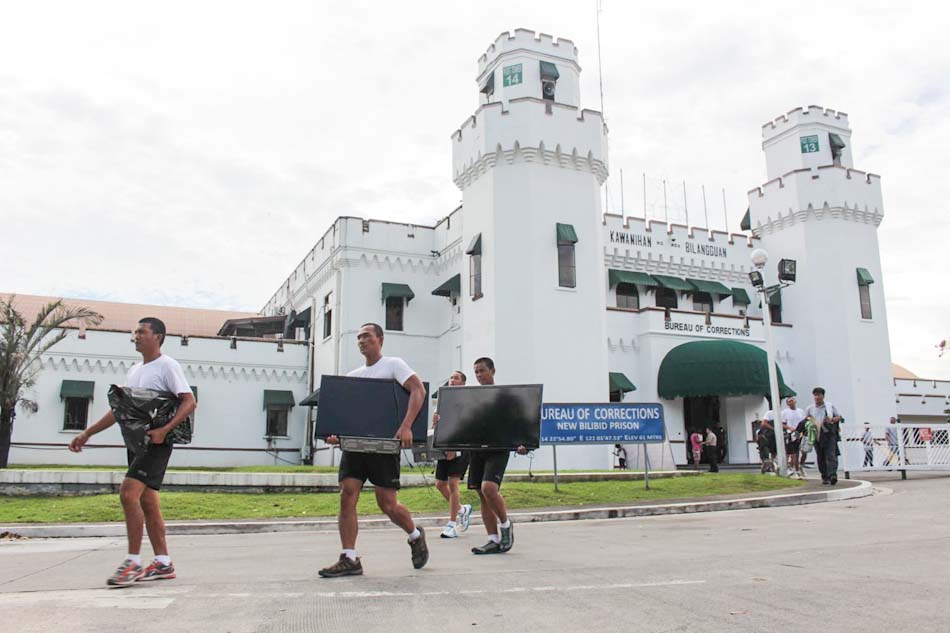 The change of guards inside the Bilibid Prison will also have a twists, aside from changing the guards with PNP-SAF, they will work only for three months to avoid familiarity with prisoners.
After three months of service by the PNP-SAF, the Marines may be called to take the place of the SAF thereafter which is considered as a brilliant idea and for the very first time, there will be no longer familiar faces inside Bilibid.
The newly-sworn President of the Philippines, Pres. Duterte has branded the New Bilibid Prison as one of the very problematic institutions in the government considering convicted drug lords are still able to continue their operations while inside the country's primary penitentiary.
Justice Sec. Aguirre also recommended Marine Major General Alexander Balutan as new Bureau of Corrections (BuCor) director-general.
The former San Beda cum laude graduate Chief Justice Vitaliano Aguirre, he said Maj. Gen. Balutan's appointment may be made under an emergency power mechanism since Balutan is a military man and the SAF is under the PNP.
Maj. Gen. Balutan is a member of the Philippine Military Academy (PMA) class of 1983. He hit the news in the past for defying former President Gloria Arroyo's Executive Order (EO) No. 464 barring government officials and personnel from testifying before congressional inquiries minus her express permission.
The Department of Justice also plans to make the feasibility studies of relocating Bilibid prisoners especially the high-profile inmates to an island prison just like the successful US penitentiary, Alcatraz Prison.