Here is the Filipino version of popular selfie Oscar 2014 selfie.
ASAP selfie went viral online as it imitates the popular Oscar 2014 selfie of Ellen DeGeneres. The said photo is led by veteran singer Gary Valenciano in the variety show ASAP. It can be seen that celebrity who participated were Yeng Constantino, Luis Manzano, Kim Chiu, Elmo Magalona, Sarah Lahbati, and Gerald Anderson and many others.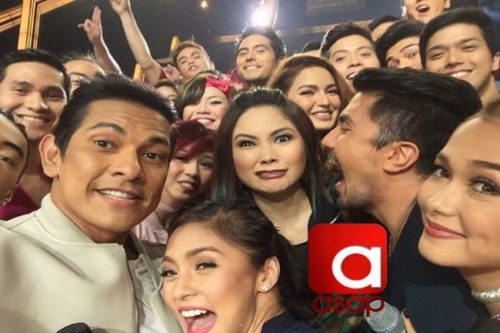 In 2014, the Oscar host Ellen DeGeneres initiates the selfie making Bradley Cooper hold the phone. Others who participated includes Meryl Streep, Jennifer Lawrence, Bradley Cooper, Angelina Jolie, Julia Roberts, Brad Pitt, and Kevin Spacey.
It became the legendary selfie to ever hit the Internet. according to an article, "The sheer number of A-listers packed into the shot apparently caused the social media platform to crash, leaving thousands of Twitter users locked out."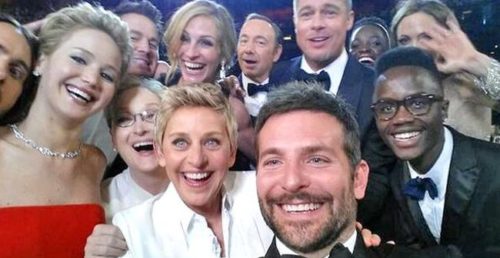 Ellen's selfie during the Oscar has been re-tweeted more than 1 million times which has broke the previous record set by Barack Obama after his re-election.
The host also announced during the show that she had received an email from Twitter that confirmed her selfie caused the outage.
The said selfie took  by the host in the Oscars 2014 where many brilliants films were up for nomination. These includes the "12 Years a Slave" ultimately took home the honors for its incredible story of Solomon Northup, a free man who struggles to survive as a slave in pre-Civil War America.