PLDT, Globe considered as the leading telecommunications company in the Philippines could face fines from the national government for allegedly not complying with the rules, when they acquired the telecommunications assets of San Miguel Corporation for P70 billion. The Philippine Competition Commission (PCC) said that they denied the initial filing of PLDT and Globe, which was found to be defective and deficient.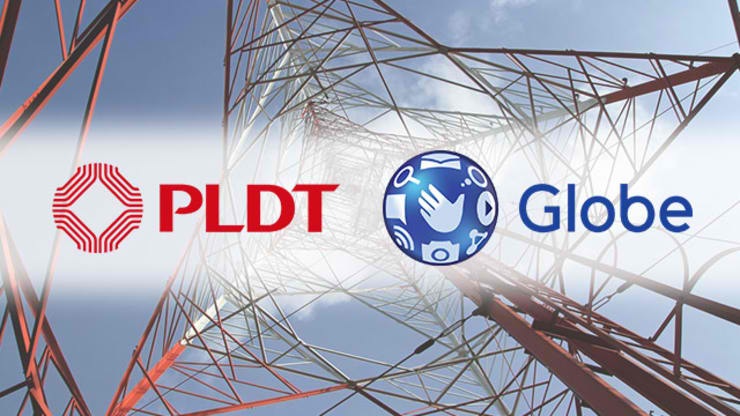 According to PCC although PLDT and Globe made new submissions consisting of new materials not not previously produced in their initial notice to the PCC, the two parties continued to deny that these constituted a refiling. The Commission said that PLDT and Globe should be guided by Section 17 of Philippine Competition Act which provides that "an agreement consummated in violation of this requirement to notify the commission shall be considered void and subject the parties to an administrative fine of one percent to five percent of the value of the transaction."
The two leadin telecom company in the Philippines PLDT and Globe claimed that PCC had no power to block the transaction between the two companies with SMC. Both Globe and PLDT said that the P70-billion transactions with San Miguel Corp. were deemed approved.
The deal between PLDT, Globe and San Miguel was sealed on May 30, while the PCC rules were published on June 3 and would take effect after 15 days. According to PLDT and Globe the transactions between the three largest Philippine conglomerates was reviewed by the parties and their respective advisers to ensure compliance with all relevant laws, including provisions of the Philippine Competition Act.
The transaction between Globe, PLDT and SMC unlocked the benefits of underutilized frequencies to enable PLDT and Globe to provide the public with better experience on mobile data and home broadband services.
comment(s) for this post "PLDT, Globe Faces Fines on P70-Billion Deal with SMC". Tell us what you think abut this post by leaving your comments below.