The top two telecommunication firms in the Philippines, PLDT and Globe have agreed to buy the SMC telco business for nearly P69.1 billion in a joint deal that will significantly upgrade the slow internet services and connections in the country that have been dubbed as one of the world's slowest in terms of speed.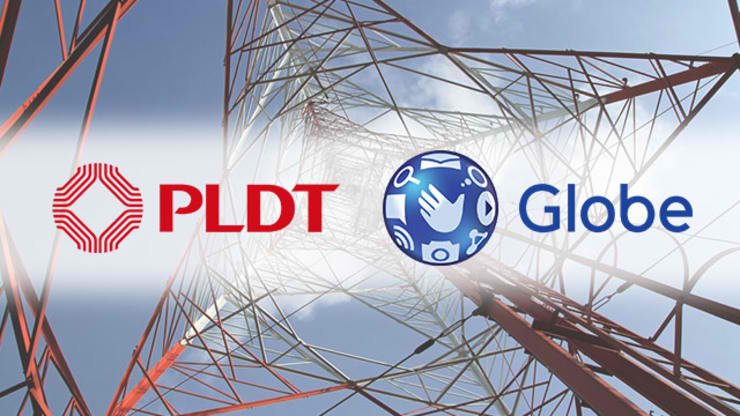 Philippine Long Distance Telephone Co. (PLDT) and Globe Telecom confirmed on Monday the mega deal in what could signal their continued duopoly in the telco sector. Both PLDT and Globe vowed that their services especially in terms of quality of Internet services would improved with added frequencies from SMC-controlled companies, the main target of the acquisition.
In separate statements, PLDT and Globe said they would acquire subsidiaries of food-to-power group SMC, including a prized 700-megahertz frequency and the transaction is valued at P69.1 billion ($1.48 billion), they said.
Before the reported acquisition of PLDT and Globe on SMC's telecom business, the food-to-power group made an earlier attempts to seal a joint venture with Australia's Telstra Corp. Ltd., one of the leading telecom company in Australia, collapsed and failed to materialize.
The highly anticipated mega deal between Globe Telecom, PLDT and San Miguel Corporation is subject to shareholder and regulatory approvals.
Based upon the study of an international analytics firm Ookla, the internet connectivity in the Philippines is among the slowest in the world, despite the country's rapid economic growth. The newly-elected president of Philippines, President-elect Rody Duterte last week warned the country's telco players shape up or face the prospect of foreign competition.
comment(s) for this post "PLDT and Globe Buys SMC Telco Business for Nearly P69.1 Billion". Tell us what you think abut this post by leaving your comments below.