Bangko Sentral ng Pilipinas (BSP) revealed that the Philippines business sentiment turned bullish in the second quarter of te year after the landslide victory of the Davao City Mayor Rodrigo Duterte in the recently concluded national and local elections based upon the latest survey of BSP.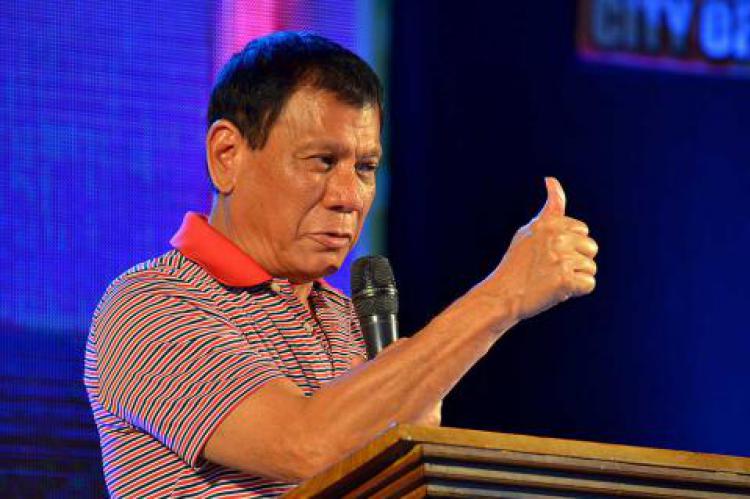 BSP deputy governor Diwa Guinigundo said the overall confidence index based on the Business Expectation Survey (BES) improved to 48.7 percent in the second quarter from 41.9 percent in the first quarter. The central bank of the Philippines survey also pointed out that the time the survey was conducted last April 1-17 and respondents had alread factored in the results of the May 9 polls.
The BSP Deputy Governor also explained the overall confidence index for the second quarter normally picks up during election years. The confidence index is the percentage of firms that answered in the affirmative less the percentage of firms that answered in the negative.
The confidence index rose to 43.9 percent in the second quarter from 39.1 percent in the first quarter during the 2010 presidential elections and to a high of 54.9 percent from 41.5 percent during the 2013 senatorial and local elections.
According to incoming Finance Secretary Carlos Dominguez III, the one who presented the eight-point economic agenda of the Duterte administration last May 12, the Duterte administration is precisely to continue with macroeconimc policies and to make sure that tax reforms will be pursued.
Rosabel Guerrero, director of the BSP's Department of Economic Statistics, said respondents were more upbeat in the second quarter due to election related spending in the run-up to the May 9 polls and the sustained increase in orders and projects leading to higher volume of production.
The results also pointed out that the Philippines mirrored the improving business outlook in South Korea, Canada, France and the Netherlands but was in contrast to the deteriorating views of those in the US, the United Kingdom, Germany, China and Australia.
comment(s) for this post "Business Sentiment in the Philippines Bullish After Duterte's Victory". Tell us what you think abut this post by leaving your comments below.