Some of the country's well-known political bigwigs continued their exodus to the presumptive ruling political party in the 17th Congress, PDP-Laban after some former members and incumbent members of Liberal Party jump ship to Mayor Duterte's party.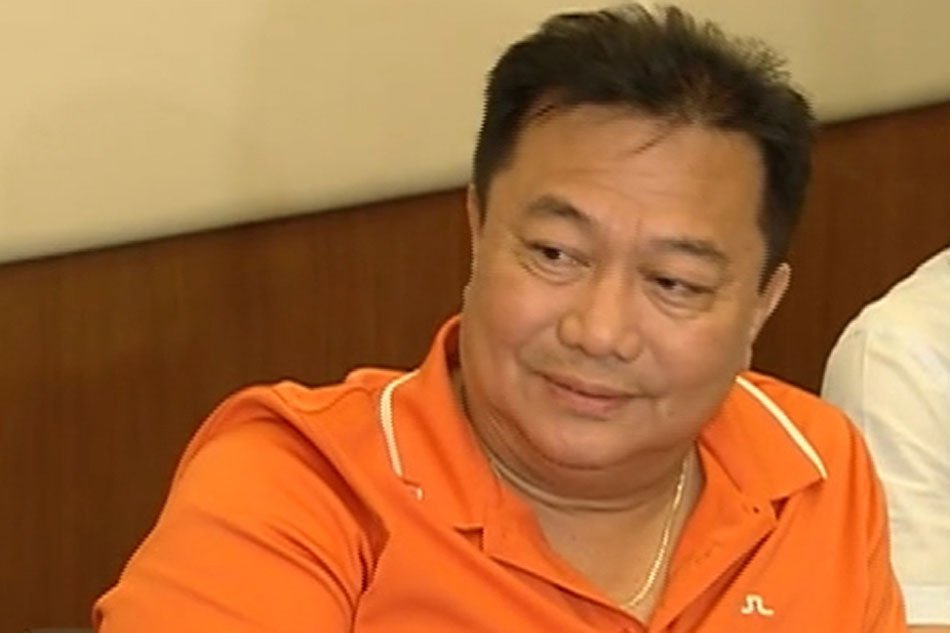 PDP-Laban continues to grow day by day as more political personalities joining the party before the start of the Duterte administration. Some of the most popular politicians who took their oath as PDP-Laban members are Negros Occ. Rep. Alfredo Benitez (head of the Visayas bloc), Pangasinan Gov. and incoming Rep. Amado Espino Jr., and Lanao del Norte Gov. and incoming Rep. Khalid Dimaporo.
Right after the national and local elections, PDP-Laban has three original members namely Rep. Pantaleon Alvarez, Rep. Mauyag Papandayan and Erik Martinez but its members has grown exponentially less than two weeks after the May 9 elections.
Here are the New Members of the PDP-Laban in the House of Representatives:
1. Rep. Ronaldo Zamora of San Juan City (Nacionalista Party)
2. Rep. Alfredo Benitez of Negros Occ. (Former LP, Independent)
3. Rep. Amado Espino Jr. of Pangasinan (Liberal Party)
4. Rep. Khalid Dimaporo of Lanao del Norte (Liberal Party)
5. Rep. Ruby Sahali of Tawi-Tawi
6. Rep. Peter Unabia of Misamis Oriental
7. Rep. Horacio Suansing of Sultan Kudarat
8. Rep. Jorge Almonte of Misamis Occidental
9. Rep. Mayo Almario of Davao Oriental
10. Rep. Wilter Palma II of Zamboanga Sibugay
11. Rep. Maximo Rodriguez Jr. of Cagayan de Oro City
12. Rep. Rogelio Pacquiao of Sarangani
13. Rep. Jesus Celeste of Pangasinan
14. Rep. Mylene Garcia-Albanao of Davao City
15. Rep. Rodolfo Fariñas of Ilocos Norte
16. Rep. Rolando Andaya of Camarines Sur
Aside from the lawmakers mentioned above, other lawmakers from different coalition parties are also supporting the candidacy of Rep. Bebot Alvarez as the next Speaker of the House of Representatives under the Duterte administration.
Other groups who supported Mayor Duterte and Rep. Alvarez were the Visayas Bloc, the Nacionalista Party, the Nationalists People's Coalition (NPC), Lakas-NUCD, National Unity Party (NUP), Laban ng Demokratikong Pilipino (LDP) and the Party-List coalitions.
comment(s) for this post "Who are the Political Bigwigs Who Joins PDP-Laban After Duterte's Victory?". Tell us what you think abut this post by leaving your comments below.