The Malacañang Palace maintained that the President of the Republic of the Philippines, Pres. Benigno S. Aquino III has already spoken about the controversial Mamasapano incident. They called on senators not to use the new investigation for political purposes and observe "inter-branch courtesy" amid plans to invite the President and other Cabinet officials.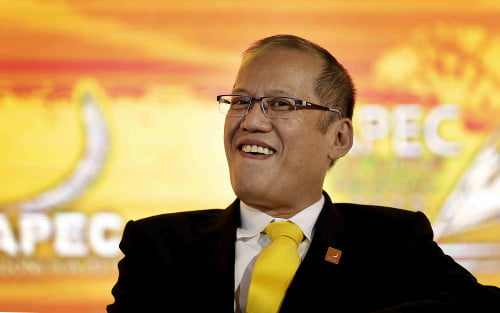 According to Presidential Communications Operations Office Secretary Herminio Coloma Jr., he is was just reminding the people about the events that transpired last year and just reminding them that the President had spoken in all opportunities the government had been open and transparent and never at anytime hid any information.
Earlier reports revealed that Senate Minority Leader Juan Ponce Enrile welcome the attendance of the President to attend the senate investigation so the Chief Executive could explain his actions or inaction that might have led to the tragedy.
Citing new evidence and testimonies from survivors, Enrile sought the reopening of the investigation into the killing of 44 Special Action Force commandos in Maguindanao on Jan. 25 to be led by the committee on public order and dangerous drugs chaired by Sen. Grace Poe.
Secretary Coloma also stressed that the executive and legislative were co-equal branches of government and thus processes under the law must be followed when it came to investigations.