The controversial Jeane Napoles, the daughter of the alleged pork barrel scam mastermind Janet Lim Napoles will be arriving from the United States next week as she set to return to the Philippines, a few months after her controversial posting of her lavish lifestyle in the US through his social media account.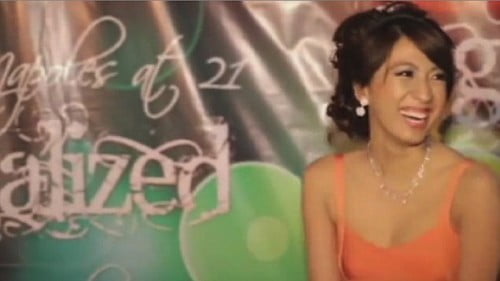 According to the information revealed by the older Napoles, she stated that her daughter will be coming to the country, which is contrary to the rumors surfaced online that her daughter was seen dining at a buffet restaurant in Pasay City.
Janet Lim Napoles said that her daughter is still in the US and will arrive next week for a vacation in the Philippines. The daughter of the alleged pork barrel mastermind is scheduled to visit her at her mother, Janet Lim Napoles who is currently detained inside the detention facility inside Camp Bagong Diwa in Taguig.
Jeane Napoles was earlier charged by the Bureau of Internal Revenue (BIR) with violations of the national Internal Revenue Code (NIRC) for an alleged total tax liability of P32.06 million, inclusive of surcharges and interests, for taxable years 2011 and 2012.
According to BIR Commissioner Kim Henares, the controversial Jeane Napole was able to acquire a condominium unit at the Ritz Carlton in Los Angeles, California worth P54.73 million; and has a share, equivalent to P1.49 million, in a Bayambang, Pangasinan property purchased in 2012.