Kapamilya singer-actress and TV host Nikki Gil has no plans of taking a break from the showbiz industry even after she marries her boyfriend, businessman BJ Albert to proposed a marriage to her during the past few months. Nikki Gil and her soon-to-be husband BJ Albert haven't talked about their setup after tying the knot.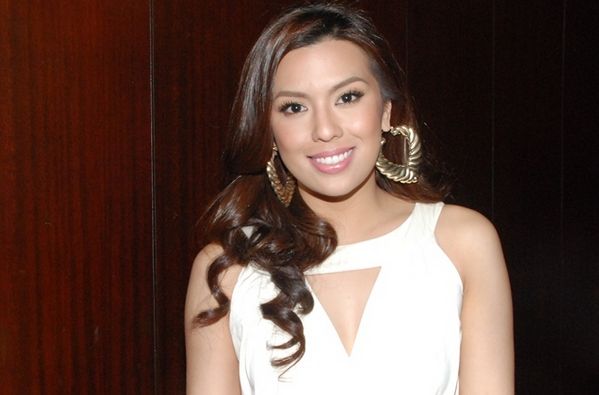 The 27-year-old Nikki Gil maintained that she will probably appear on the same ABS-CBN show after their wedding, the actress noted during an interview with ABS-CBN News reporters on Sunday.
Nikki Gil and her businessman boyfriend BJ Albert became a couple early in 2014 and last December 13 (12-13-14), BJ Albert proposed a marriage to her in which she happily accepted.
When Nikki Gil was asked why she kept mum about her relationship with BJ Albert, she just stated that "I feel lang na less talks, less mistakes. I just want to keep that part of life [privat]" Nikki Gil stated.
According to the actress she thanked all the people who are happy for her and BJ Albert but did not reveal yet, the exact date of their wedding, which will happen this year.