The group of Lucio Tan had sealed a deal with San Miguel Corporation to buy back the Philippine Airlines (PAL). The deal was done Tuesday, September 9, 2014.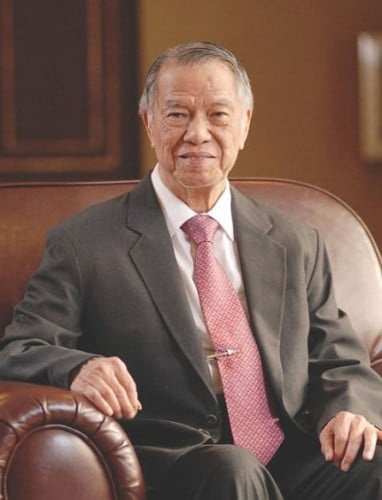 Lucio Tan is a Chinese-Filipino businessman. His interests are in banking, airline, tobacco, liquor and the real estate industries. He is known to be one of the richest businessman in the Philippines.
The said deal involves selling of 49 percent of the stocks in PAL back to Tan. This is based on the news in Philstar.
"San Miguel expressed willingness to sell its 49 percent stake to the Group of Dr. Lucio C. Tan, and the latter has expressed willingness to buy the said 49 percent stake, subject to the fulfillment of certain conditions," it is based on the disclosure released.
San Miguel had actually signed a $ 1 million deal to sell it's stock back to Tan. The said 49 percent share in PAL was acquired since 2012. Since then, Tan just have 51 percent of the flag carrier of the country. The said share was bought for about $ 500 million om 2012.
In the said agreement, it had brought back the full control to the flag carrier of the country to Tan's group. They will be the one who had the full management and control to PAL from incumbent PAL President who is Ramon Ang. Ang is also the president and the chief operating officer of San Miguel Corporation.
Currently, Tan serves as the chairman of PAL. Ang on the other hand oversees the day-to-day operations of PAL.