The country's largest telecom company, the Philippine Long Distance Telephone Co. (PLDT) announced on Thursday, August 21, 2014 that the company has signed a deal with Hong Kong-based PCCW Global to install a new fiber optic cable system connecting the country to a total of 17 international destinations worldwide.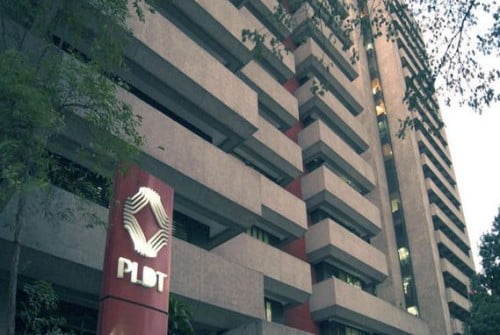 According to PLDT President and CEO Napoleon Nazareno, an estimated 25,000-kilometer Asia-Africa-Europe 1 (AAE-1) Cable System aims to enhance the quality of data and internet connections for its consumers through an increase international bandwidth capacity.
The latest project of PLDT and the Hong Kong-based company, the undersea cable network system will connect the Philippines to the rest of Asia, the Middle East, East Africa and Europe using 100 Gigabits per second (Gbps) technology with a minimum capacity use of 10 Gbps.
PLDT assured its customers accross the Philippines that their latest project can endure disasters providing the Filipinos needs for a highly resilient international network.
Based upon the project's time table, it is expected to be completed in the year 2016, the AAE-1 will connect the Philippines to the United Arab Emirates (UAE), Oman, France, Greece, Qatar, Egypt, Saudi Arabia, Yemen, Djibouti, Cambodia, Thailand, Pakistan, Singapore, Malaysia, Hong Kong, Vietnam, and India.
The PLDT Group will fund the cable system project connecting the Philippines to the rest of the world with an estimated P32 billion capital expenditure program this year.
comment(s) for this post "PLDT to Install a New Fiber Optic Cable System Connecting the Country to Europe & Africa". Tell us what you think abut this post by leaving your comments below.