President Benigno Simeon Aquino III will get a DAP-like powers in the 2015 national budget according to lawmaker on Wednesday, August 6, 2014. The lawmakers noted that President PNoy's proposal for the 2.6 trillion-peso national budget in 2015 gives him power akin to what he exercised under the DAP.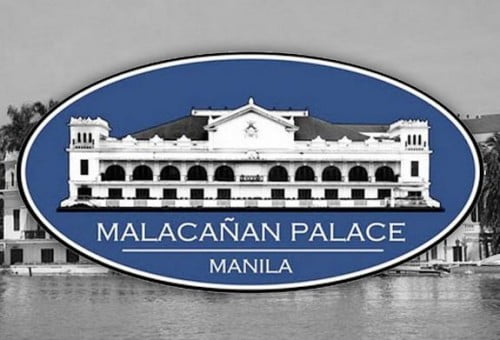 During the Development Budget Coordinating Committee's presentation of the proposed 2015 national budget before Congress, Bayan Muna Rep. Neri Colmenares grilled Budget Secretary Butch Abad. According to Colmenares, the budget's proposed redefinition of savings is mean to address the unconstitutional rulings on DAP.
Rep. Colmenares explained further that allowing the national government's budget proposal would mean the President could realign funds as early as February. The lawmaker noted that under the new definition of savings, there will be a total of two national budgets. The first will be from January to June approved by Congress and the second will be from July to December and approved by the President.
Meanwhile Secretary Abad on his part explained that the President isn't as powerful as thought to be under this budget. He was quoted as saying "Remember, you authorized budget for one year. How are we going to do that average procurement period for infrastructure is 6 months to a year?If you study (the) reforms, the President is ceding a lot of powers requiring agencies to disaggregate budget," he said.
Sec. Abad also explained during the Development Budget Coordinating Committee's presentation that the budget gives power to the Congress oversight which will give greater transparency. He also noted that the President is ceding a lot of power to Congress.
comment(s) for this post "Rep. Colmenares: Pres. Aquino To Get DAP-Like Powers in the 2015 National Budget". Tell us what you think abut this post by leaving your comments below.