One of the most famous tourist spot in the island of Bantayan, the Obo-ob Mangrove Garden Integrated Ecotourism and Conservation (–foul word(s) removed–)ociation (OMAGIECA) was heavily devastated by super typhoon Yolanda.
To Help Rebuild OMAGIECA Like our Facebook Page
The mangrove garden is located in one of the fastest-growing seaside barangay of the municipality of Bantayan, Brgy. Obo-ob. OMAGIECA was founded and established through the effort of Brgy. Captain Paul Umbao, a recognized public servant who worked hard with integrity and honesty.
OMAGIECA is an ideal place located in Brgy. Obo-ob which features a beautiful mangrove trail and a 100 hectares of mangrove forest which thrive under the care of the community.
The mangrove forest has a picture ready bamboo trail where tourist can traverse for just Php20.00 for Adult and Php10.00 for children as entrance fee. Other features of OMAGIECA includes Kayak, Boating and Pumpboat riding.
Concern individuals are calling the attentions of various organizations to help rebuild the mangrove forest in Brgy. Obo-ob, the mangroves according to some experts is one of the protector of the community in time of storm surges.
Mrs. Nilda Umbao, concern citizen and mother of the current Brgy. Captain Jed Umbao posted a message of Hope and (–foul word(s) removed–)istance to help rebuild OMAGIECA through the Facebook page of the group:
Here's the post made by Mrs. Nilda Umbao:
We thanked God for providing us leaders who are with integrity, honesty, hard work, Obo-ob be not like what we saw before. We were wiped out by Yolanda folks, keep the light burning, let the world know we will rise again. 

We will not be distracted by people using our good name to put Mr. Ex Barangay Captain Paul Umbao to down. It's a challenge for us to face to all Obo-ob clan previous leaders had change. 

Welcome 2014 Merry Christmas and to the new leadership let us fight the good fight for our trials are part of shaping our character and the community as a whole. 

We will make it in due time God Bless, We Pray for more (–foul word(s) removed–)ISTANCE to REBUILD OMAGIECA.
Photos of OMAGIECA after Yolanda:
Here's some previous photos of OMAGIECA: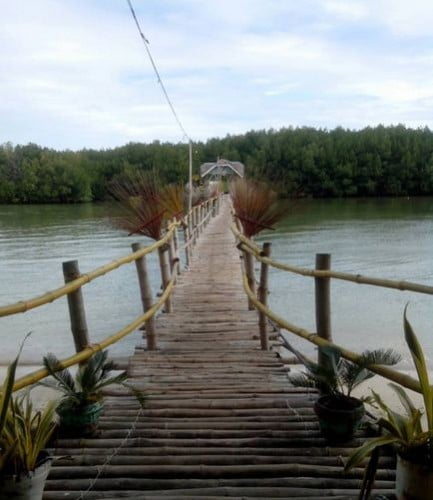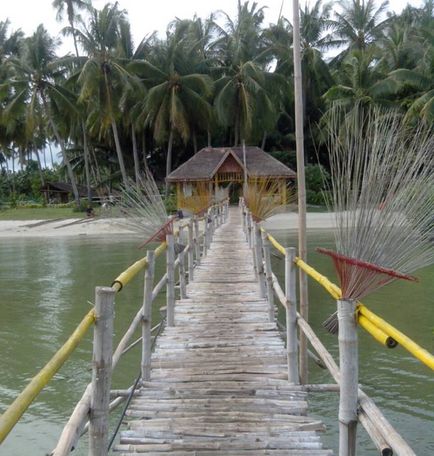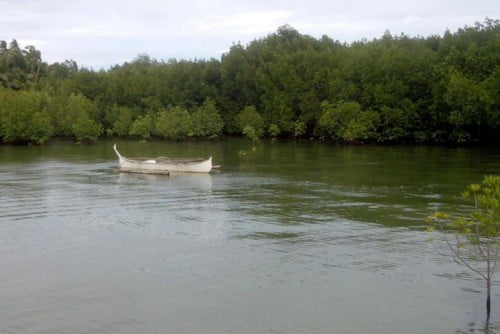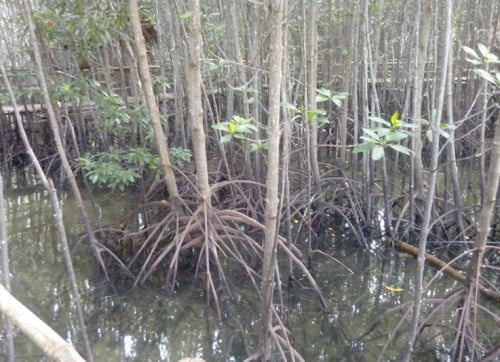 Let Us Help Rebuild OMAGIECA… For more information regarding the rehabilitation efforts of the Mangrove Garden just add your comments in the space provided below or through our Facebook Comment System.
comment(s) for this post "Bantayan Tourist Spot OMAGIECA Needs Help for Rebuilding Efforts". Tell us what you think abut this post by leaving your comments below.