TV5 News anchor Paolo Bediones denied the rumors linking him to Korean radio personality Grace Lee during an interview with Philippine Entertainment Portal in an article posted on October 9, 2013.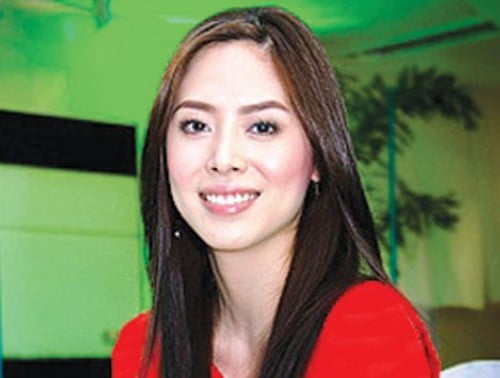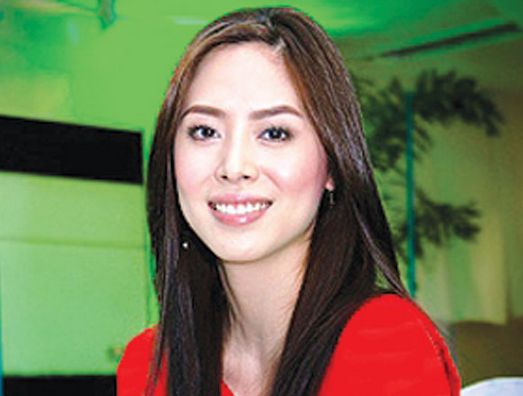 According to the 39-year-old Paolo Bediones he already knew the rumors linking him to the 31-year-old TV show host and radio DJ. They have been working together for TV5 News. Grace Lee was previously linked to the President of the Philippines, President Benigno Simeon Aquino III.
Paolo Bediones clarified that the rumors started during the time when they were both hosting the show "Good Morning Club." The entrepreneur and host Paolo just laughed off the rumors linking him to the Korean host.
The former host of GMA's Extra Challenge and Survivor Philippines also revealed that Grace Lee was dating during the time when they were teased with each other and he don't want to court someone who is romantically linked to other guy.
Right now, the Paolo revealed that he is single but he is looking forward for a serious relationship before he reach the age of 40 and he want to settle down, just waiting for the right person.
Paolo also revealed during an interview with Pep.ph that he was previously involved in a total of seven relationship. The longest relationship according to the actor reached four years while the shortest relationship reached two years, but he did not elaborate the names of those who were involved romantically to him.
Paolo Bediones also agrees to have a pre-nuptial agreement before going into a serious relationship of settling down for marriage. He is best known as one of the most successful celebrity businessman aside from his work as a news anchor and host.