One of the most famous photos ever produced by photographers for Steve Jobs was the young legend sitting cross-legged in lotus position with an early version of an Apple computer placed in his lap but that's only one piece of the valuable photographed ever captured on camera.
The photographer of the famous photo, Norman Seeff released another photos from the smae 1984 session, showing some of the never-before-seen pictures of the legendary man to captured the attention of the world with his leadership in innovation.
The photos were released through a website dedicated to all-things old, Retronaut, and the photographer discussed how the iconic photo was a "totally spontaneous experience" for the photographer.
According to the life story of Steve Jobs, he as an affinity for yoga and the photos showed some of his prowess. Steve Jobs was able to put his leg over his head according to Seeff which was a truly yogic display of flexibility.
The photo also showed his fashion in choosing what to wear which continued up until his last days in the industry. He was seen wearing a black turtleneck and jeans.
During the photo shoot, Steve Jobs was just 29-years-old but his legacy was imminent during those times. The photo shows a bright future ahead was waiting for Steve Jobs. The photos were taken inside the Apple headquarters during the 1980's.
Here are some of the never-before-seen photos of Steve Jobs: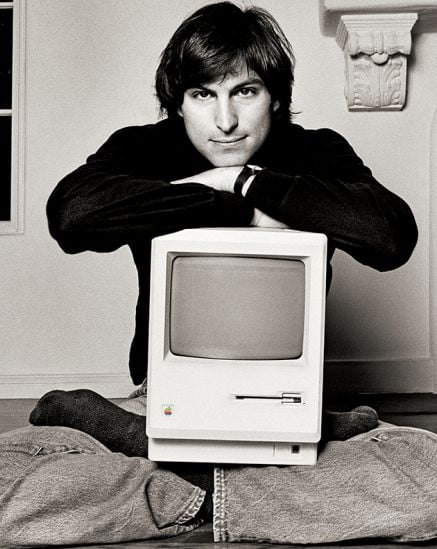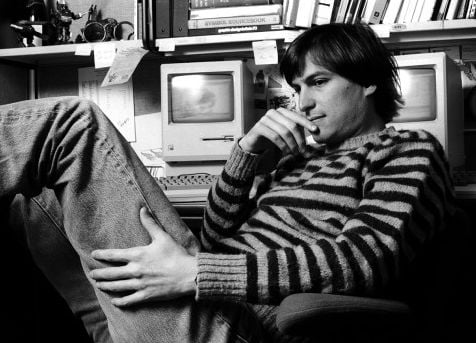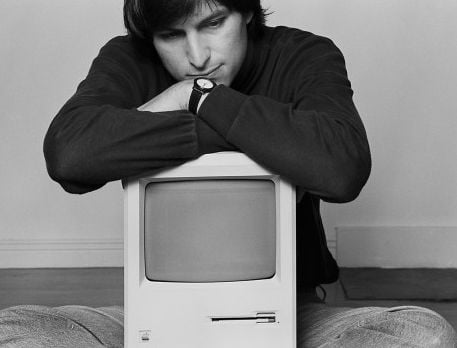 comment(s) for this post "Steve Jobs Rarest Photos by Norman Seeff Published by Retronaut". Tell us what you think abut this post by leaving your comments below.