Robert Pattinson finally moved out from their love nest mansion in Los Angeles, the place was their first home together. The love nest Loz Feliz mansion was reportedly worth more than $6 Million which was bought by the actor as a place for them to spend together.
Right after the news broke out regarding the betrayal of her 22-year-old girlfriend who was involved kissing director Rupert Sanders who was already 44-years-old, already married and have two children. The actor wasted no time moving his belongings out of their shared home although her girlfriend already apologized with her mistake.
A U-Haul removal truck was seen pulling out the drive possibly with momentos of the pair's relationship. Later on in the day a larger truck appeared, spending hours at the plush home, which perhaps indicates the move is not temporary as the the lorry had space to store large furniture items.
According to a news report by People, the actor abandoned their shared Loz Feliz mansion, and later on the actress followed suit as well but they are not speaking regarding the terms of their abandonment.
Robert Pattinson wanted to clarify the issue and find out what exactly happened between him and Kristen. According to the actor, although he already know Kristen has already betrayed his trust by cheating, and he felt doubly betrayed.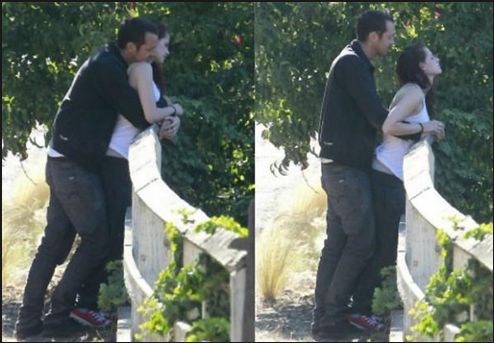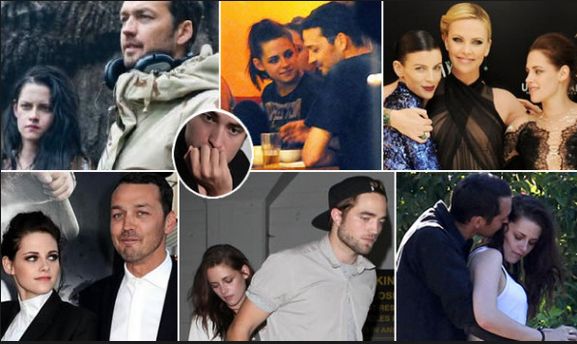 comment(s) for this post "Robert Pattinson Moved Out Their Love Nest in LA with Kristen Stewart". Tell us what you think abut this post by leaving your comments below.