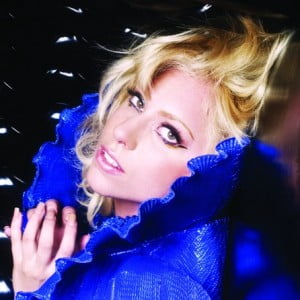 Due to the act of hacking and stealing unpublished songs from various artists, in Germany, an 18 year old hacker calling himself as 'DJ Stolen' was sentenced for 18 months imprisonment.
The young hacker was able to create intrusion leading to leaks and sharing of songs from artists like Lady Gaga, Justin Timberlake, Leona Lewis, Kesha and Mariah Carey. The act had brought an income to the hacker running to 15,000 euros.
Just like those other hackers, authorities concluded that the reason of the attacked was the context and drive to gain recognition rather than criminal purposes.
Investigation shows that the teen was suffering from too much loved to internet leading to serious level – addiction. Part of the 18 month sentenced was to bring the teen into a therapy for him to be healed as well as to avoid doing the same mistake again.
The teen hacker had used phishing e-mails and Trojan horse software in order to get those songs that he wanted. Moreover, aside from songs, he had also accessed the personal computer of popular international singer Kesha, wherein he took private pictures from it.
When the verdict was announced, the 18-year old hacker had written a letter asking for forgiveness to Lady Gaga. In the letter, he had expressed that he felt so ashamed to the pop icon. He further added that he was not able to realize and to see the impact and the product of his actions.
The said hacking incident took place between 2009 to 2010. It was traced when the unpublished songs had been scattering on the web without prior engagement and authorization from record labels.
Aside from the teenage hacker identified as Deniz A in the court, another 23-year-old hacker was also sentenced with 18 months of detention.
The order issued by German court only shows that they are active in finding better ways to minimize crimes in the web and to help in fighting piracy.
comment(s) for this post "Lady Gaga songs stolen, hacker convicted". Tell us what you think abut this post by leaving your comments below.