Have you visited Iris Island Eco Resort in Culion, Palawan?
IRIS ISLAND ECO RESORT – One of the Palawan resorts that are truly a perfect place for people who want a time away from the crowd and the hectic lives in the city is the Iris Island Eco Resort in Culion.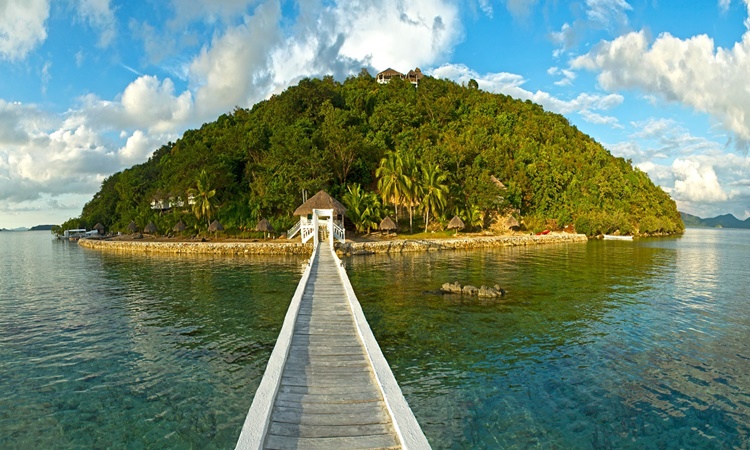 Aside from the Sheridan Beach Resort & Spa, another pride of the beautiful Palawan island is the Iris Island Eco Resort and Natural Health Spa. It is an eco-resort where spectacular views await the guests and vacationers.
"Sometimes, you just need a reconnection with nature."
The Iris Island Eco Resort is located in Busuanga. You can take a plane travel going to the said part of the island. It is where nature is truly at its best.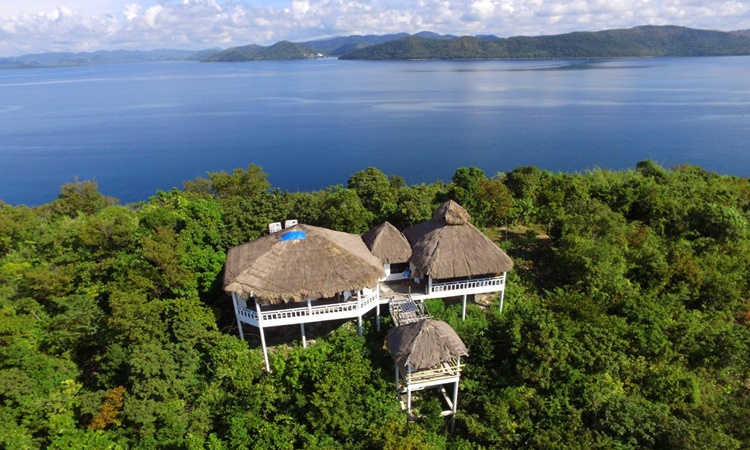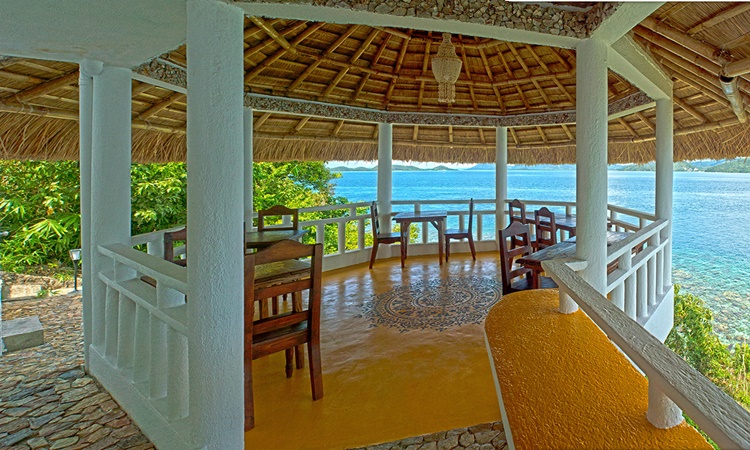 At Iris Island Eco Resort, you won't only be able to treat yourself with natural views that are soothing to one's self but as well as with delicious food and drinks served at the Cliff Top restaurant. Enjoy good food while being serenaded by the wind and the sound of the waves.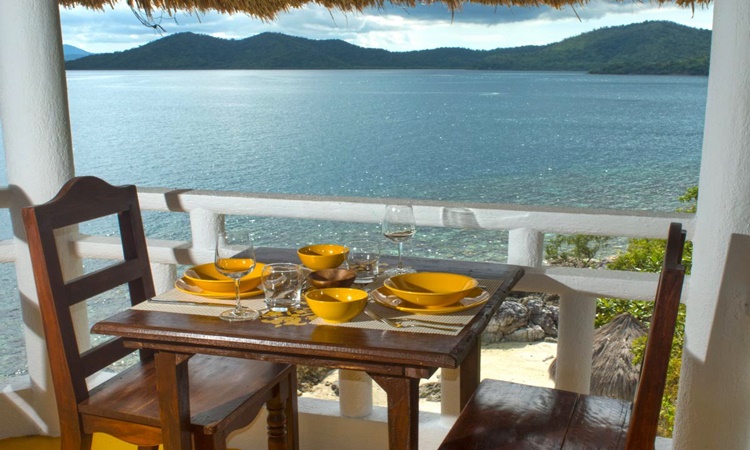 The Iris Island Eco Resort is a place where you can do nothing but to relax and enjoy the company of your loved ones. It is a wonderful venue for reconnection with nature and reflection.
Undeniably, the eco-resort is an ideal haven for people who are after a very soothing break away from their routine. With these views? You can surely relax, isn't it?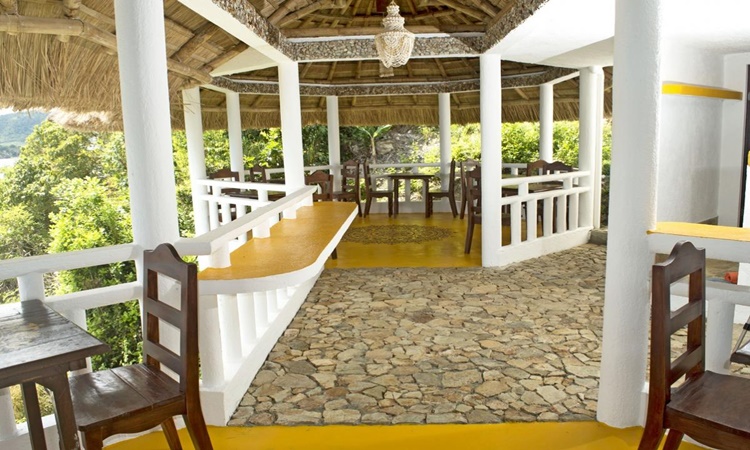 You and your family and friends may also try spa treatments during your stay at Iris Island Eco Resort. It is another wonderful reward for your tired and restless body.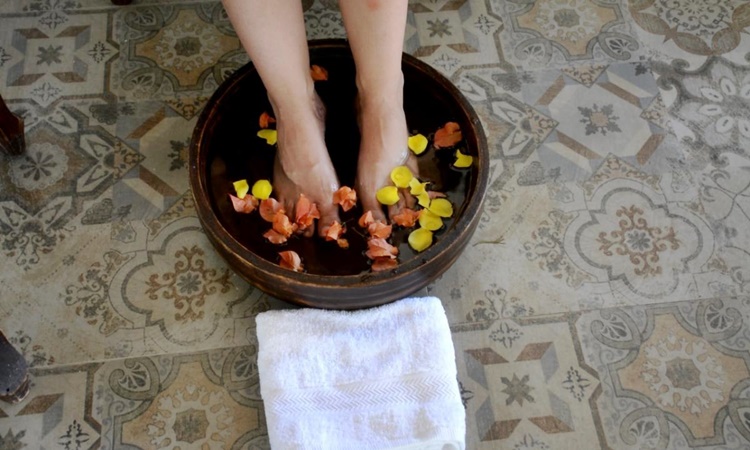 There are lots of villas that await you at Iris Island Eco Resort. Each is equipped with amenities that are ready to ensure the comfort of the guests and vacationers and to provide true relaxation to everyone who visits the place.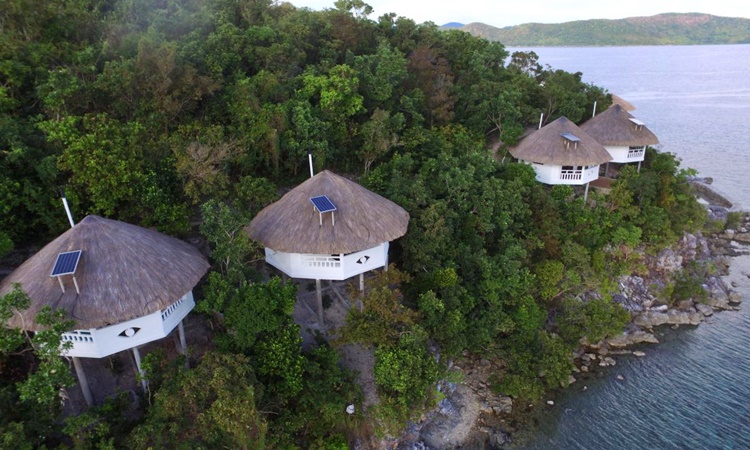 Beach View Villas & Island View Villas
There are 4 Beach View Villas and 4 Island View Villas at Iris Island Eco Resort. The former is 10 meters above the beach level while the latter is 20 meters above the beach level. Each villa has one bedroom, one bathroom with shower, and a private balcony.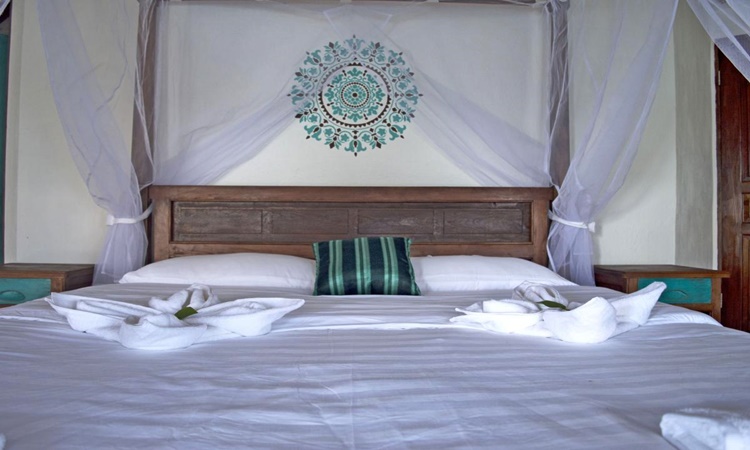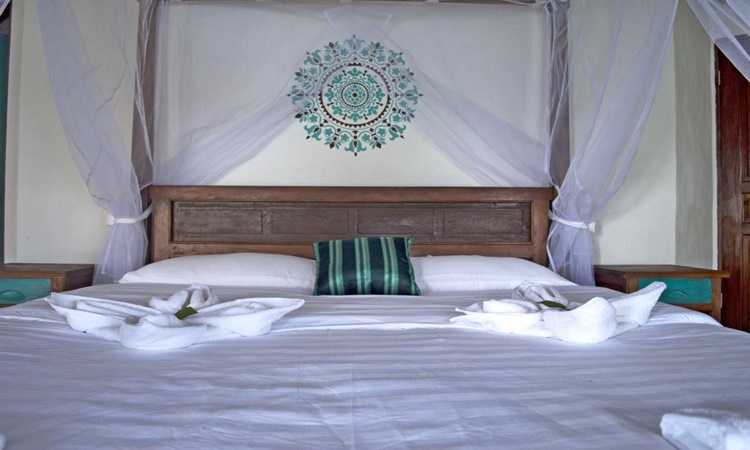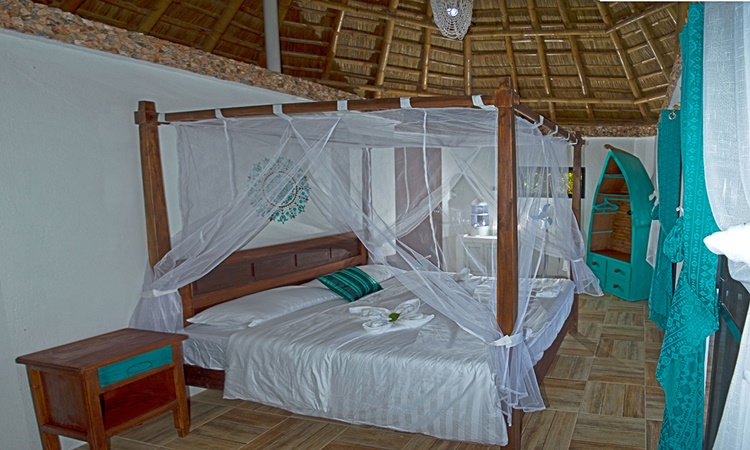 Every villa is equipped with one king-sized bed, a floor fan, bedside tables, water filter and dispenser, and balcony table and chairs. You and your loved ones will surely have a relaxing time at the villa.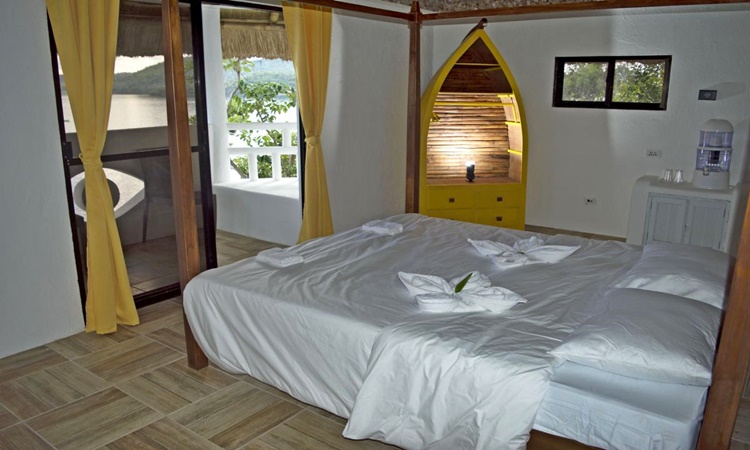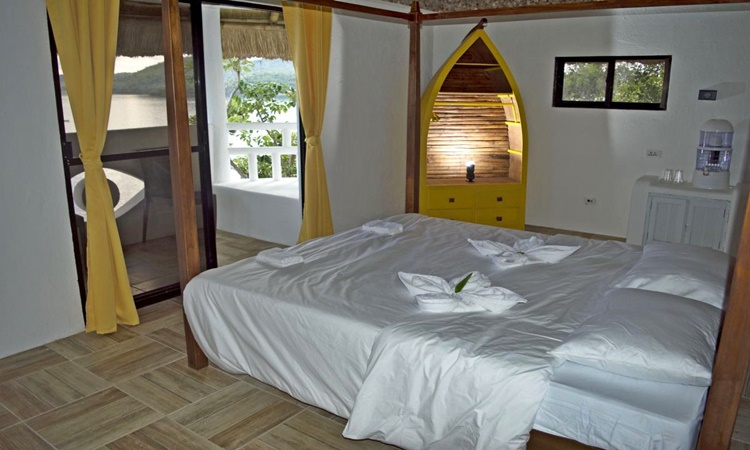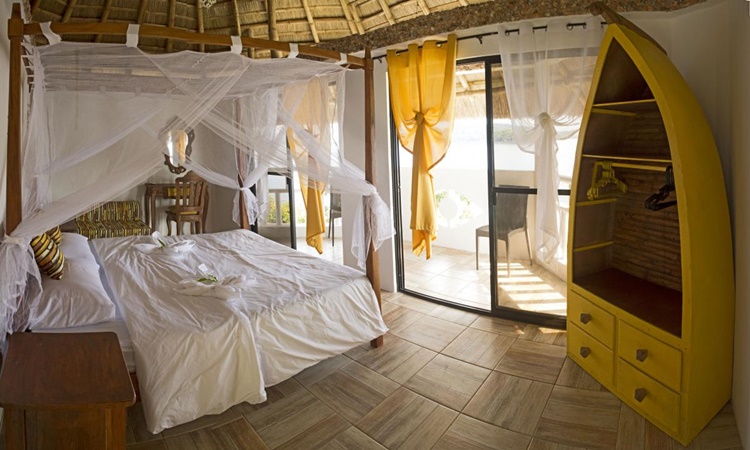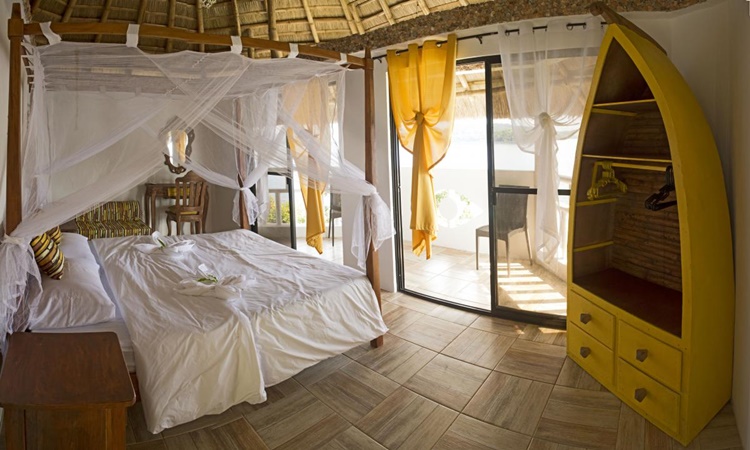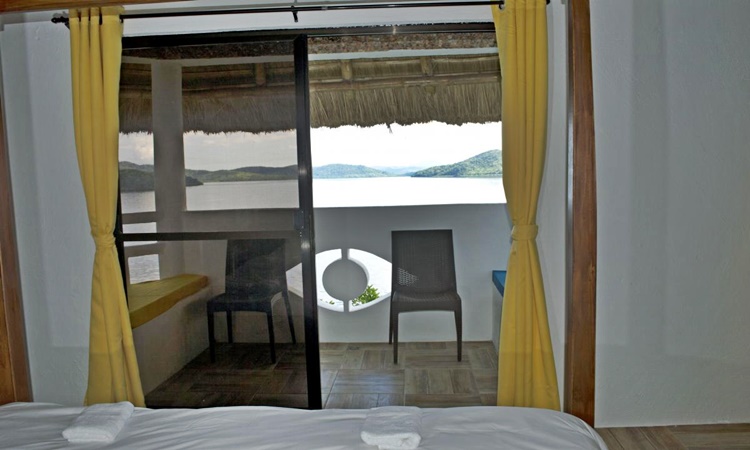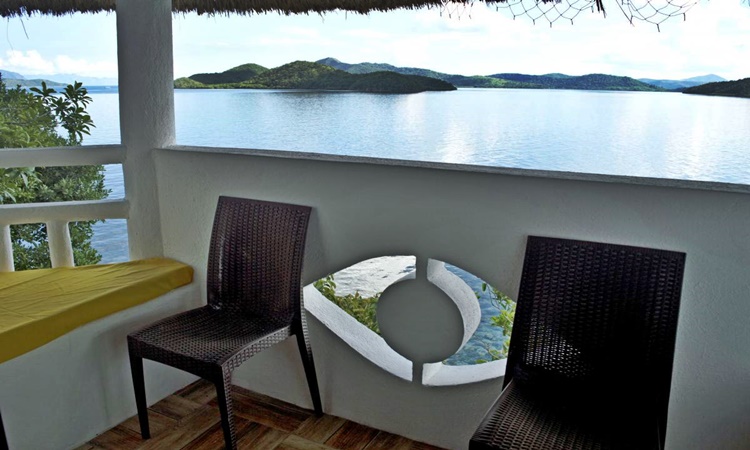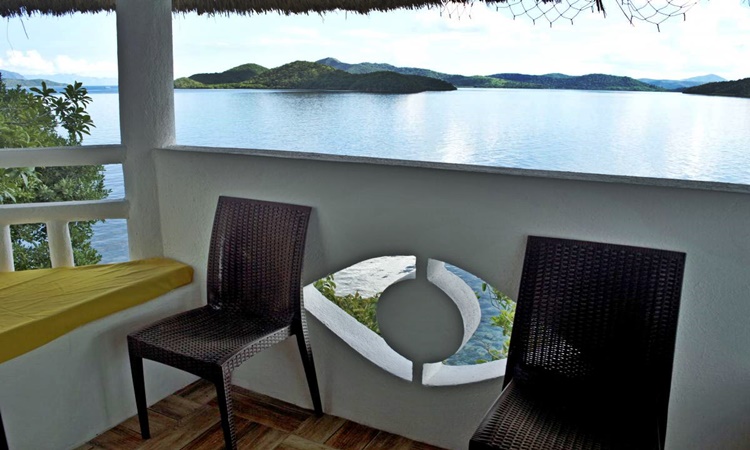 To book a villa at Iris Island Eco Resort and Natural Health Spa, you may visit the official website of the eco-resort for the online booking procedure.
How to get there?
To get to Culion, Palawan, take a plane travel from your place to Busuanga. From the airport, you can take a van ride going to Coron where you can take either a passenger boat or a chartered boat going to Culion.
comment(s) for this post "Iris Island Eco Resort In Palawan: Where True Relaxation Is Within Reach". Tell us what you think abut this post by leaving your comments below.