Diego Loyzaga Baby – Actor Diego Loyzaga talked about his bundle of joy in a recent interview and how happy he is to be a father now.
Diego Loyzaga Talks About His Baby, View Of Marriage
Diego Loyzaga shared how he felt about being a dad
Actor Diego Loyzaga talked about his baby and he shared his view of marriage in a recent interview on Ultimate Multimedia Star Toni Gonzaga's Toni Talks on YouTube.
Diego surprised everyone when he posted his photo with a baby last Father's Day. Eventually, it was confirmed that he is now a father but he did not reveal the identity of the baby's mother.
Previously, it was rumored that the mother of his baby was a non-showbiz girl who is a yoga teacher. However, the actor has not confirmed this.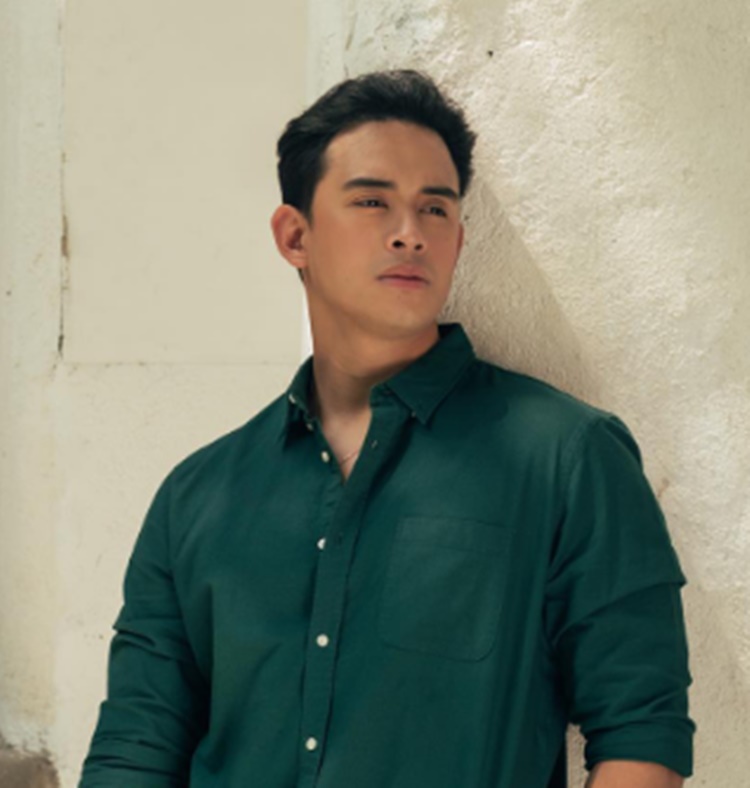 In an interview, Diego Loyzaga only mentioned that the mother of his baby is a private person and she wants a happy life away from the showbiz spotlight.
Months after he revealed the new chapter in his life, Diego revealed that he has been wanting to have a baby for a long time. He has been saying this to his mom veteran actress Teresa Loyzaga.
The actor said that this was planned because he really wants to be a father. He shared that Teresa just had a piece of motherly advice for him and that he needs to be sure that he is happy with his relationship with his partner.
On the other hand, when asked about marriage, Diego said that he does not believe in this concept because it is all just a piece of paper.
He explained that if he and his partner are getting along well and they understand each other whatever aspect of their lives it may be, then, he can't see the logic in putting everything down to a paper and letting outside forces bestow upon them that they are now a married couple.
Diego also said that this belief came from what he witnessed in his life when it came to separation. However, he said that five years from now, this stand that he has about marriage might change but for now, this is his view.