Big-Time Fuel Price Rollback Expected on Tuesday (Oct. 3), According to Oil Firms
OIL PRICE UPDATE – Several oil firms are set to impose a big-time fuel price rollback starting on Tuesday (October 3, 2023).
On Monday (October 2, 2023), various gasoline stations across the Philippines announced a big-time gasoline price cut for the second straight week on Tuesday while diesel is expected to increase.
Major oil companies such as Pilipinas Shell Petroleum Corp. and Seaoil Philippines Corp. announced in separate advisories that gasoline prices are set to decrease by P2.00, offering motorists a welcome rest at the pump.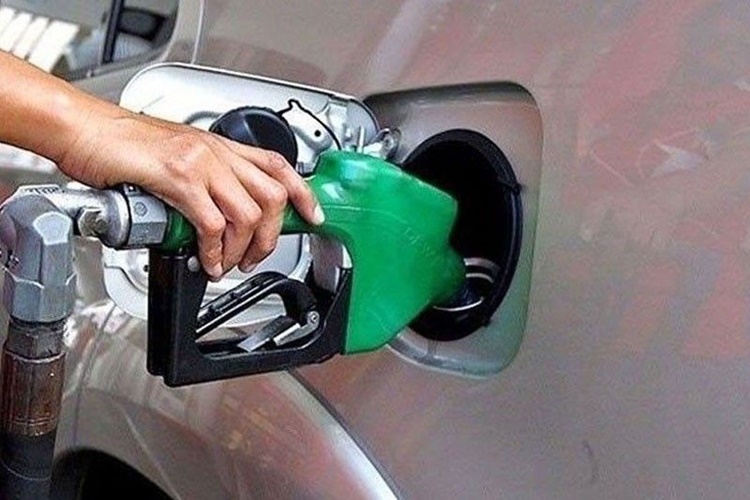 Diesel prices are expected to go up by P0.40 per liter while kerosene will rollback by P0.50. Meanwhile, Cleanfuel will implement similar changes except for kerosene, which it does not carry.
Typically, oil companies in the Philippines announce these price adjustments every Monday, with the changes taking effect the following day.
The DOE's Oil Industry Management Bureau has attributed these price increases to a variety of factors, including rising interest rates, a stronger currency, and Russia's move to relax its ban on fuel imports.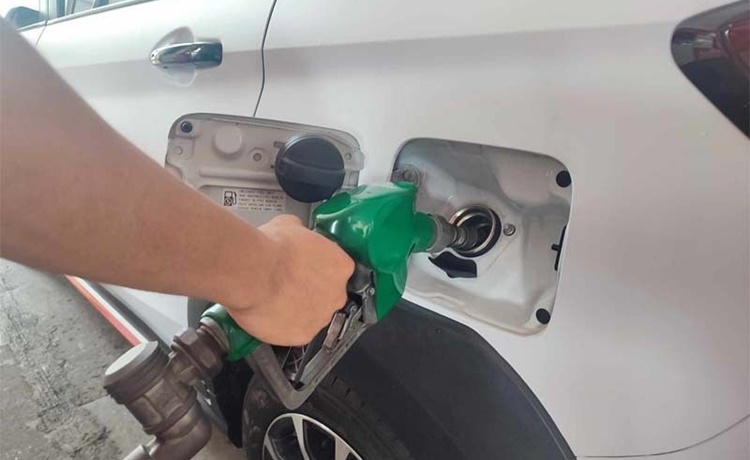 These factors have led to the instability of global oil prices, which has an impact on the domestic market.
Last week, Pilipinas Shell Petroleum Corp. imposed a price decrease, reducing gasoline and diesel prices by P0.20 per liter and kerosene by P0.50 per liter. Other major players in the industry, such as Cleanfuel and Petro Gazz, also implemented similar price reductions, excluding kerosene.
READ ALSO: Gas Stations Confirm Another Oil Price Hike on Tuesday (September 19, 2023)
On the other hand, LPG prices have surged on October 1, 2023 (Sunday).
The social media users expressed their reactions to the looming oil price rollback:
This is a developing report, just visit this website regularly for further updates and information.
Thank you for visiting Philippine Trending News (Philnews.ph). You may also follow us on the following social media platforms; Facebook, Twitter, and YouTube