Aiko Melendez is thinking of the welfare of her fellow workers in showbiz
Actress-politician Aiko Melendez is aiming for the swift passage of the "Eddie Garcia Act" for the welfare of her fellow workers in the entertainment industry.
The said bill was pushed following the untimely death of veteran actor Eddie Garcia in June 2019 who had an accident while shooting for a TV series. In a recent interview, based on the article in Inquirer, Aiko said that she hopes the Senate will soon pass this bill.
House Bill No. 1270 was passed by the House of Representatives seven months ago with a total of 240 votes. This aims to protect workers and/or independent contractors in the film, television and radio industries.
"As an actress, I've personally experienced and witnessed the challenges and dangers of working in our industry. I appeal to our colleagues in the Senate to give serious attention to this bill," Aiko Melendez said.
The Quezon City councilor also said that there are a lot of independent actors and performers or freelancers receiving unfixed salaries and benefits. She pointed out that the untimely death of Eddie Garcia underscored the need to have a safe working environment for everyone in the entertainment industry.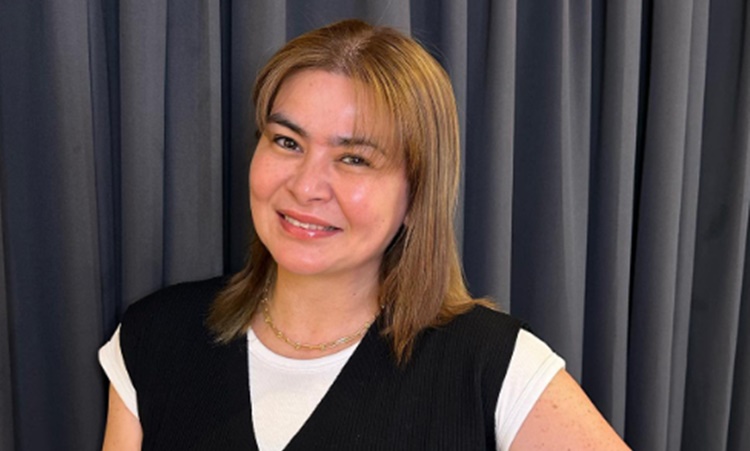 Meanwhile, the actress-politician had a viral TikTok video last June. It is because she and SK Chairman and actor Julian Trono danced inside the session hall. This did not sit well with many netizens as for them, this was inappropriate.
Aiko stressed that there was nothing wrong with what they did because the session was not starting yet. She also said that it was a sort of celebration because they had accomplished projects for their constituents. Her manager, Ogie Diaz defended her against criticism.
For more updates, follow us on Facebook, X (Twitter), and Instagram.