A Senate resolution lauded the recent international recognition received by Kathryn Bernardo
Kapamilya star Kathryn Bernardo was congratulated by the Senate after she received the Outstanding Asian Star Award at the Seoul International Drama Awards 2023.
Kathyrn won the said award through her role in the series 2 Good 2 Be True with her real-life boyfriend Daniel Padilla. Previously, the actor shared his reaction to the recognition that Kathryn received. He expressed happiness about the recent achievement of his girlfriend and he was definitely proud of her.
In her acceptance speech, Kathryn thanked everyone she worked with in the series. Following her international recognition, the Senate released a resolution commending her, based on the article in Inquirer.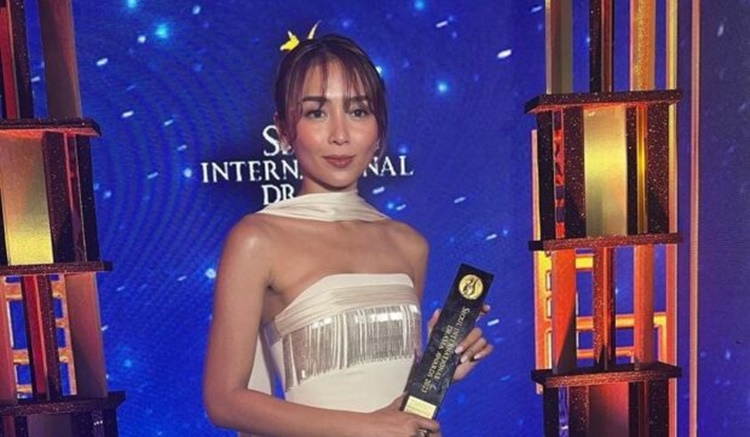 Senator Lito Lapid filed the Senate Resolution No. 810 on Monday. In the resolution, the lawmaker stressed that Kathryn Bernardo is a talented actress and he accomplishments are commendable.
"Kathryn Bernardo, a talented and accomplished Filipina actress, has consistently showcased her exemplary skills, dedication, and passion in the field of acting, captivating both local and international audiences, including Filipinos residing abroad," the resolution stated.
The resolution also stated that Kathryn's international recognition is not just good for her career but this also brings pride to the people of the Philippines.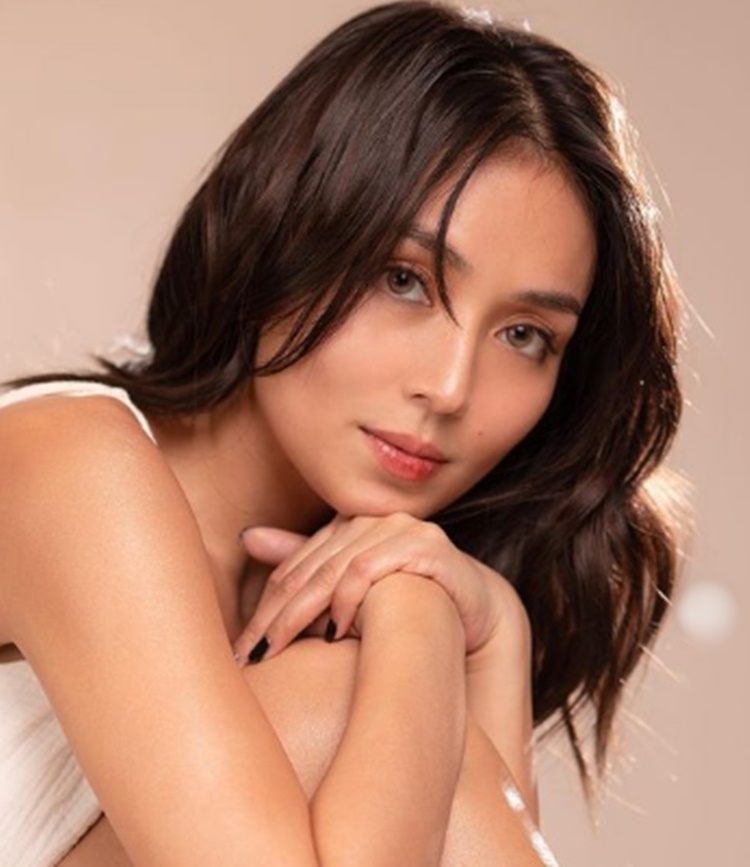 "This remarkable achievement by Ms. Bernardo underscores the importance of recognizing and nurturing Filipino talents on the international stage, demonstrating that our artists possess the capability to excel and compete globally," Senator Lapid wrote in the resolution.
The Seoul International Drama Awards chooses actors from six countries – Korea, China, Japan, Taiwan, Thailand, and the Philippines – each year to win the Outstanding Asian Star award. The winners are taken from the list of nominees from their own country.
For more updates, follow us on Facebook, X (Twitter), and Instagram.