Here's what I think about the "Ricky Lee Hawi Issue"
Ricky Lee Hawi Issue – Veteran screenwriter, journalist, novelist, and playwright Ricky Lee is first and foremost a person beyond his National Artist title.
The Order of National Artists of the Philippines for Film and Broadcast Arts was bestowed to Ricky in 2022. Before receiving this title, he was already a well-respected personality in the entertainment industry.
Many artists look up to him for the notable screenplays he wrote that became legendary movies.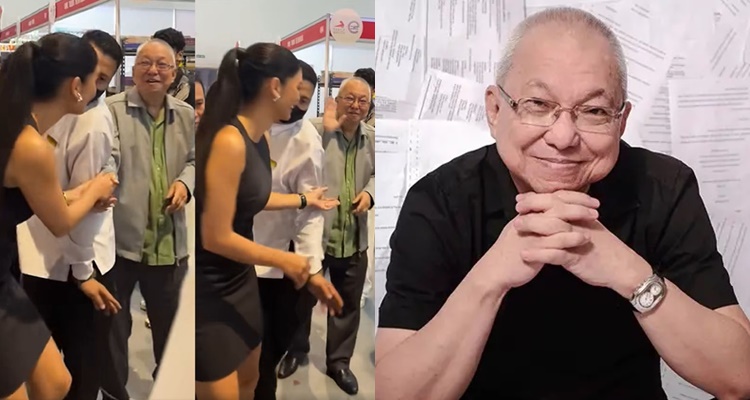 Just recently, a viral video circulated, and Ricky Lee was one of the main characters in this story. Miss Universe 2015 Pia Wurtzbach was one of the famous personalities who attended the Manila International Book Fair at SMX Convention Center.
It can be seen in the video that Pia recognized and acknowledged the veteran writer. She even reached out to him for a shake hand but the marshal immediately blocked Ricky and shoved him away.
When Ricky spoke about this incident, he was clearly not pointing out his status as a National Artist. He stressed that as a person, as a senior citizen, as someone who was acknowledged by the beauty queen at that time, the guard should have understood that. Reportedly, Pia Wurtzbach reached out to Ricky Lee and apologized to him.
Some people may say that the guard was just doing his job at that moment. Come on! Anyone could see that Pia was extending her hand to the writer. That means she recognized him. The guard was obviously not looking in Ricky's direction when he did the "hawi."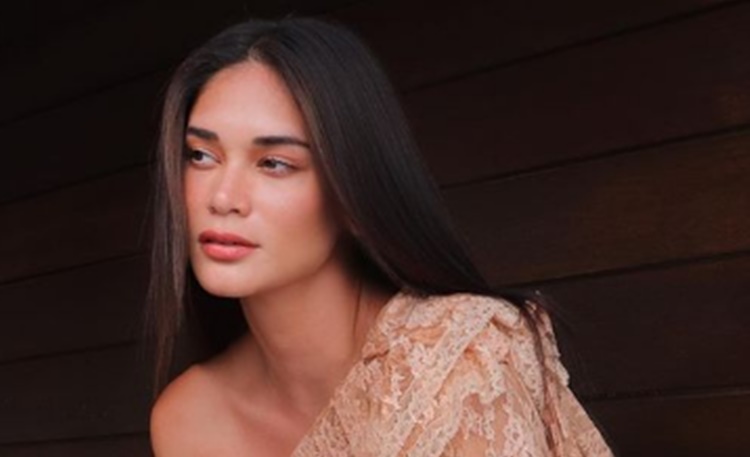 If only the guard looked in the opposite direction, he would have probably recognized that it was Ricky or at least he would have known that a senior citizen was behind him.
Sometimes, common sense is not so common anymore. Yes, it is his job to protect Pia from fans who might mob her but there is nothing wrong in calculating the situation and being aware of what was happening.
Apparently, he was not looking at Pia's gesture or aware that she was smiling as she extended her hand to Ricky. The saying "In every rule, there is an exception" is debatable but sometimes it is reasonable to be open-minded and understanding of the situation and people around you.
For more updates, follow us on Facebook, X (Twitter), and Instagram.