Oil Companies Advised Motorists to Brace for Expected Price Hikes Next Week
OIL PRICE UPDATE – Oil companies are expected to implement another round of fuel price hikes next week.
Motorists in the Philippines are bracing for yet another round of price rises at the pump as fuel prices continue to rise at an alarming rate. It is the tenth consecutive week of price rises for gasoline, and the 11th for diesel and kerosene.
Rodela Romero, Assistant Director of the Department of Energy-Oil Industry Management Bureau, cited the four-day Platts Singapore Mean from September 11 to 14, 2023.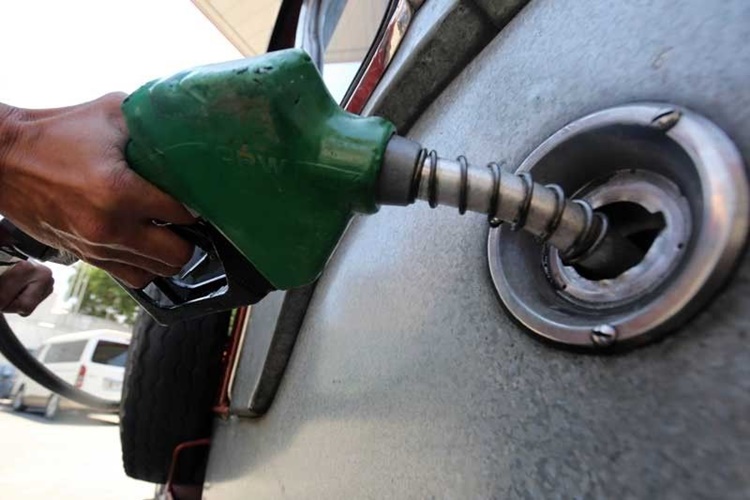 According to an oil industry source, diesel prices could go up even further, ranging from P1.90 to P2.20 per liter, while gasoline prices may rise by P1.30 to P1.60 per liter.
Gasoline prices may go up P1.15 to P1.35 per liter, diesel may climb by P1.80 to P2.00 per liter, and kerosene by P1.70 to P1.90 per liter.
Romero explained that these expected price adjustments to a number of variables, including a tighter supply picture due to voluntary production cuts by Saudi Arabia and Russia, supply interruptions in Libya caused by a hurricane, and ongoing withdrawals from US oil inventories.
Usually, oil companies announce price adjustments every Monday, which are then implemented on the following day.
DOE released the latest year-to-date adjustment indicating a total of P15.50 per liter for gasoline, P11.10 per liter for diesel, and P7.94 per liter for kerosene.
RELATED ARTICLE: Fuel Companies to Impose Oil Price Hike on Tuesday (September 12)
This is a developing report, just visit this website regularly or refresh the page for further updates.
The social media users expressed their reactions to the looming fuel price hikes: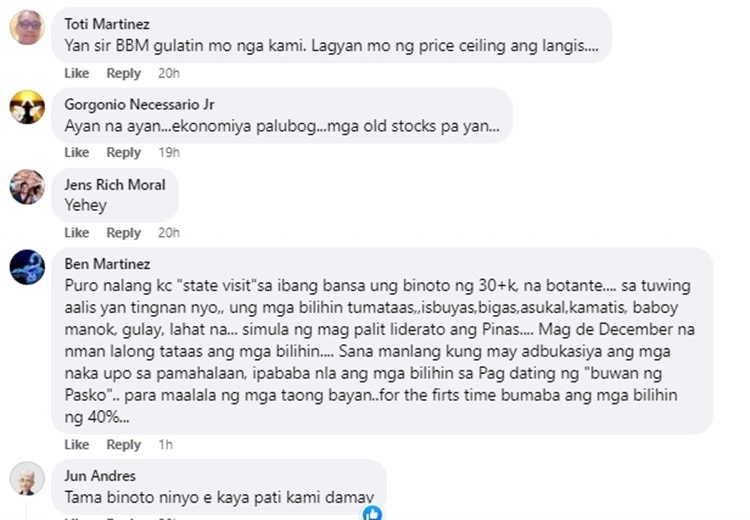 Thank you for visiting Philippine Trending News (Philnews.ph). You may also follow us on the following social media platforms; Facebook, Twitter, and YouTube