Celeste Cortesi thinks that Michelle Dee will do great in her international pageant
Miss Universe Philippines 2022 Celeste Cortesi shared her thoughts on the Miss Universe stint of Miss Universe Philippines 2023 Michelle Dee.
The former reigning MUPH showed support for Michelle's upcoming international pageant. This is the latter's second international pageant. Michelle represented the Philippines in Miss World 2019.
A previous report talked about the sabotage experience that she had during her first international pageant. She said that her golden fans as part of her national costume just disappeared. Fortunately, someone left the fans outside her hotel room after she demanded to see the CCTV footage.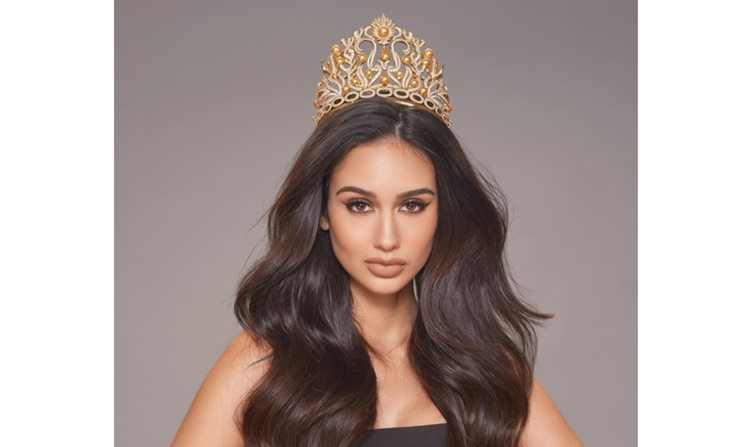 For Michelle Dee's second international pageant, Celeste Cortesi shared that she is positive that the Miss Universe Philippines 2023 will bring home the crown, based on the article in Bandera. If that happens, Michelle will be the fifth Pinay Miss Universe, following Gloria Diaz (1969), Margarita Moran (1973), Pia Wurtzbach (2015), and Catriona Gray (2018).
"Of course, I believe in her," Celeste said, adding that she saw Michelle's intense preparation. They are batchmates and Celeste stressed that she believes in Michelle. In 2022, Michelle also joined Miss Universe Philippines and she was hailed as Miss Universe Philippines-Tourism.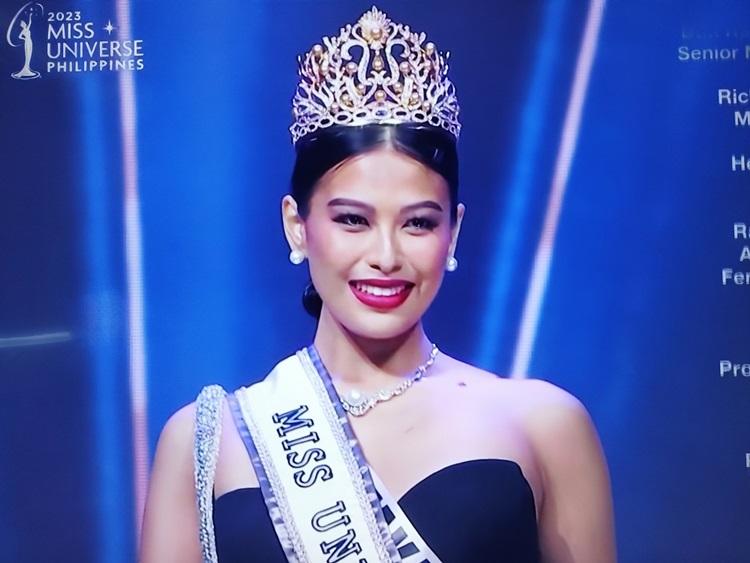 When asked about her message for Michelle, Celeste said, "I think she just needs to believe in herself and just have fun during the competition." She also said that she would be very happy that Michelle would wear the Miss Universe crown.
"Good luck to her," Celeste Cortesi said to Michelle Dee who will compete in Miss Universe on November 18 in El Salvador.
Meanwhile, in a previous interview, Michelle shared her preparation for the Miss Universe competition and she said that she can definitely do more to make it perfect.
For more updates, follow us on Facebook, X (Twitter), and Instagram.